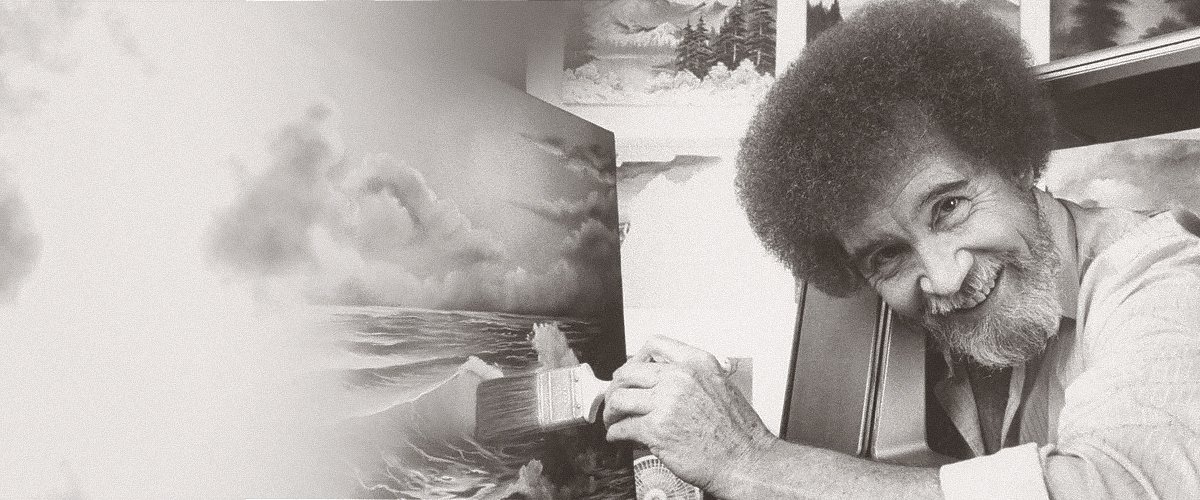 Getty Images
Steve Ross Is the Only Son of the TV Famous Painter — inside Bob Ross' Personal Life

Bob Ross, known for his "wet-on-wet" technique in painting, was an iconic painter who shot to fame through his TV show, "The Joy of Painting." He has a son named Steve Ross.
Painter Bob Ross has an only son named Steve Ross. The PBS Television icon passed away in 1995, and Steve has endeavored to continue his father's legacy.
Steve has followed in his father's footsteps. He and his business partner Dana Jester put together a week-long workshop on "wet-on-wet," a 16th-century oil painting technique made famous by Bob.
CONTINUING BOB'S LEGACY
Dana, who met Bob in 1982, had worked with the famous TV painter before his death. She continued to organize workshops on the wet-on-wet technique after his death.
Both Steve and Dana were frequently featured on the "Joy of Painting" as guest painters. They continued Bob's legacy by holding workshops for aspiring artists around the U.S.
Bob, who is known for his curly, bushy hair on the show, learned oil painting in the 1960s while in the U.S. Air Force. There, he studied the wet-on-wet technique.
Although he was popular, Bob mostly kept his private life away from the spotlight.
After mastering the technique, the Dayton Beach, Florida native was able to complete paintings in less than an hour. And this was what he taught on his famous show.
BOB'S LIFE AND DEATH
Bob, who succumbed to cancer on July 4, 1995, at age 52, was known for his soothing voice while giving instructions on how to paint a landscape on his show.
He would demonstrate the wet-on-wet technique in his hypnotic voice as he painted seascapes, mountain ranges, and forest scenes. He became a fixture on PBS Television.
"Joy of Painting" began in 1983, and Bob later turned it into a multimillion-dollar business. He created a line of art supplies and sold how-to books, among others.
Although he was popular, Bob mostly kept his private life away from the spotlight, opting for a quiet life. He only did a handful of media interviews throughout his career.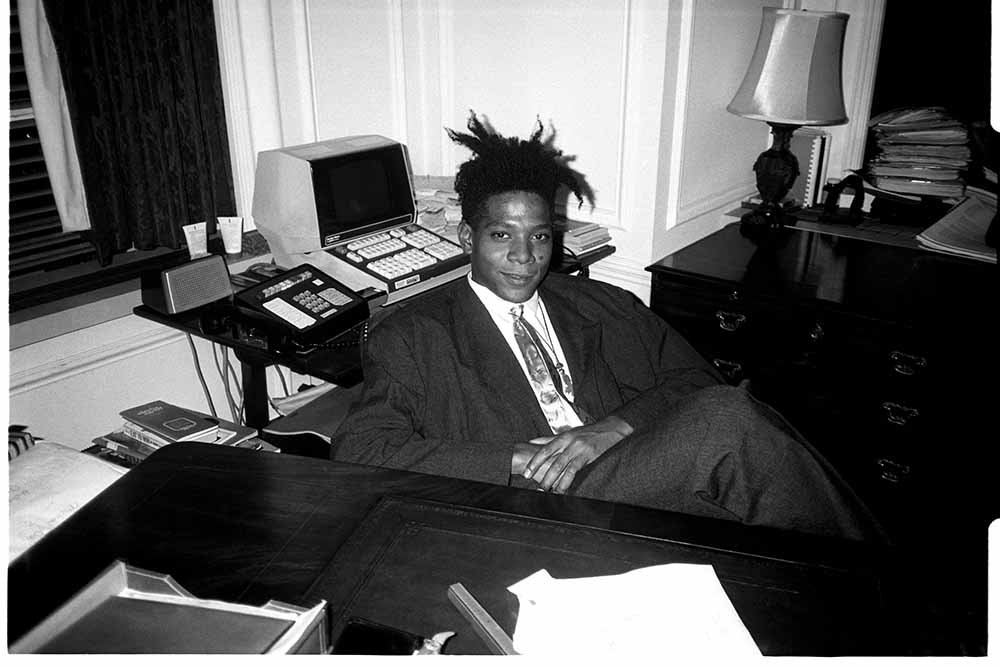 Jean-Michel Basquiat at the surprise birthday party for Susanne Bartsch at the Rainbow Roof, at Steven Greenberg's office, 30 Rockefeller Plaza on September 19, 1985. | Photo: Getty Images
Around the time he was diagnosed with lymphoma, Bob's show was canceled in 1994, so he could focus on his health. Following his death, most of his oil paintings were donated to charities or PBS stations.
Another iconic painter in the '80s was the late Brooklyn-born artist Jean-Michel Basquiat, whose neo-expressionistic style was a hit in the New York City art scene in the early '80s.
Please fill in your e-mail so we can share with you our top stories!