Mike Colter's Wife Iva Works at Netflix — Glimpse into the Actor's Interracial Marriage
"Evil" actor Mike Colter is a married man who is in an interracial relationship. In the following article, we get to know his wife, Iva Colter, who works at Netflix, the network that airs her husband's new series.
Mike Colter pretty much married his school crush as he met Iva at Rutgers University in New Jersey. At the time, the star was getting his master's degree in acting, and Iva was working on her Ph.D.
The pair dated for ten years before finally getting married in 2016. The couple became parents to a daughter who turned 5 in 2020, and they have another one that arrived in 2018.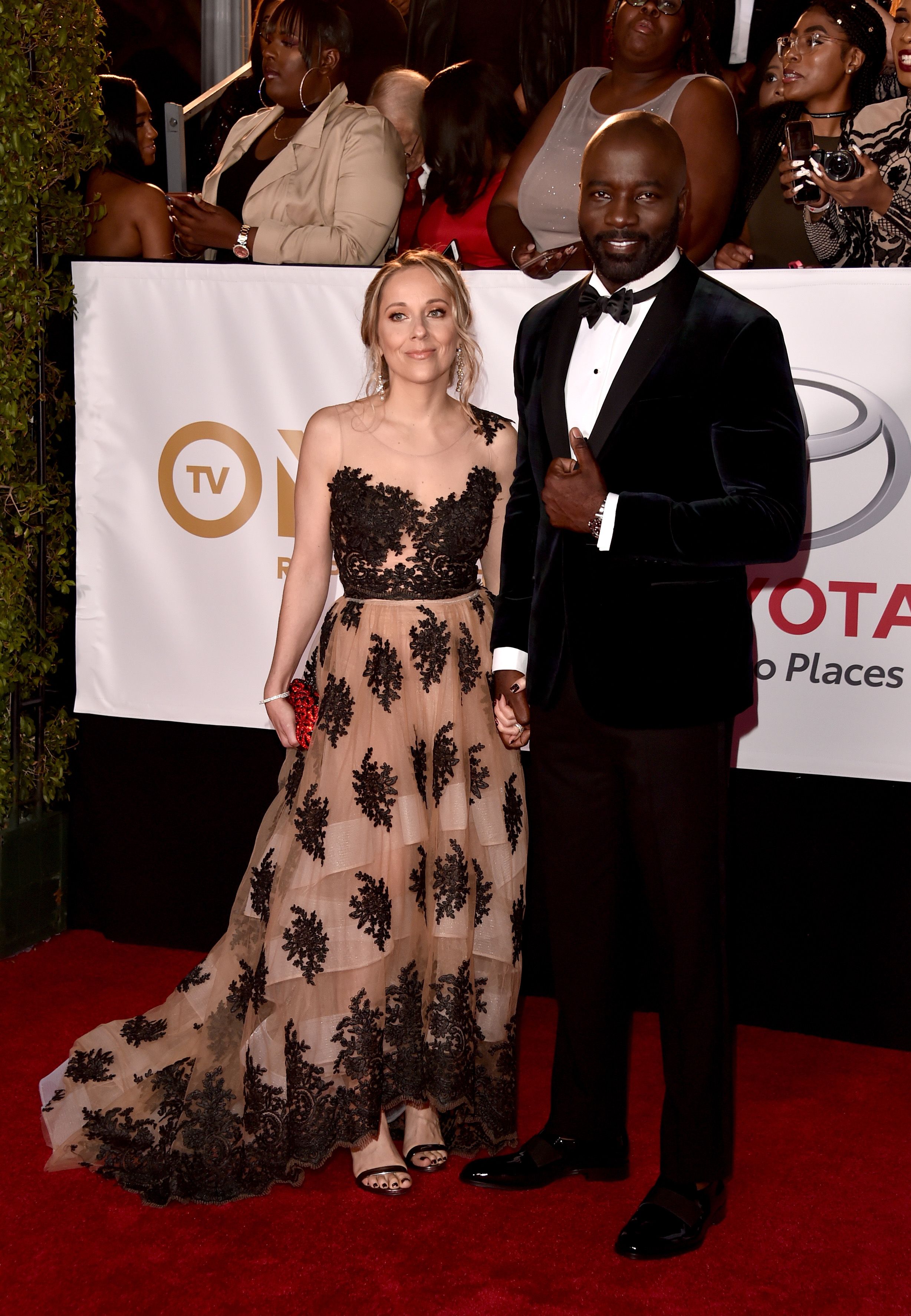 On April 25, 1975, Iva was born in New Jersey. She studied at the Central European University, where she received an M.A. in Gender and Culture, and she got a Ph.D. in comparative literature from Rutgers University.
In 2020, Mike's wife, who is white, was the Vice President of Talent Acquisition at Netflix. Before she got her promotion, she was a Manager and Director of Talent Acquisition at the same company.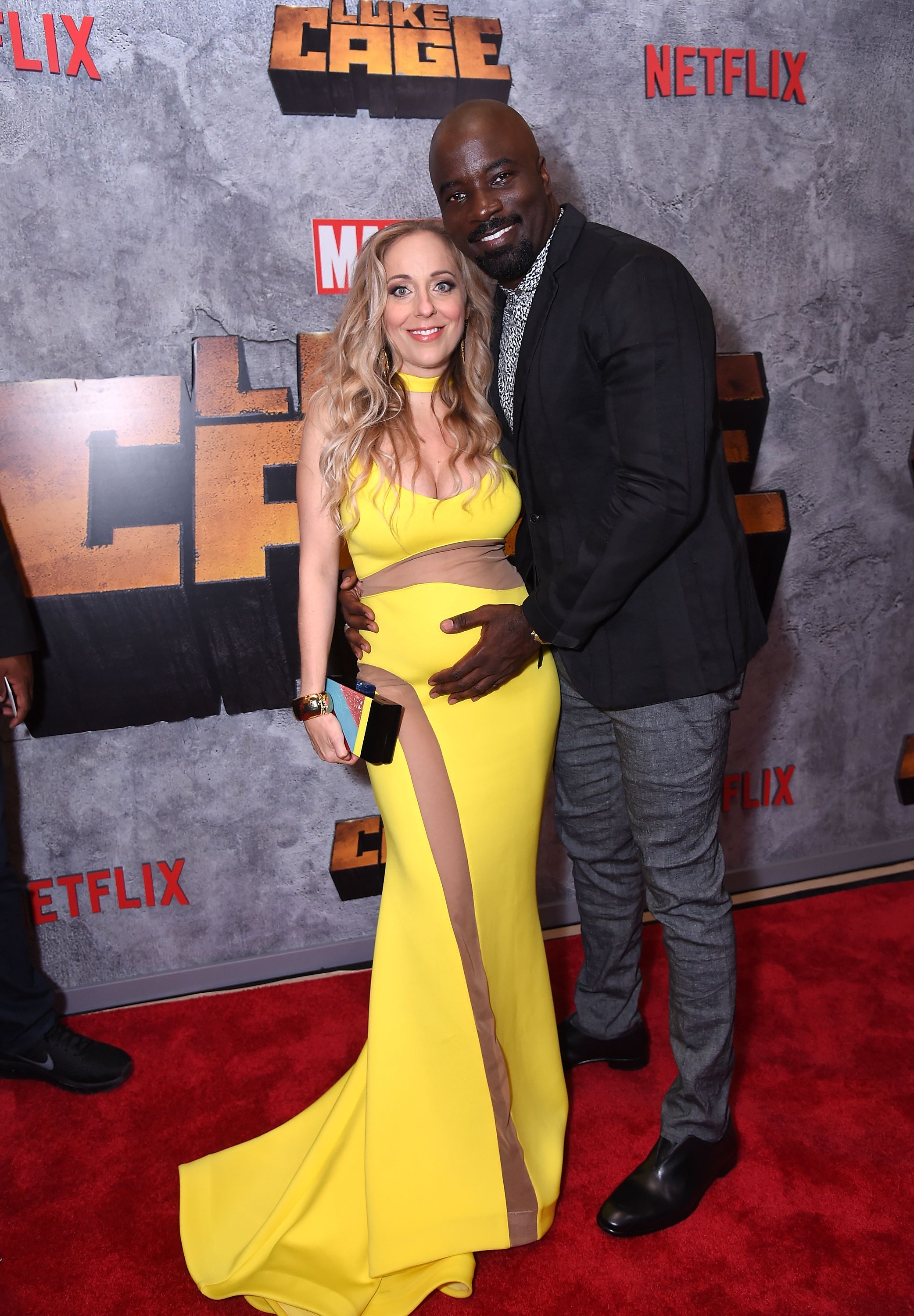 She also worked as an AVP of Recruiting at Ares Management from 2012 until 2014. Her relationship with Mike once came under fire when a poll titled "Luke Cage's Got A White Wife — Mad Or Nah?" came out.
Twenty-one percent of the poll takers voted "Not gonna lie — I'm a little hurt." Mike has had to defend their union, explaining that he had nothing against Black women but that Iva has stuck by him through trials.
The Colters are parents to their oldest daughter Naiella, and their youngest one was born in October 2018. In June 2018, Iva was already six months pregnant with their second child.
Speaking to People magazine in April 2018, the "Evil" star confessed that Naiella, who was 2½-years-old at the time, pretty much ran things in the Colter household.
Mike revealed how he'd thought he would be strict with her, but his daughter was having none of it. When he told her to do something, she just looked at him and decided whether she wanted to obey or not!
The actor shared how his daughter would refuse, and they try and figure out how much she could get away with. However, her father would become firm with her if she wouldn't listen.
In 2017, the "Jessica Jones" actor opened up to Women's Health about his relationship. At the time, his first daughter was only two, and the couple was working on juggling their careers with being parents.
Mike, who is also known for starring in the series "Luke Cage," shared how they worked hard to make time for each other while parenting. Some fans might also recognize Mike from "Marvel's The Defenders."