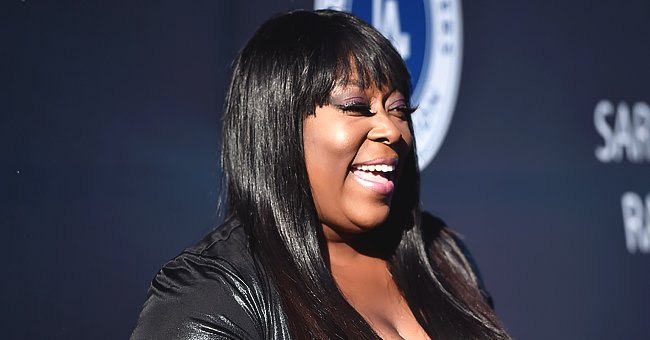 Getty Images
Here's How Loni Love Reacted to the News of Her Friend Tyler Perry Being Single at 51

American actor Tyler Perry is single, and his comedian friend Loni Love has something to say about the development. Take a look at the sweet, humorous post on her Instagram feed.
Actor Tyler Perry has been under a lot of scrutiny and attention ever since he announced his shocking split from his longtime girlfriend and model Gelila Bekele a few days ago.
In breaking the news, the 51-year-old took to social media and posted a photo of himself after a workout session. It was accompanied by a long message about his singleness.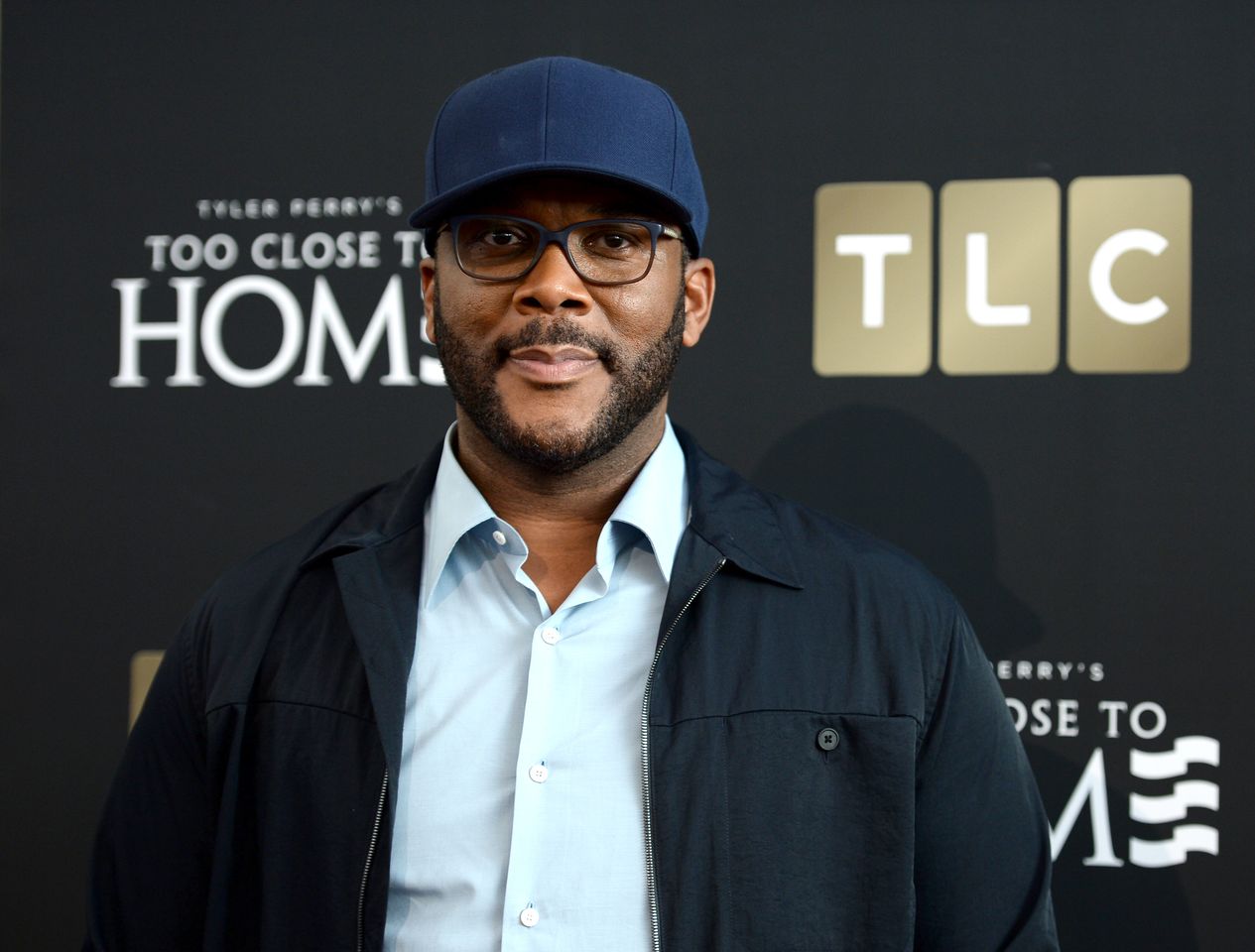 Tyler Perry at TLC's "Too Close To Home" screening in Beverly Hills on August 16, 2016. | Photo: Getty Images
Not particularly helping matters, his friend and comedian Loni Love quickly took to her Instagram feed to address the development, with her usual comical approach.
She shared a screenshot of Perry's break-up post and followed it with a message, telling him that he would not be single for long. Here is the caption beneath the post:
"You will not be single for long my friend… ?????."
Perhaps Love's little humorous message of reassurance came because she could slightly relate to the actor's plight since it is not news that she has been dating her longtime boyfriend, James Welsh, without a particular intent to marry.
The post came just a day after Perry made the announcement. He revealed that he was in the middle of a midlife crisis as he was 51, single, and wondering what the next chapter of his life would be.
However, he buttressed that whatever it looked like, he was going to walk with God. He added that he was going to be the best father and man he could be and hold his head up high while looking his best.
The actor admitted that he spent a better part of his life, avoiding settling down because he wanted to achieve financial stability.
The actor followed up with a message to his followers, advising them that since they lived in a world with so much sadness, they should try and stay in the good. He then wished them all a Merry Christmas and told them to look forward to 2021, bringing peace.
Though it was a huge announcement to take in, it was later revealed that Perry and Bekele amicably split some time ago and remained close friends. Their focus, however, was on being the best parents they can be for their son, Aman.
The former lovebirds met at Prince's concert in 2007 and started dating in 2009 after a two-year friendship. Six years later, they excitedly welcomed their little boy on November 30, 2015.
Though their love continued to wax on stronger after the baby's arrival, their refusal to get married became a topic of speculation. Later, the actor admitted that he spent a better part of his life avoiding settling down because he wanted to achieve financial stability.
However, now that financial insecurity is evidently no longer a problem, it seems like Perry has reached the end of the road with the marriage prospects. One can now only wonder how soon he would open himself to love.
Please fill in your e-mail so we can share with you our top stories!