Joe Manganiello Recalls 'Magic Mike 2' Cast Helping Him Pick Engagement Ring for Sofia Vergara
Love is in the air as Joe Manganiello walks down memory lane on how he chose an engagement ring for his beautiful wife. Manganiello had a bit of help from his castmates, and we have the details on how it all went down.
Joe Manganiello recalls the "Magic Mike 2" cast helping him pick an engagement ring for Sofia Vergara.  With a big smile on his face, the actor told Drew Barrymore the story on "The Drew Barrymore" show.
Manganiello shared that he was filming "Magic Mike 2" when he decided to propose to the actress. Manganiello joined Barrymore via video call for his interview as he appeared from his home.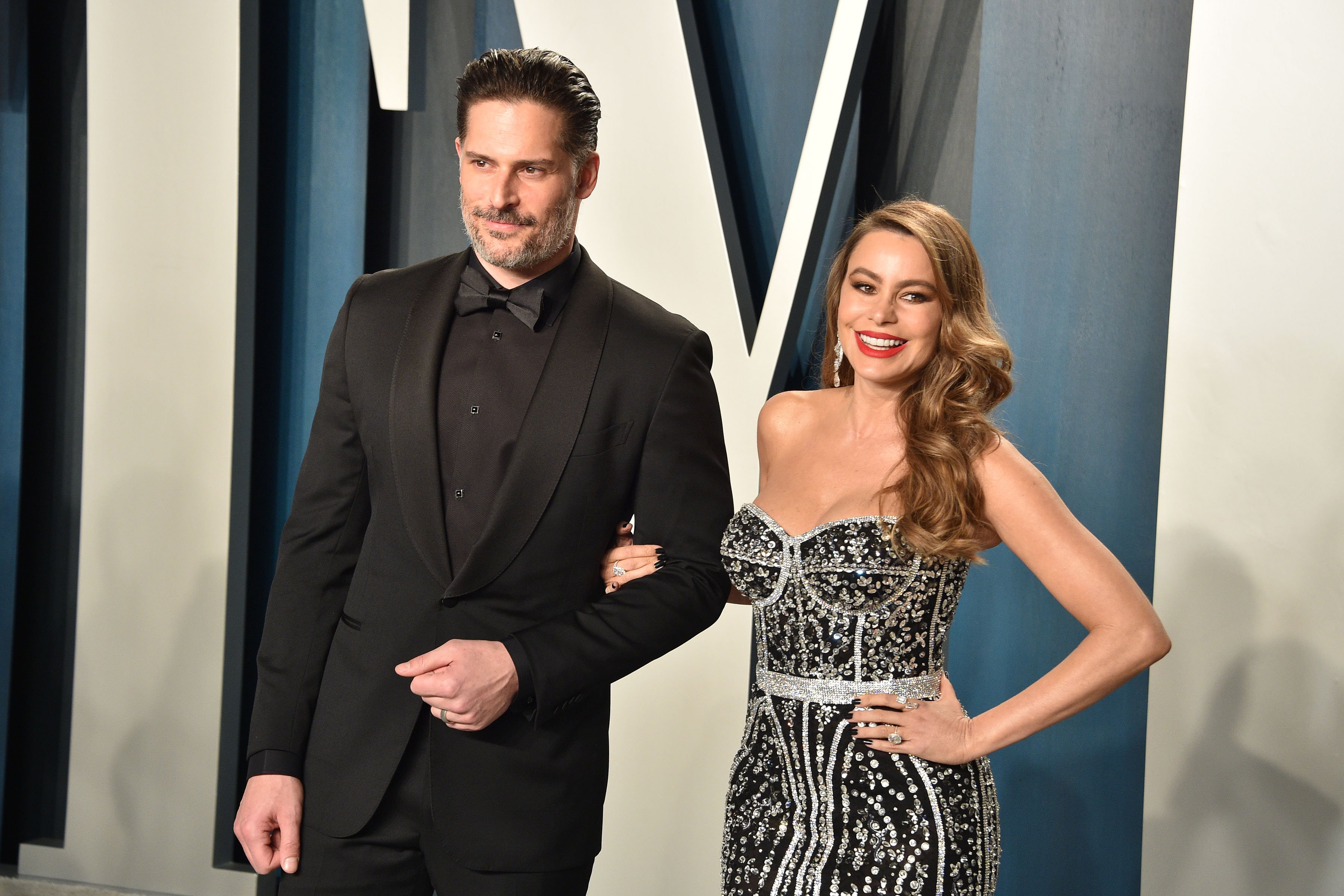 The 43-year-old actor got candid about their marriage in a video clip. He detailed how he and his wife put each other first and that they were able to make tough decisions for each other. That is how he knew that she was the one.
Talking about how his fellow cast members helped him choose a ring, he said, "The guys on set were giving me advice about ring shopping and things like that. So, it was fun, those guys actually had a hand in it," he told Barrymore.
Barrymore interviewed Manganiello and she looked delighted to see him as she is a big fan of him as he is to her. The talk show host was smitten by how the cast played a hand and said that it's every woman's fantasy.
She was fascinated by how Manganiello pulled off the proposal. Manganiello revealed that before they started dating, one of his friends informed him Vergara was single. That is when he made a move on her, beginning their love story.
THEIR LOVE STORY
What a romantic way to get an engagement ring. Manganiello and Vergara's love story began in 2014. For the "True Blood" actor, it was love at first sight as he first saw the "Modern Family" star at the White House Correspondent's Dinner in May that year.
Although Vergara was engaged to Nick Loeb, at the time, Manganiello respected her relationship but was caught checking her out at the after-party. He and the Colombian actress bumped into each other, leading to a conversation and a photo taken of them both.
A couple of weeks after their encounter, Vergara confirmed the news of her split from Loeb. As soon as Manganiello heard the news, he hopped on a plane to New Orleans to take Vergara out on a date.
THE WELL-THOUGHT-OUT PROPOSAL
On their first date, the 48-year-old did not make it easy for Manganiello and reportedly had her guard up towards him. Nonetheless, he persisted and ended up wooing her. She was charmed, and they got engaged six months after dating.
Showing his true charm, Manganiello learned Spanish to propose to Vergara. Spanish is Vergara's native language, and Manganiello wanted to make it special for her. The actor revealed that he went down on one knee as the sun went down.
WEDDING ANNIVERSARY
Having said yes at the time, the pair tied the knot the following year during a private ceremony at The Breakers Resort in Palm Beach, Florida. The couple celebrated their fifth wedding anniversary last month, according to People.
To pay tribute to their flourishing love, they went on social media to mark the occasion with sweet messages. Manganiello and Vergara got married in front of friends and family.