Here Are a Few Ideas on How to Include Pets into Christmas Family Traditions
The holiday season brings family and friends together to share and celebrate beautiful moments. Pets are also part of the family and deserve to be included in Christmas family traditions. Here's how. 
Christmas is always the time where families surprise each other with gifts, plan surprise outings, and gather together for special delicacies. Often, pets are left out in these family traditions.
Pets can also be made to feel the love during these festivities. Pet parents can give their animals a surprise treat and make the holiday memorable for them. Here are a few ideas on how to include pets in the family Christmas traditions.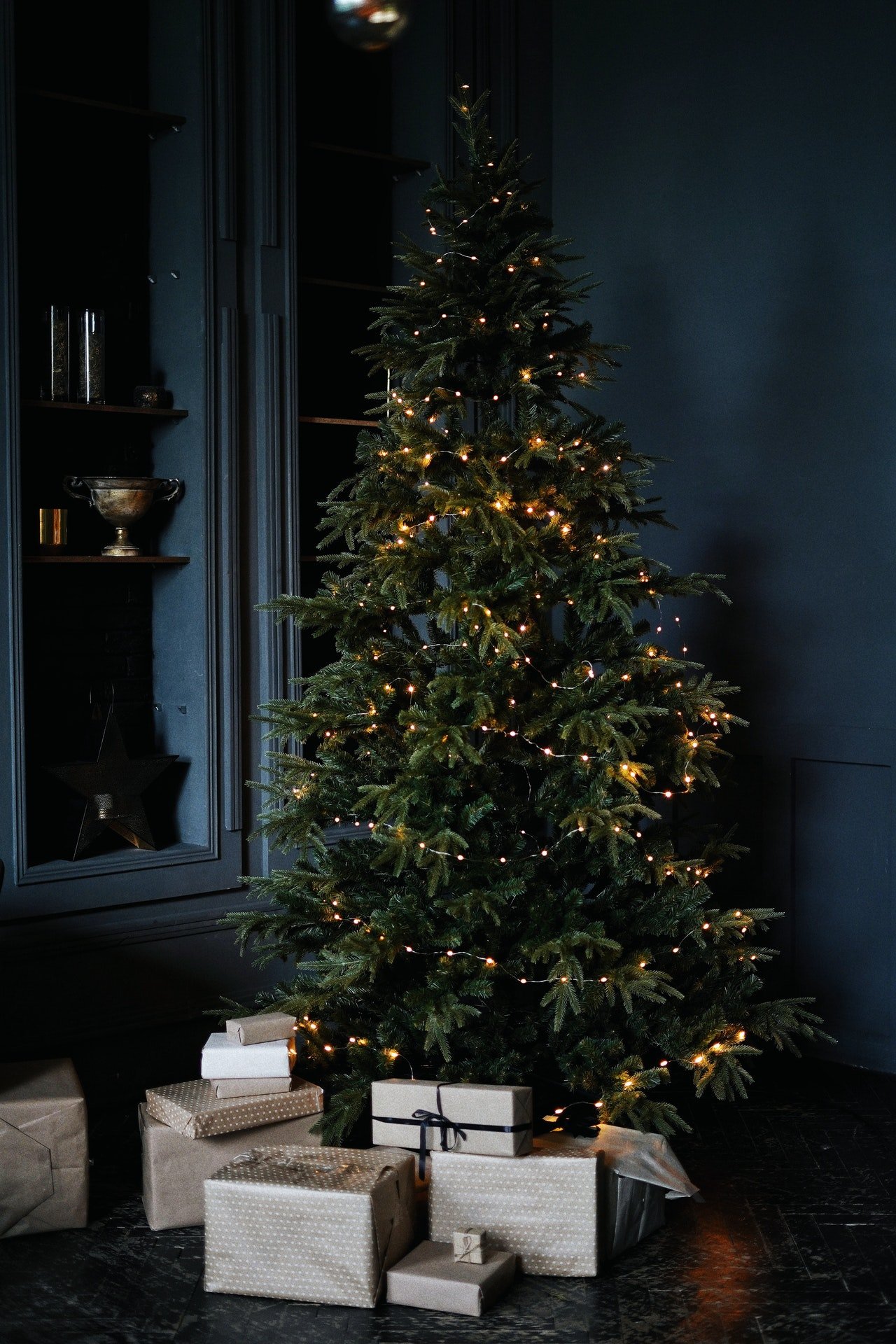 GET THEM GIFTS
Statistics have shown that most pet owners enjoy gifting their pets special surprise items. Gifts can be a special way to include your pets in the holiday tradition.
Just like getting your friends or kids new clothes, you can gift your dog a customizable dog bandana or get them a new set of socks.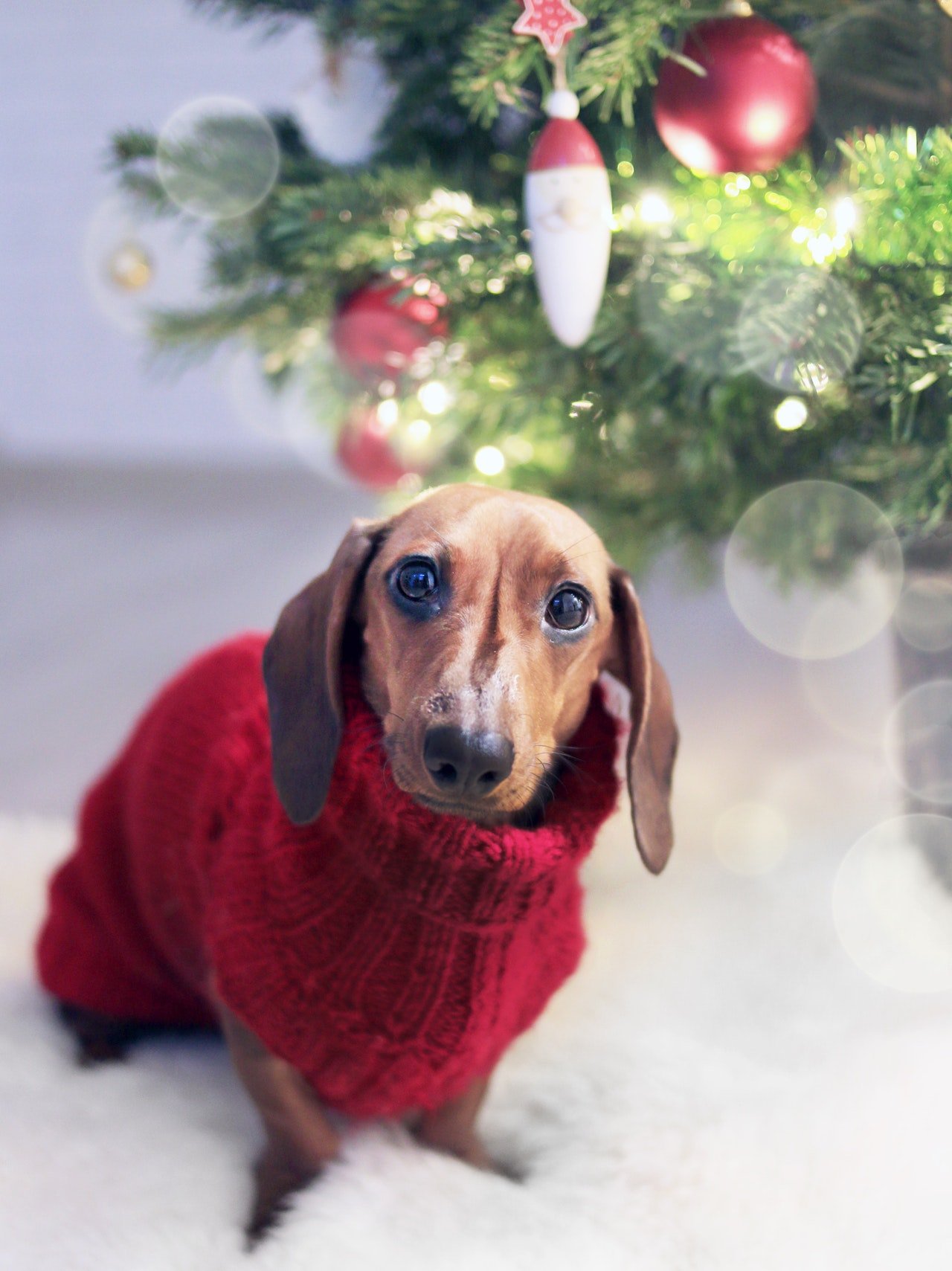 CHARITY
Another way recommended to include your pets in the Christmas traditions is to engage in charity with them. There are different things you can do with your pet in a way to give back to the community.
Your pet would be thrilled to have some cookies or tuna treat alongside a gentle belly rub.
You can go on a fundraising dog walk with your dog or donate some of your pet's old items like clothes, toys, beds, and towels.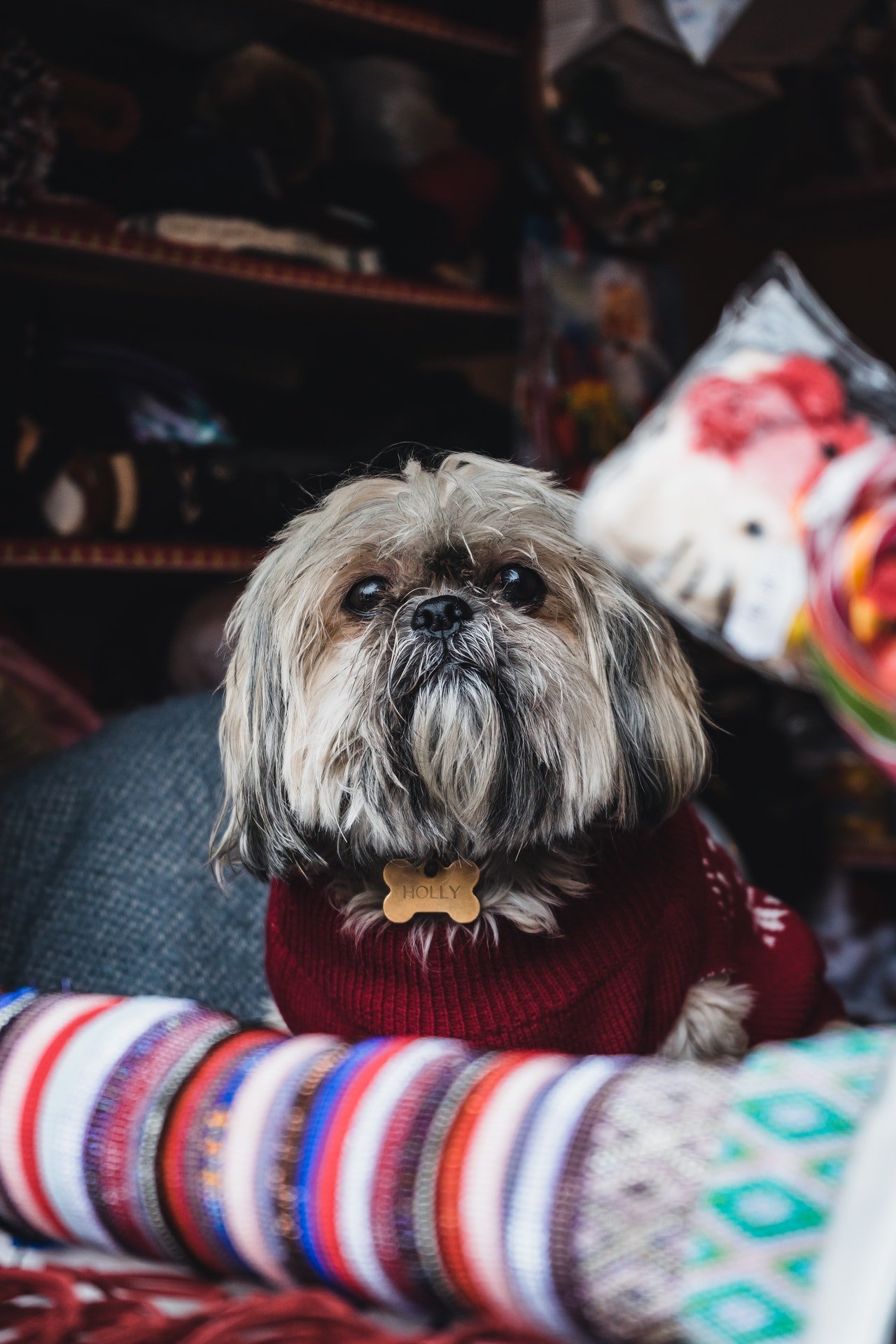 DECORATE THE TREE
Rather than just having your kids and friends or any other family member have the sole fun of decorating the Christmas tree, you can let your pet have the chance of catching some fun too.
Cats are said to have a special fascination with trees and enjoy lying underneath them and playing with some decoration items.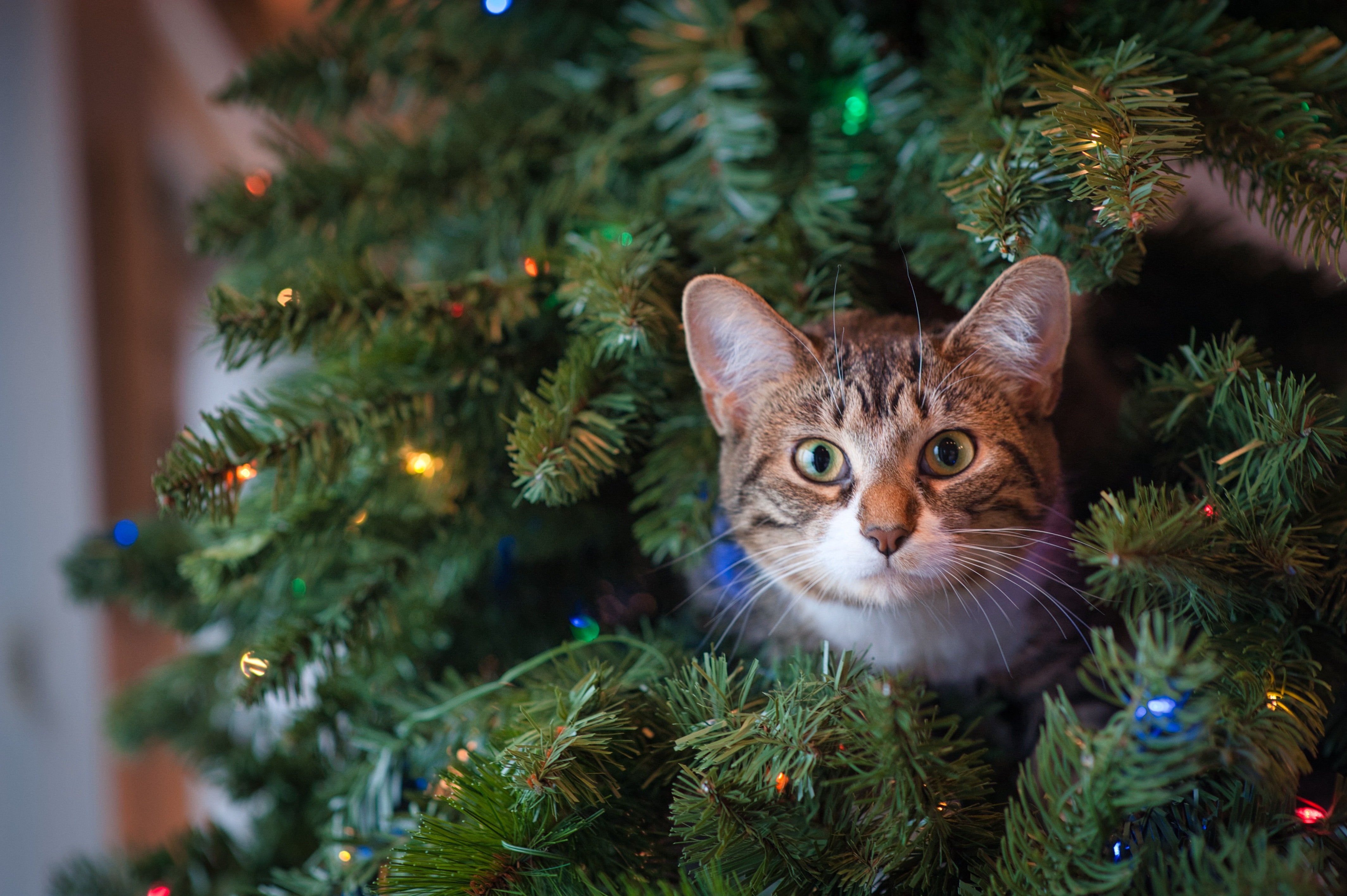 TAKE SOME PICTURES
Another way to make your pet feel like family during the holiday season is to include them in the family pictures and have special photos of them wearing their favorite clothes.
You can also take your pet to visit Santa for some funny pictures. Your dog would be thrilled to have the camera flash on him before the Christmas tree.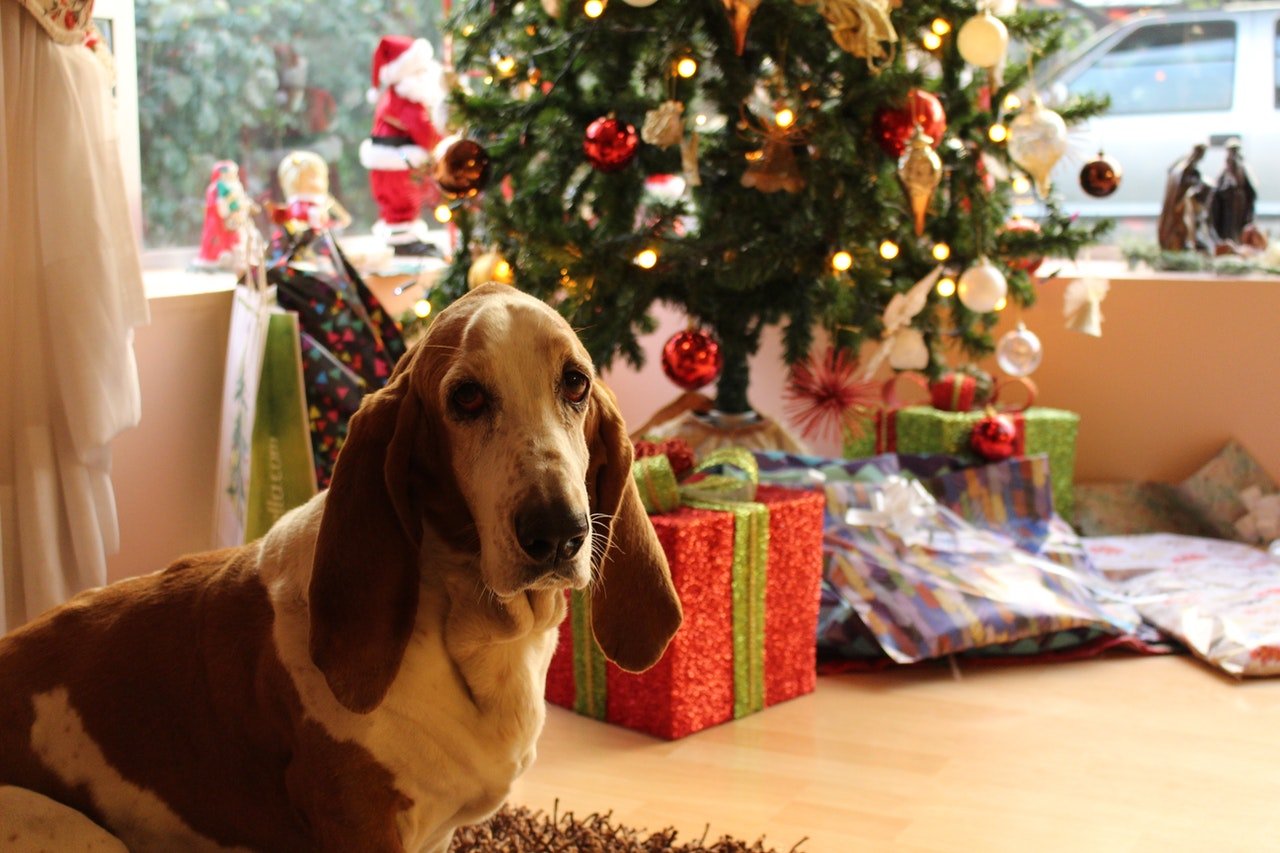 GIVE THEM A TREAT
Instead of just planning a special family dinner you can also include a special treat for your dog in the Christmas dinner menu. Make some nice dog delicacy and allow him to have his fun with it as he would want.
You can be extra nice by saving a plate for your friend's dog. Your pet would be thrilled to have some cookies or tuna treat alongside a gentle belly rub.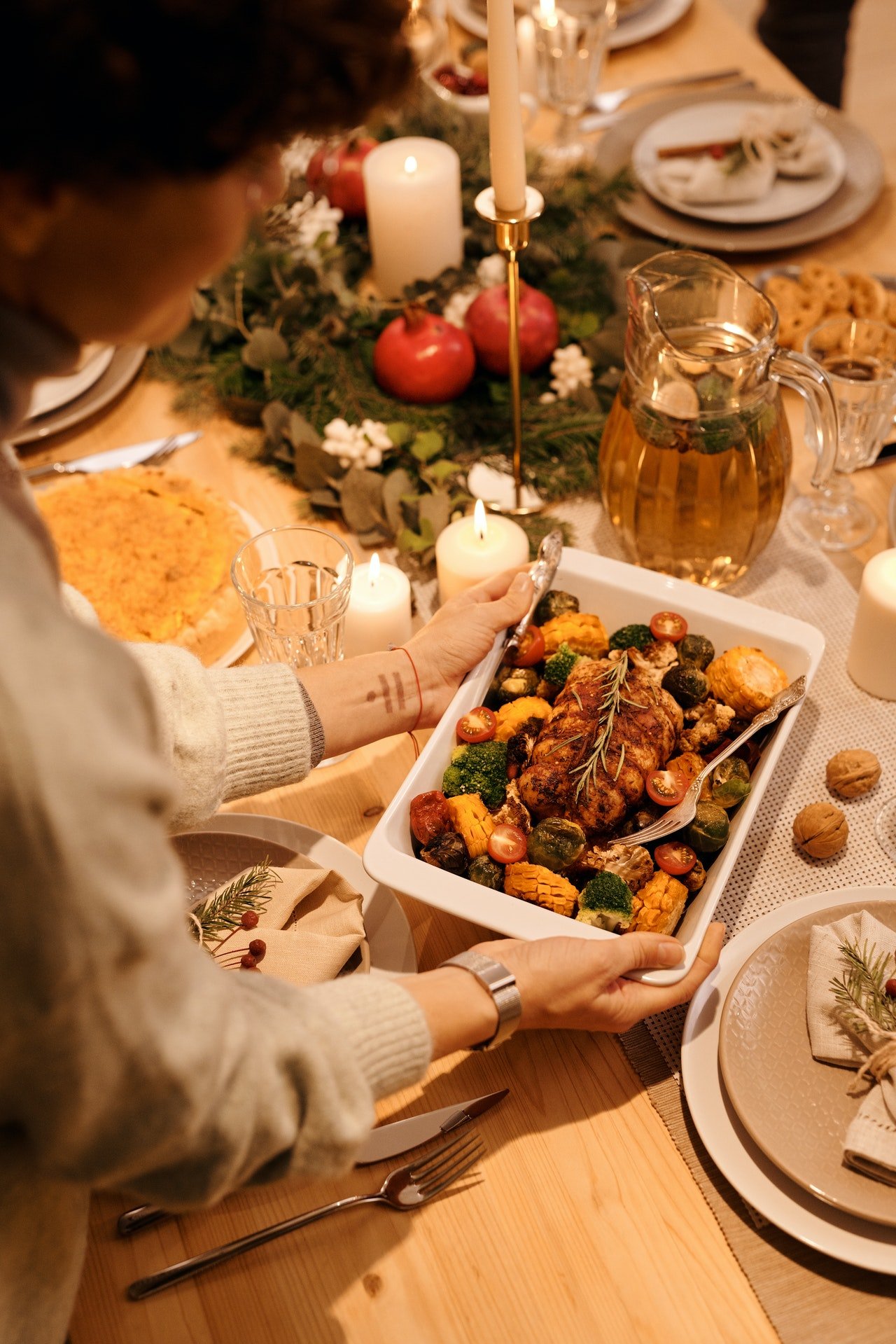 Pets have become an essential part of most families, giving emotional support and companionship. Holiday seasons are the best times to show them how much they mean to you. Merry Christmas, Fido!