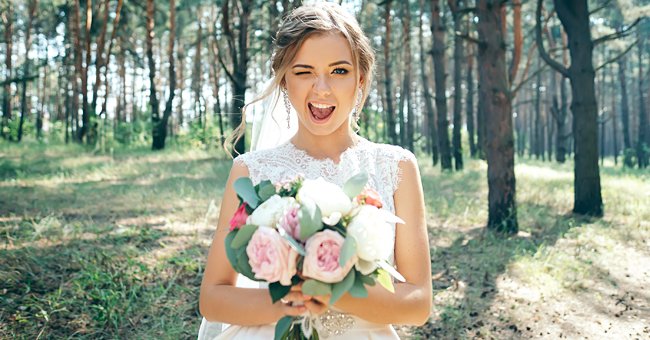 Shutterstock.com
Woman Didn't Want to Spend Her Wedding Night with in-Laws — What Happened?

A woman recently decided to ask the users of a popular online forum if she made the wrong decision not to spend her wedding night with her in-laws.
Writing to Reddit, the woman shared that she tied the knot with her husband a year ago and that things got brought up again because another family member will get hitched.
The subject of wedding nights came, she explained. During her wedding back in April 2019, her husband's side traveled from another country to attend.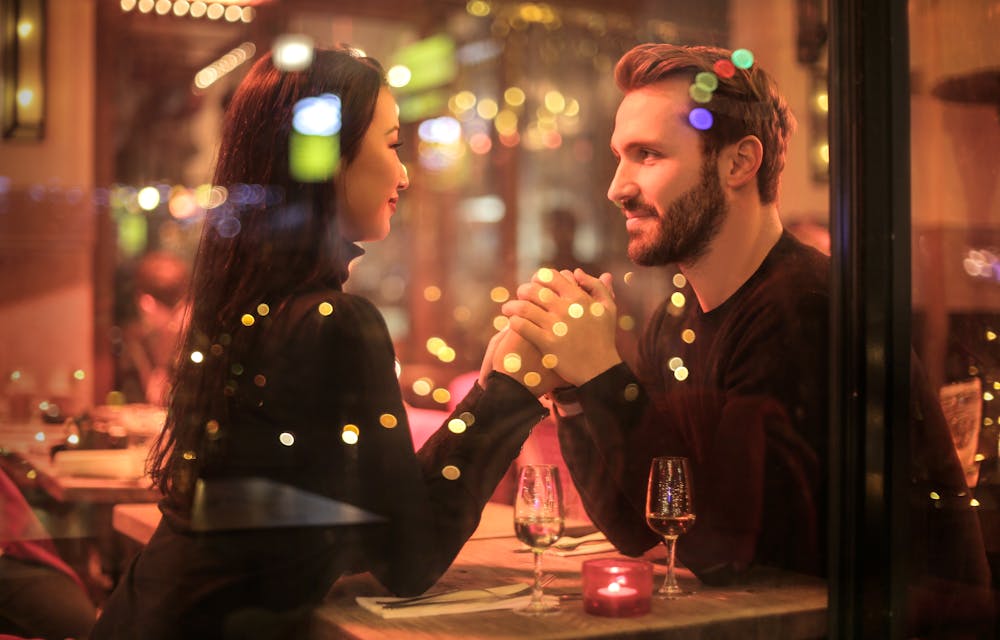 Man and woman holding hands | Photo: Pexels
Originally, the plan was that his loved ones would stay at their house for a week. Prior to the big day, her husband would be with them, and she would stay at her parents' house.
"So in my mind, I thought it was naturally assumed that we would spend our wedding night in a nice hotel/b&b and rejoin everyone for lunch the next day," the Reddit poster wrote.
However, when she went to him with a few options for wedding night stays, his face just went blank. The woman said that he asked her why she was looking at rooms for their wedding night.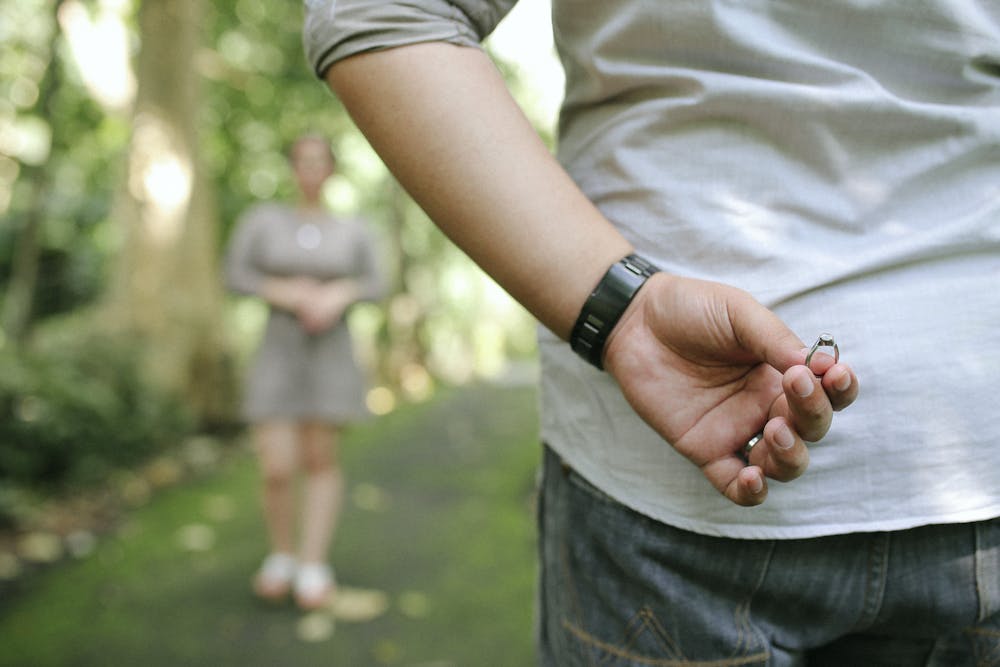 A photo of a man holding a ring. | Photo: Pexels
He even suggested that they would just return home and go through the night with their family. The woman wrote: "I laughed because I thought he was joking but he was deadly serious."
She explained that her husband's brother had planned that they would proceed with the night with snacks, drinks, fun games, and activities after their wedding.
Her husband still appeared to be disappointed about the change of plan.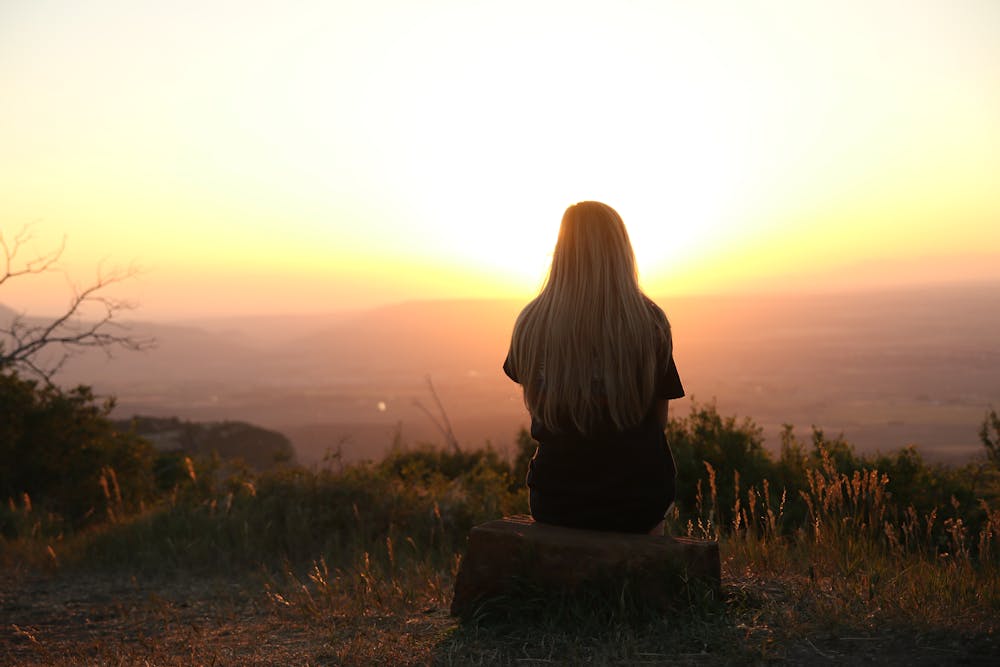 Woman looking at sunset | Photo: Pexels
The Reddit poster then told her husband about her only plan after the wedding, and that was to drink champagne, and afterward, they would have privacy as a newly-wed couple.
However, her husband insisted that going home to continue the party with their family was a better idea. She was lost for words, the woman confessed.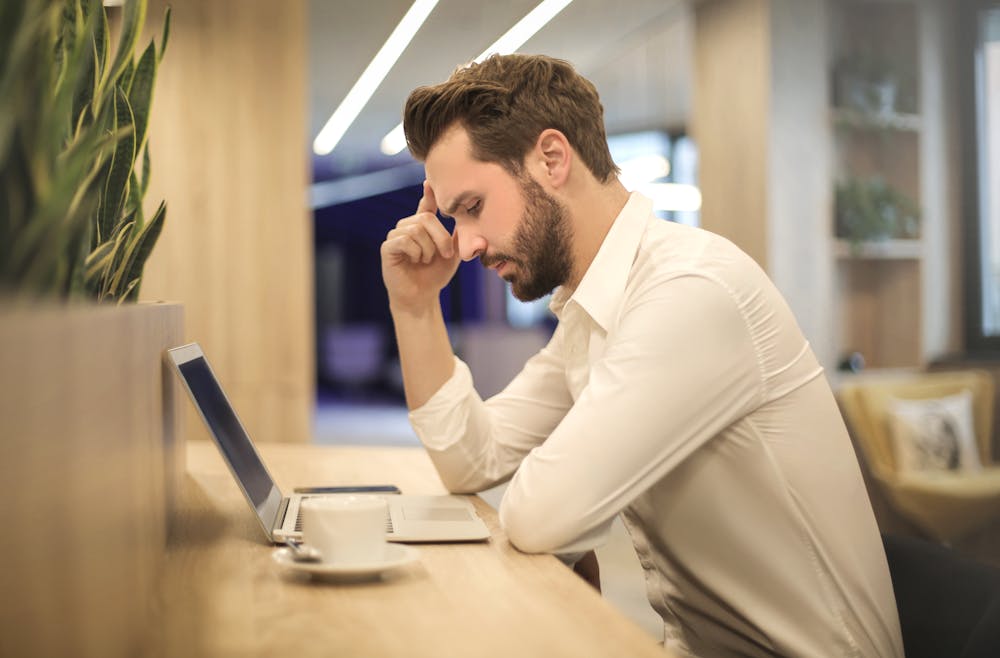 Man looking at a laptop | Photo: Pexels
Eventually, her plan was followed, she said. Her husband booked a room with breakfast in a hotel as a wedding gift. The woman said she thanked him for the gift.
Nonetheless, her husband still appeared to be disappointed about the change of plan. He also did not inform the family about it until they arrived, and his brother was exceptionally irritated.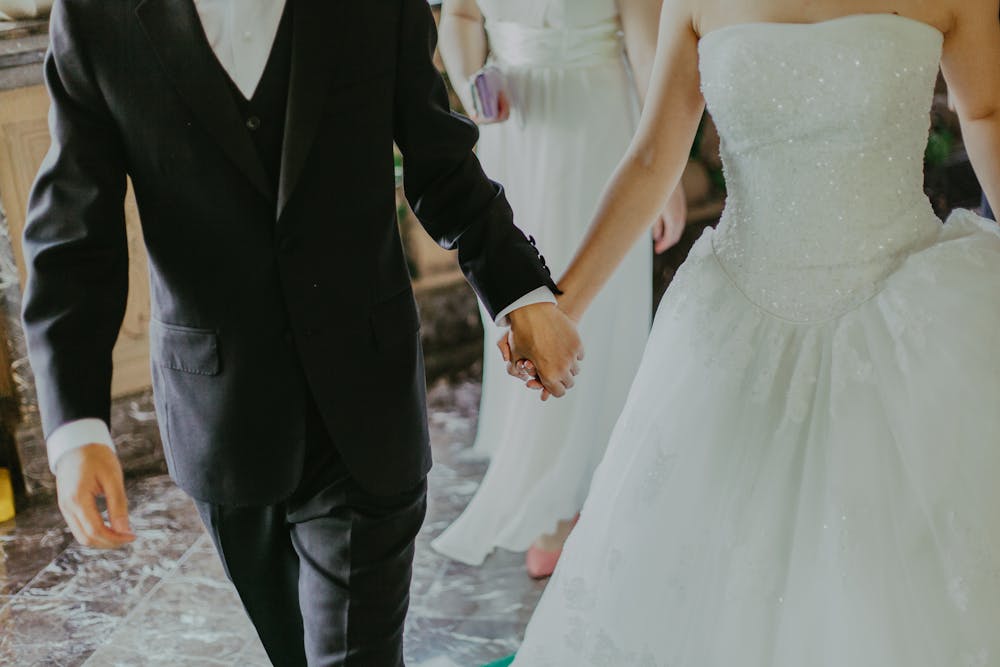 Newly-wed couple holding hands while walking. | Photo: Pexels
Although the woman admitted that she feels terrible about destroying their plans, she pointed out that it was a weird scenario. She said that her friends found it hilarious, as well.
In another post on Reddit, a woman shared her problem with her beau, who starts demanding to know how much savings she has. But she told him that it is none of his business.
Please fill in your e-mail so we can share with you our top stories!