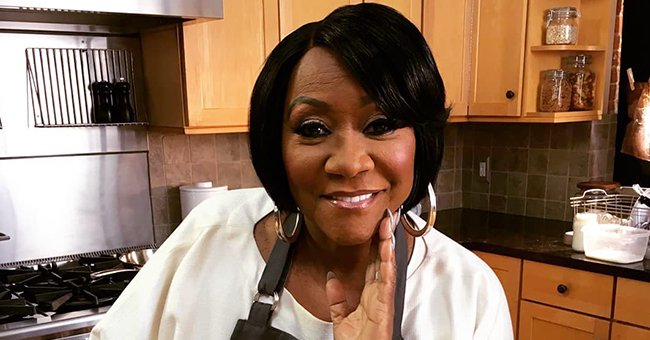 Instagram/mspattilabelle
Check Out Patti LaBelle's Recipe for Her Favorite Holiday Stuffing with All the Key Ingredients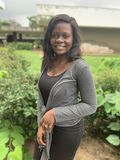 Popular singer Patti LaBelle is an impressive jack of all trades who hasn't only built a name for herself in Hollywood and the music industry but also in the culinary world.
Famous star Patti Labelle is ending the year charitably, sharing her 25-minutes recipe for her favorite holiday stuffing with her fans while stating that: "Butter never hurts."
In her interview with Oprah Magazine, the celebrity shared her recipe called "Don't-Block-The-Blessing Dressing." In her cookbook, she also wrote that she made her stuffing on top of the stove in a skillet, not an oven.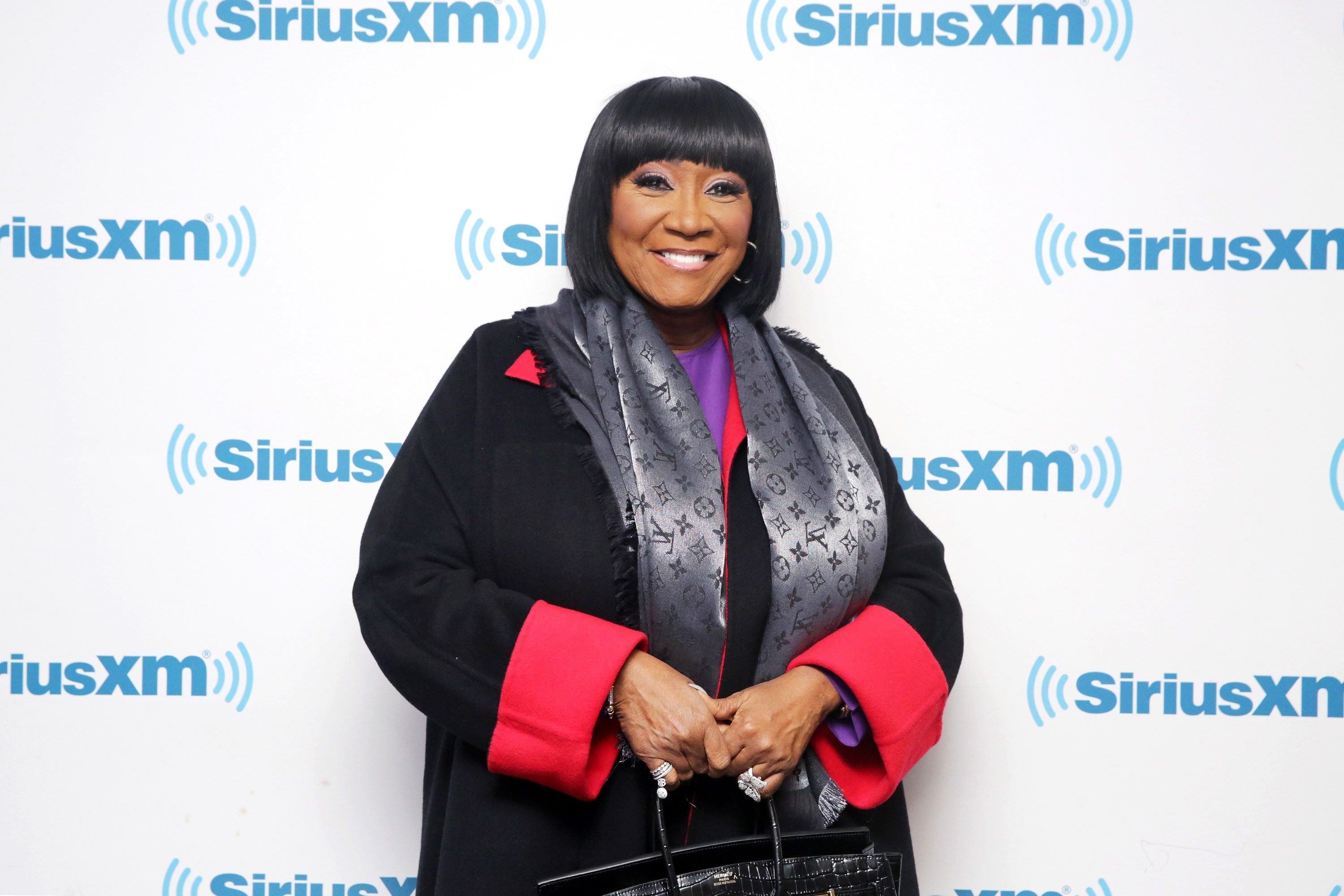 Patti LaBelle at SiriusXM Studios on March 20, 2018 | Photo: Getty Images
The stuffing's ingredients include two spicy turkey sausages, 20 shiitake mushrooms, 12 tablespoons of butter, one large chopped onion, three medium celery ribs, and one medium green pepper.
In addition, two jalapenos, one tablespoon of poultry seasoning, one tablespoon of celery seed, one tablespoon of turmeric, one white sandwich bread, one and half turkey or chicken broth, salt, and freshly ground black pepper.
To start with, saute the spicy turkey over medium-high heat in a 12-inch nonstick skillet. After the sausages turn brown, add the mushrooms to the skillet and saute for a few minutes.
Following its sale at Walmart, a particular Walmart representative, John Forrest Ales, exclaimed that for 72 hours, they sold one per second.
While covered and the heat is turned off, let the sausages and mushrooms continue to cook in the pan. Meanwhile, move on to prepare what is known as "The Trinity." In a separate skillet, heat four teaspoons of butter over medium-high heat.
Then, add the onions, celery, green pepper, and jalapenos. While under steam, add the poultry seasoning, celery seed, turmeric, seasoned salt, and a bit of chicken stock.
Leave the skillet uncovered while stirring for a few minutes. After that, cover and let "The Trinity" mix simmer for fifteen minutes, after which the prepared sausage-mushroom saute is stirred in with "The Trinity" mix.
For the last step, which involves the addition of the bread, toss the bread in a bowl with one cup of broth to wet the bread lightly. Then add it to the skillet with more broth to achieve the required moisture.
At this point, reduce to low heat and cover with a lid. At intervals, stir while the dressing is heated for about ten minutes, season to taste with salt and pepper, and the stuffing is ready.
This isn't the first awesome recipe attributed to the African-American vocalist as her well-known dessert, the sweet potato pie, went viral after YouTuber James Wright posted a video review about it.
Following its sale at Walmart, a particular Walmart representative, John Forrest Ales, exclaimed that for 72 hours, they sold one per second. LaBelle explained to People that whenever she made pies, people would go crazy, asking for more.
She added that the interesting part of the potato pie is the "black bottom crust." Eating nutritious desserts as a diabetic, the actress advised her fans to be mindful of whatever they buy at grocery stores and whatever is put on the table as healthy meal choices should be intentional.
Please fill in your e-mail so we can share with you our top stories!