LeBron James' Daughter Poses like a Model in Yellow Outfit, Matching Hat and Purse in Photos
LeBron James recently shared a photo of his six-year-old daughter, Zhuri, posing in an adorable yellow summer outfit.
Two months ago, LeBron James led the Los Angeles Lakers to victory against the Miami Heat, winning the athlete his fourth NBA title. Not only did he gain more success, but also finally left the Walt Disney World bubble.
The basketball star was undoubtedly excited to be home with his family and do usual father activities with his kids, including his youngest child and only daughter, Zhuri.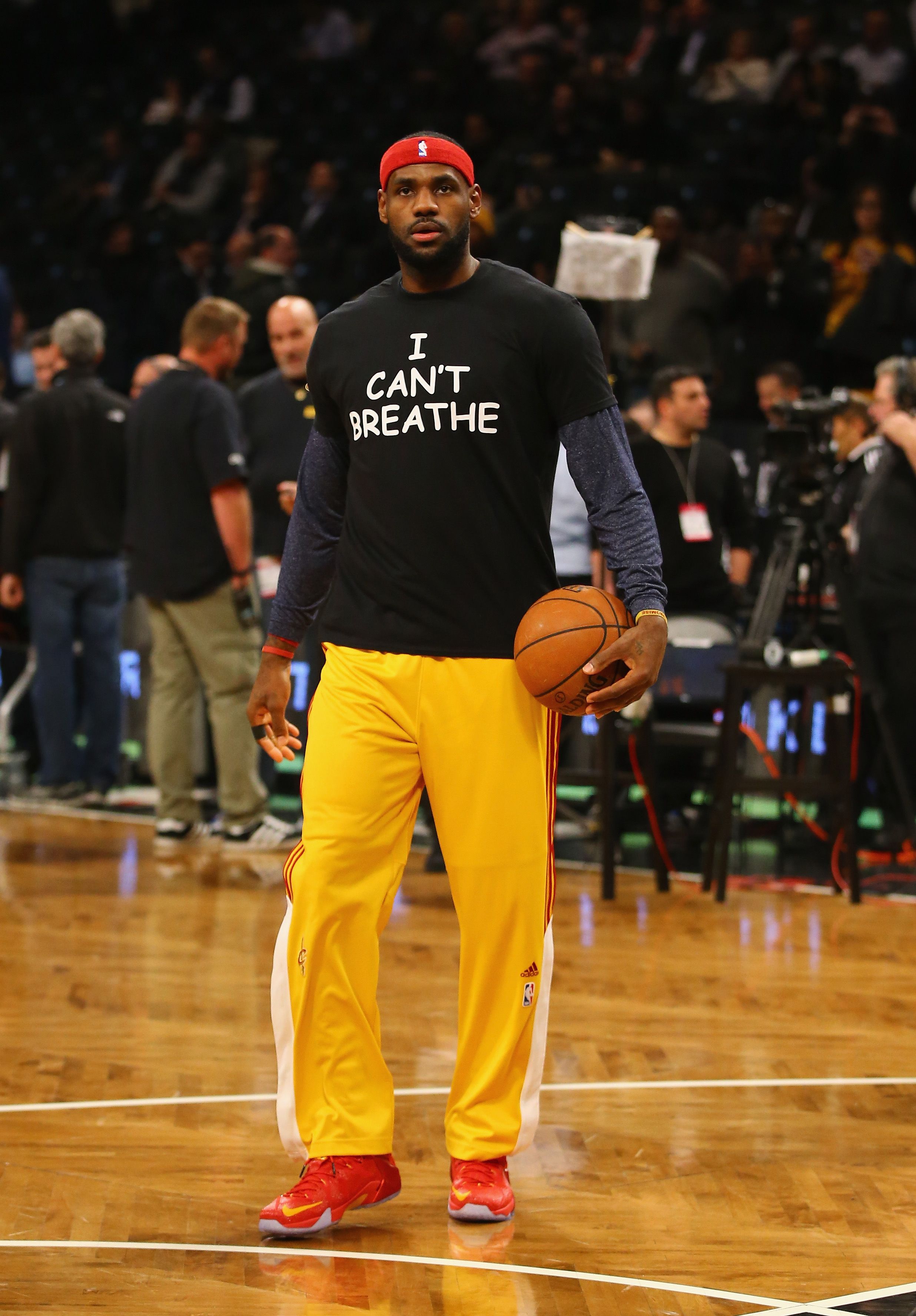 LITTLE FASHIONISTA
Recently, James shared an adorable photo of his six-year-old posing under the sun in a fashionable summer outfit. "My baby Z!" he referred to her in the post.
Zhuri rocked a mustard top with white leaf prints buttoned half-way with matching shorts. She accessorized with a brown bucket hat, oversized shades, and a rattan cross-body purse.
The little one modeled her outfit, posing with one hand on her waist and with one leg slightly bent. James was certainly proud of his baby girl's creative shots with the many hearts used in the caption.
ZHURI'S STYLE
Young as she is, Zhuri already played a big part in launching a fashion collection from Janie and Jack called Janie and Jack x Harlem's Fashion Row.
He shared a glimpse of the house on Instagram, showing the structure in their backyard and its intricate furnishing inside.
When asked about the event, the six-year-old shared that she looked forward to meeting the designers, such as Kristian Loren, Kimberly Goldson, and Richfresh, and hosting the fashion show.
SPOILED BY DAD
Apart from her love for clothes, Zhuri also enjoys hanging out with her family, including her mom Savannah, and brothers Bryce and LeBron Jr. She shared:
"My favorite thing I like to do with my family is hug them."
Sadly, Zhuri had to be away from her father during his time in the NBA bubble. However, she was gifted with a luxurious birthday present as soon as he came home -- a mini house.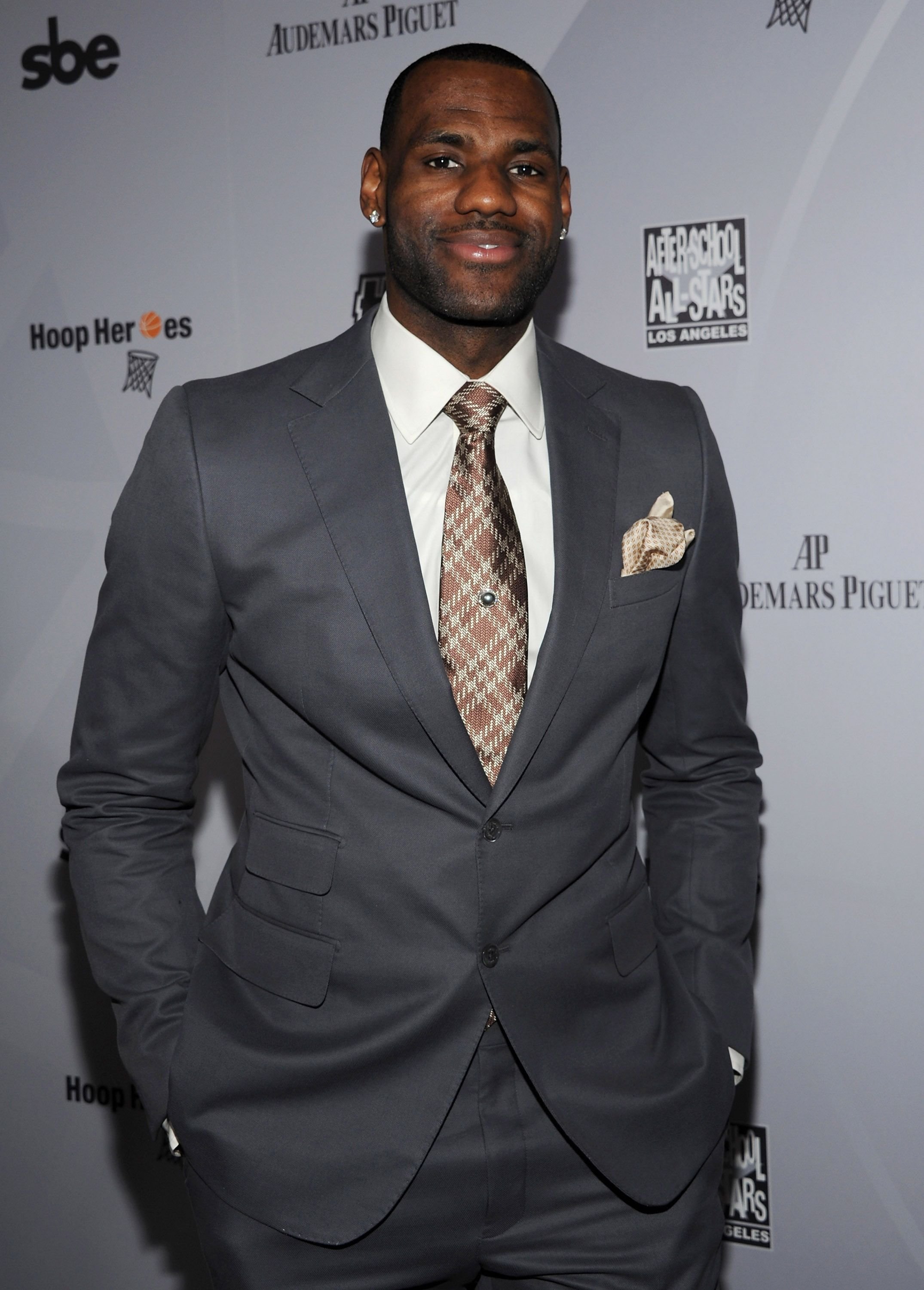 ZHURI'S PLAYHOUSE
James gifted his only daughter an extravagant custom-made home, which looked like a mini version of their Brentwood mansion, for the little one's sixth birthday.
He shared a glimpse of the house on Instagram, showing the structure in their backyard and its intricate furnishing inside, including a big couch and kitchen.
Zhuri really has her own house.

A flex. 🤣👑

(via @KingJames) pic.twitter.com/aCDyhWTUTi

— Complex Sports (@ComplexSports) October 13, 2020
The NBA star's hard work is certainly for his kids, which is why he hopes to give them everything they need in life, be it tangible or intangible, for as long as he can.