See the Luxurious Playhouse LeBron James Gifted His Only Daughter Zhuri Ahead of Her 6th B-Day
Fans marveled as basketball star LeBron James gifted his soon-to-be 6-year-old daughter a lavish custom-made playhouse that looks like a smaller version of their home.
There are certain perks to being the only daughter of the legendary basketball star, LeBron James. Zhuri, his daughter, will turn six in October, and ahead of her birthday, he got her a special gift. He shared videos of his special gift to her on his Instagram story:
"Early bday gift my princess!!!!! Love you baby Z."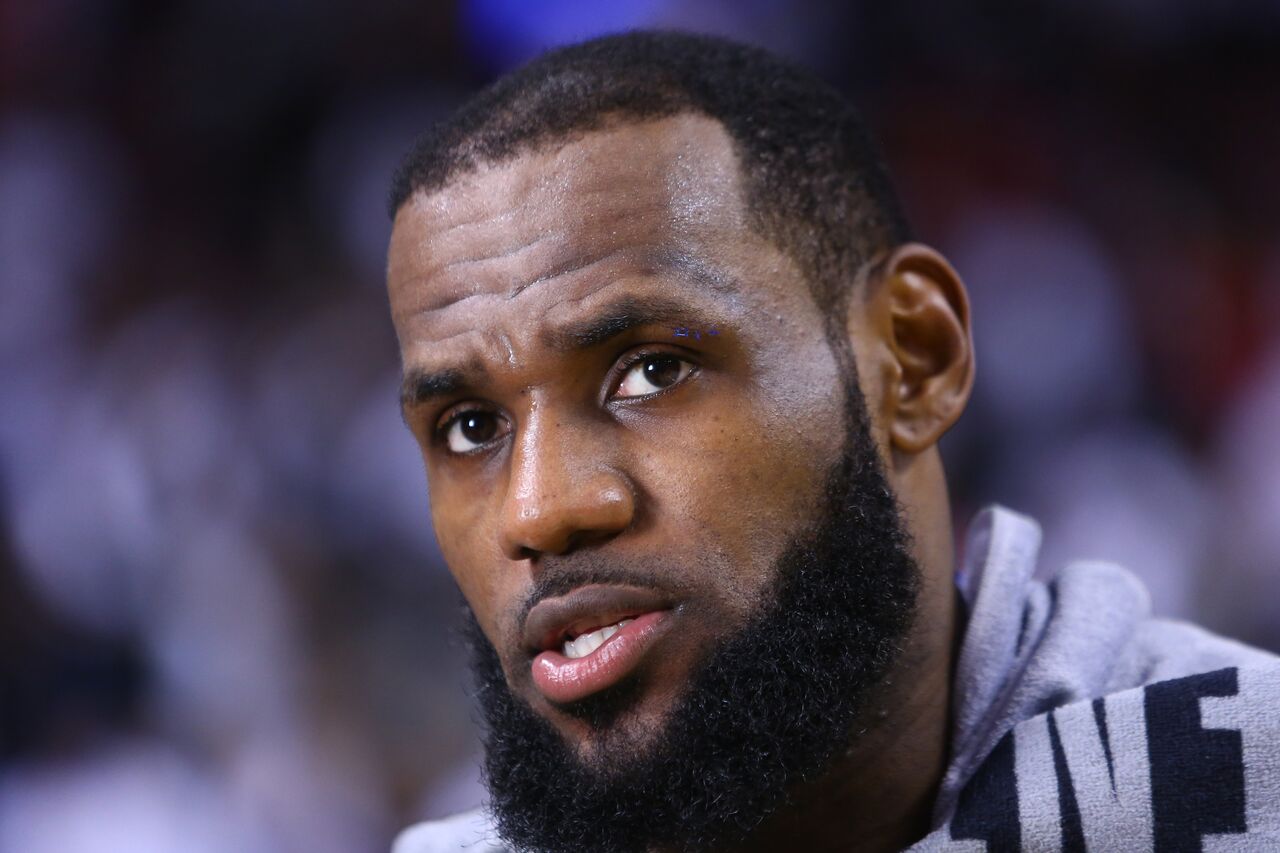 The basketball star got Zhuri a giant custom-made playhouse that seemed to be a smaller version of the athlete's Brentwood mansion. The brand new freestanding structure was placed in the backyard of the James' home and was completely decked out with exquisite furnishing.
The basketball player started off by giving fans a tour of the playhouse on his Instagram story. The father and daughter duo hilariously clashed over him tracking dirt into the small house and all over the pristine black and white tiles.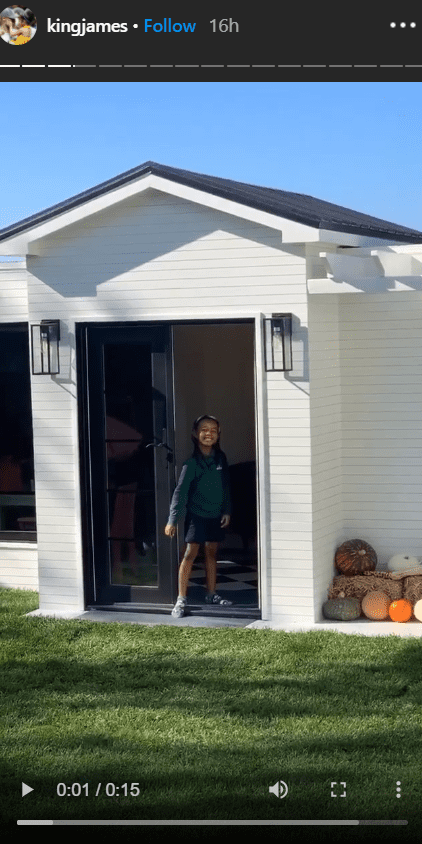 The 35-year-old made sure to apologize as she took a napkin and bent down to wipe the tiles in the entryway. Apparently, the number 1 rule in Zhuri James' playhouse is to wipe feet before stepping in.
The 6-year-old actually has her own YouTube channel.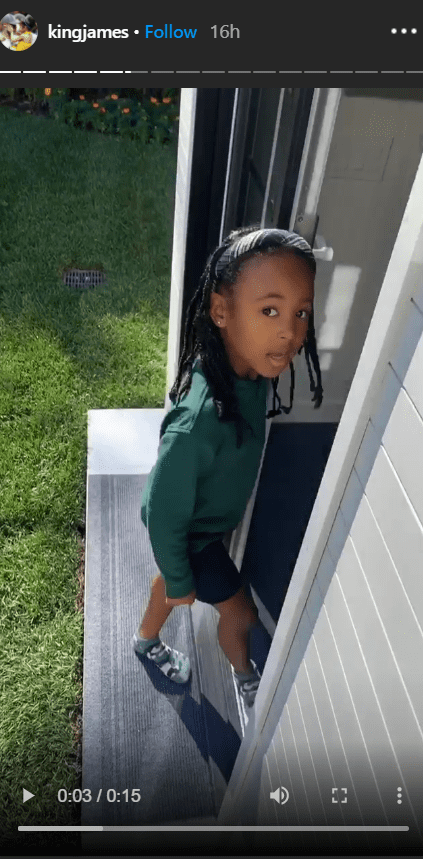 Zhuri's playhouse had a considerably large-sized learning area, a lavish couch with purple cushions, and a play kitchen to whip up the best imaginary meals possible.
The doting dad also hoped that his daughter would get to use the playhouse for school work. Interestingly, Zhuri's playhouse might not be just for school work because the 6-year-old actually has her own YouTube channel.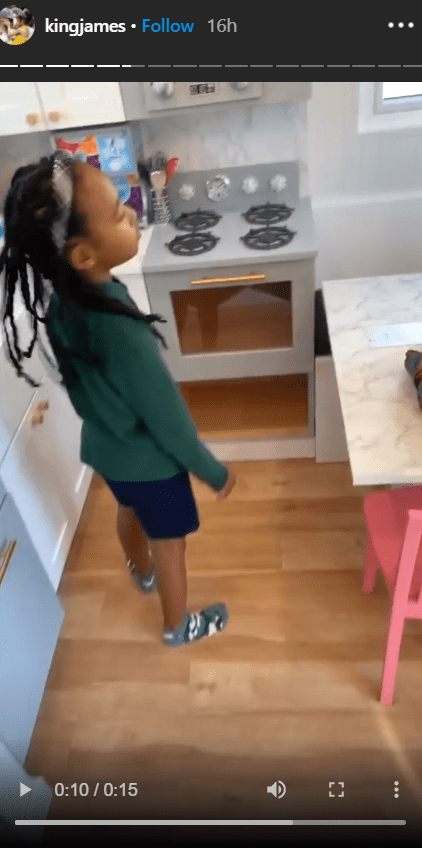 Her proud father announced the launch of her channel in December 2019 on Twitter. James asked his many followers to show his daughter love by subscribing to her YouTube channel.
James shares his little ray of sunshine with his wife of 7 years, Savannah. The couple welcomed their first child, their son, Bronny, in 2004, and welcomed their second son, Bryce, in 2007.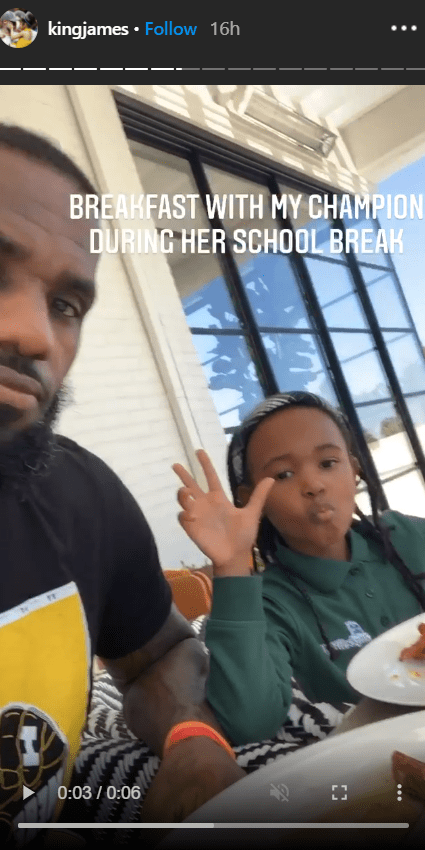 The family's little princess, Zhuri, was born years later, in 2014, in Akron, Ohio. Six years later, Zhuri has grown to become their special little lady and they will all do anything to make her happy.