LisaRaye McCoy Puts Curves on Display in Bikini While Vacationing with Girl Pals
Lisa Raye McCoy showed fans her sexy hour on social media setting the timeline abuzz with drooling admirers by flaunting her curves and flawless skin in a sun-kissed setting.
Lisa Raye McCoy's recent Instagram share was all about premium show-offs as she and her pals took some time to lounge at the beach and soaked up some sunshine.
In the post, McCoy had no hair out of place as she gave fans sneak peeks of her sexy hour. The Hollywood star bared her famous curves and spotless skin in a chic bathing suit while backing it up with some sizzling poses.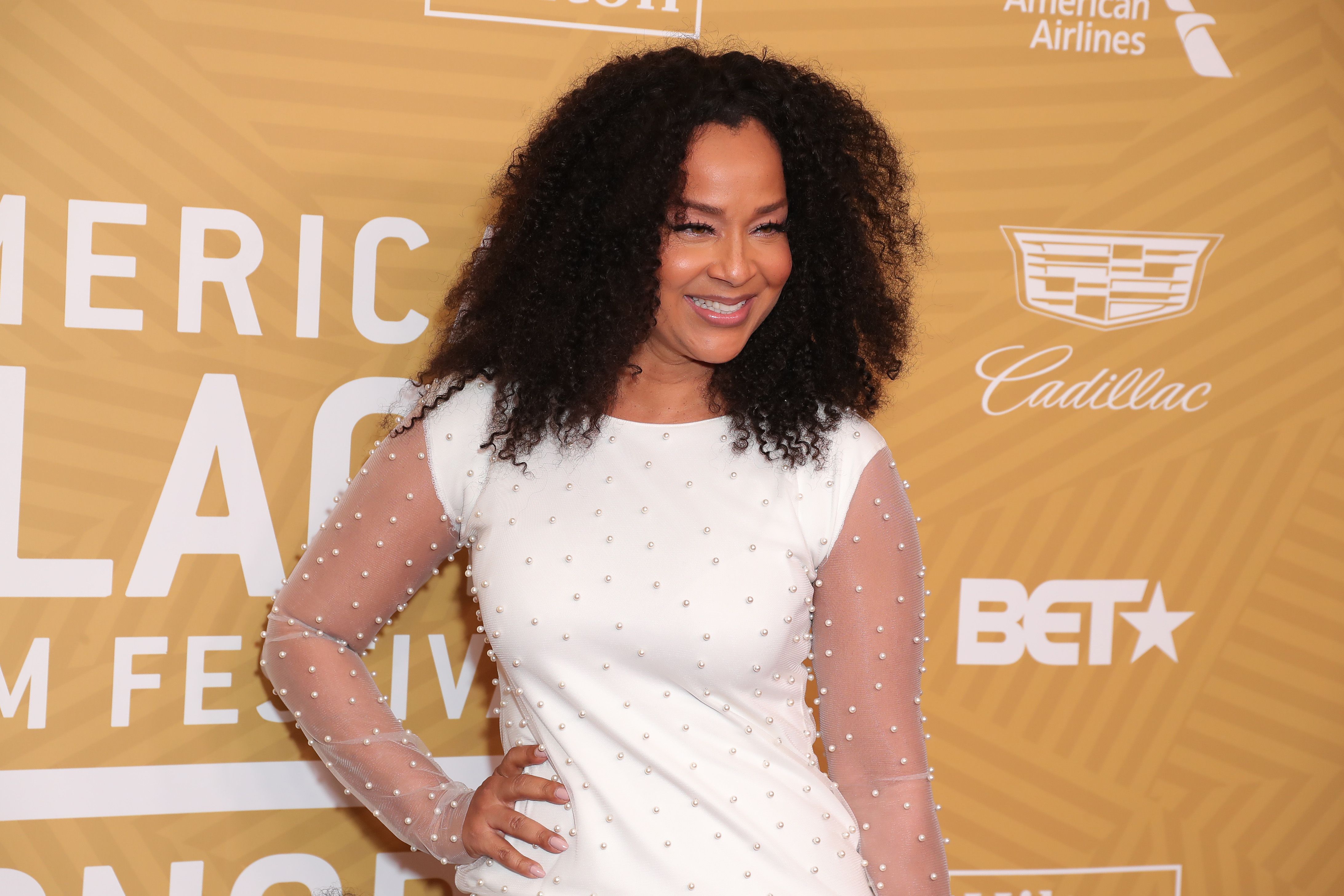 McCoy, 53, put her age-defying figure in a white two-piece swimsuit that included a strapless top and ring-bearing bottoms. The star actress wore her hair in lengthy raven braids that teased her waistline. 
In the first snapshot, McCoy channeled her inner temptress as she stylishly knelt on her lounge chair, thrusting out one hip in front of the other and showing her flat belly.
McCoy, whose hair was styled in a half chignon, completed her look with a pair of dark shades. She captioned the post: "And now this. Hot with my girls @msvfox & @kia.todd. #Tulum #Needed..."
More of the photos showed McCoy and her friends, Vivica A. Fox and Kia Todd flaunting their lovely figures. While Todd rocked her braids in a bun, she sported a black one-piece.
Fox opted for an animal print beachwear and a wide-brimmed sun hat. The trio's gorgeous figures could have anyone drooling with admiration, and it did have a positive effect on Instagram users who gushed over the evergreen beauties.
However, she clarified that her opinion was not to diminish the creativity of the other stars who were involved in reality TV.
Many fans had sweet words lined in the comments fawning over how McCoy keeps her lovely figure fit. For the time being, the "Single Ladies" star has been one to adhere to a wholesome routine to keep her figure trim.
It is safe to say that this way of life started with her modeling years, and it stuck with her now that she is in her fifties. McCoy believes in sticking to workout routines, self-care, a skincare regimen, and medical supplements like vitamins.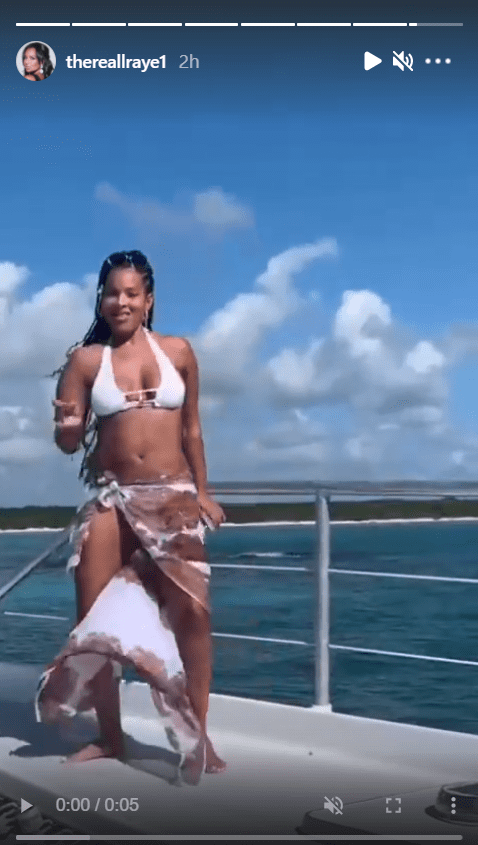 All these she combines with healthy eating and being mindful of her mental health. In May, McCoy was in the news after she opened up about choosing not to be a part of Bravo TV's "The Real Housewives of Atlanta."
McCoy, who starred in "The Players' Club," talked about her reason for declining in her chat on the "Young, Black, and Fabulous" podcast. 
The award-winning actress noted that after the executive team contacted her, she politely turned down the offer.  When asked about her reason for declining, the TV star stated that reality shows had so much negativity. 
However, she clarified that her opinion was not to diminish the creativity of the other stars who were involved in reality TV while adding that she wished them well.