Mariah Carey Mesmerizes with Her Wavy Hair While Posing in Sparkly Golden Dress in a Photo
Mariah Carey is gearing up for the most wonderful time of the year as she poses in a stunning gold dress with a thigh-high slit.
Since her Christmas hit "All I Want for Christmas Is You," Mariah Carey has become a holiday staple as millions around the globe have her track on repeat to feel the season's spirit.
However, she also has other songs that are sure to get people feeling the warmth of the holidays, such as those in the albums "Merry Christmas," "Merry Christmas II You," and her recent release, "Oh Santa!"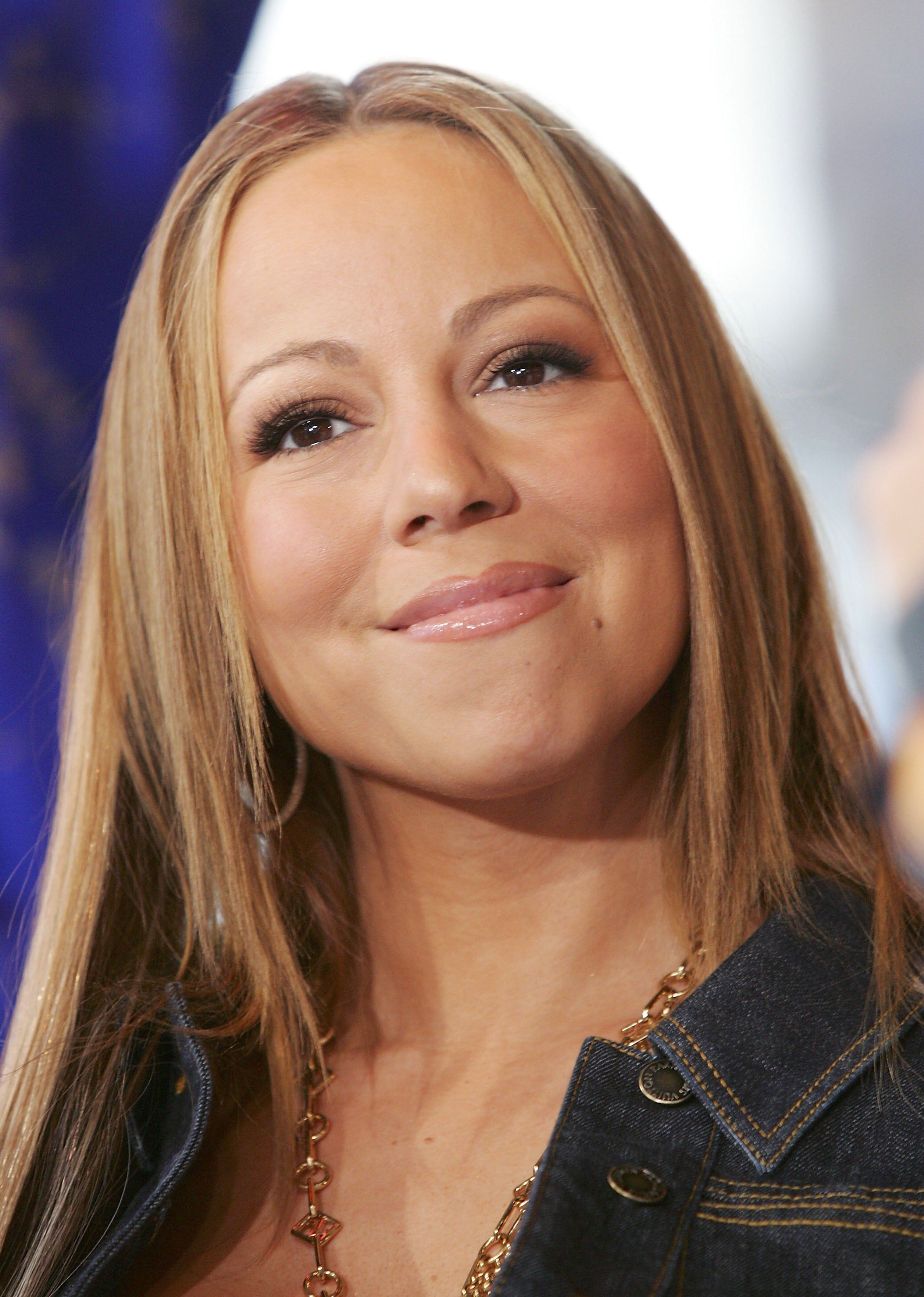 GLITTERING GOLD
Recently, the award-winning artist took to Instagram a gorgeous photo in a fitted sparkling gold long-sleeved dress that had a deep neckline and thigh-high slit. She captioned the post:
"Warming up for Christmas."
Carey paired her outfit with brown netted stockings and dangling earrings and had her long golden locks loose while she posed, seated on a brown leather couch.
CHRISTMAS WITH THE KIDS
The "Always Be My Baby" artist, who is a mother to twins, Moroccan and Monroe, recently went on an exciting holiday adventure in their luxurious Outdoorsy Prevost Winter Wonderland RV.
According to the star, her dysfunctional family members would ruin many moments that were meant to be festive.
Among the places they drove to were Rainbow Basin, Red Rock Canyon, and Mojave National Preserve, which were documented and shared on the star's social media profile.
STAYING FIT
Of course, apart from going on vacations, the holidays also mean feasting on delicious dishes. Luckily, Carey already has a routine exercise and strict diet to keep her fit.
According to a source, the singer consumes a sugar-free diet and adds a hefty serving of lean protein to her meals, including smoked salmon. She also lessened her sources of carbohydrates to maintain the weight.
When the "We Belong Together" artist craves sweets, she simply reaches for fruits, such as mangos and blueberries. Exercise also plays an integral role in her lifestyle, often doing aerobics to sweat.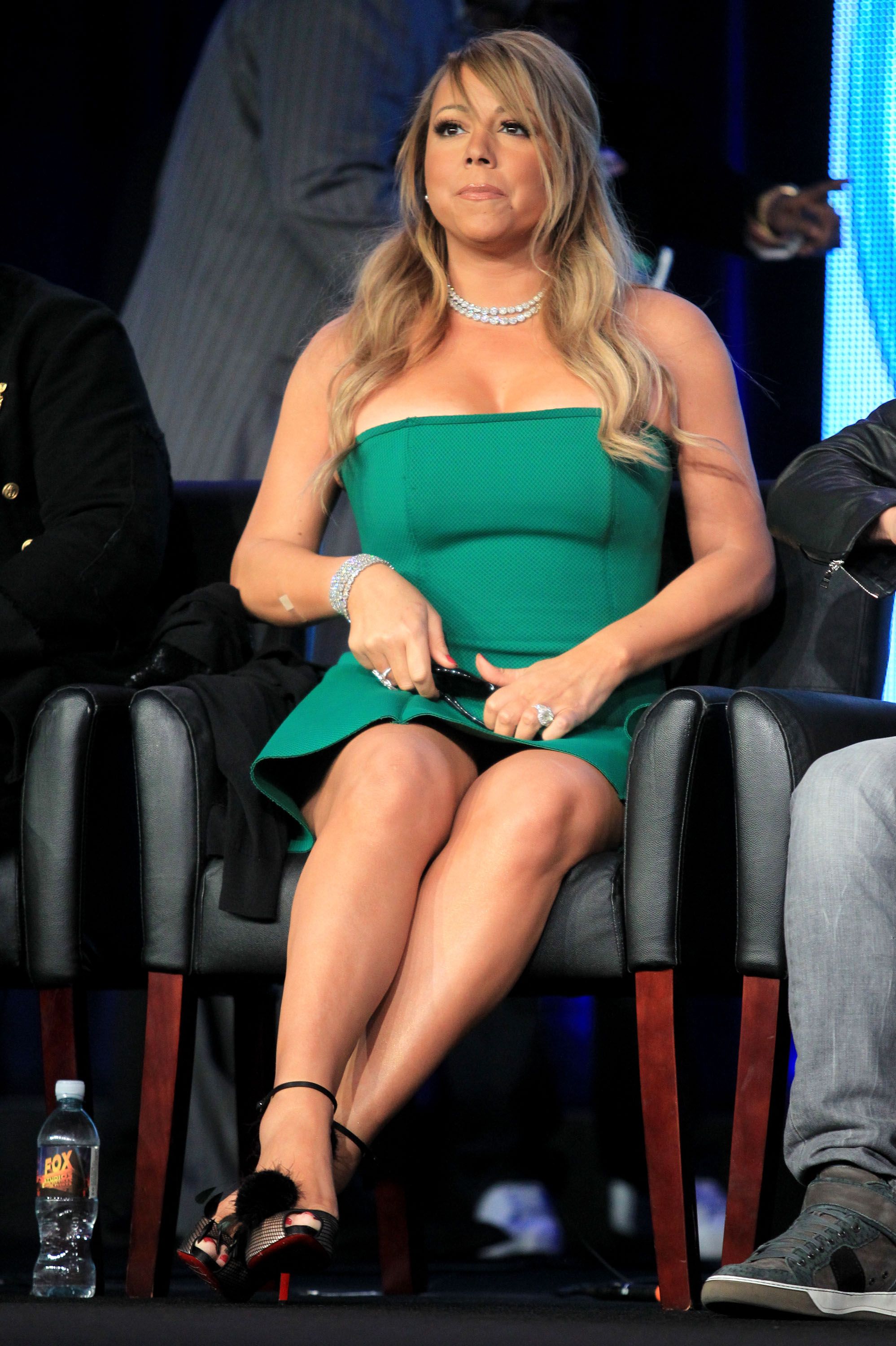 CAREY'S CHRISTMAS STORY
Carey began celebrating Christmas the best way possible when she grew older because of her unfavorable childhood experiences during the holiday season.
According to the star, her dysfunctional family members would ruin many moments that were meant to be festive. "So I just made a pact with myself that I wasn't going to allow that to happen anymore," she shared.
Carey's memoir, "The Meaning of Mariah Carey," gives a glimpse of the singer's troubled childhood, including her parents' split, constant move, and biracial identity.