Julianne Hough's Ex Chuck Wicks Says Their 2009 Split Wasn't His Fault — Details
During all this time he has been silent about the reasons why their relationship ended.
Chuck Wicks, 41, and Julianne Hough, 32, competed as partners on the eighth season of "Dancing With the Stars," in 2008. They dated for a year after ending their participation in the show, until their breakup in 2009.
At the time, they both told the public that their breakup was amicable, however, a decade later, Wicks is saying that the breakup really was more complicated than they said when it happened.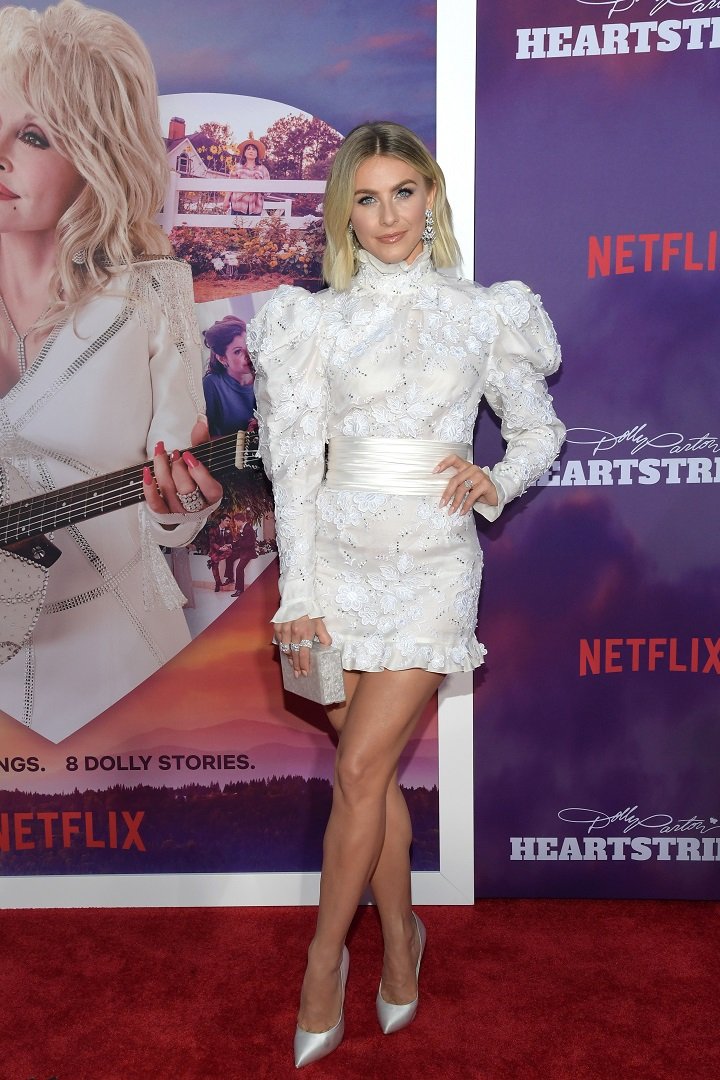 Both were at a very special time in their careers. All the lights were on them, the media, the spectators, and the businessmen. With all this attention, they had to be careful what they said.
Wicks has said: "It wasn't fine," he said. "S– hit the fan. I'm not going to throw anybody under the bus but … It wasn't my fault."
NEW OPPORTUNITY
Chuck is currently happily married to his wife Kasi Williams, the sister of country singer Jason Aldean. The couple got engaged in March 2019 during a romantic getaway to Canada.
The couple got married in June of this year and recently announced the welcome of their first child together: Elliot. They shared their fight against male infertility and the support Aldean received as the miracle of his son came true.
SEPARATED AGAIN
For her part, Hough is going through a breakup again, as a few months ago she and her husband, former NHL Brooks Laich, announced their separation after three years of marriage and she recently filed for divorce.
The couple did their best to salvage their marriage but things did not go their way. One of the influencing factors was isolation due to the pandemic she stayed at her home in Los Angeles while he was in Idaho serving his quarantine.
Despite the announcement of the separation, the couple spent Hough's birthday together and according to a source, she missed her husband and began to consider whether he would have rushed to file for divorce. 
SLIGHTLY LOST
During an interview on Instagram Live, Hough discussed another breakup that was meaningful to her as it left her feeling a bit lost for a year. She explained that she was living a high-profile romance at the time, 2013, with private jet travel and other amenities.
So it was said that she could achieve that with her own effort and that was one of the reasons for ending that relationship. That led her to find out who she really was at age 24 and she made a series of determinations to live up to her expectations and not those of others