Glimpse inside Marie Osmond's Dating History
Marie Osmond is best known for her great singing and acting talents. Though she is happily married now, she has been in several relationships in the past. Here's a look into Osmond's dating history.
Legendary singer and actress Marie Osmond has had an interesting career in the entertainment industry. Even more, the 61-year-old has also had an exciting love life over the years.
While Osmond has tried to keep her love life private, there is no denying that the singer has been romantically involved with some famous men in the past. Here's a look into her dating history.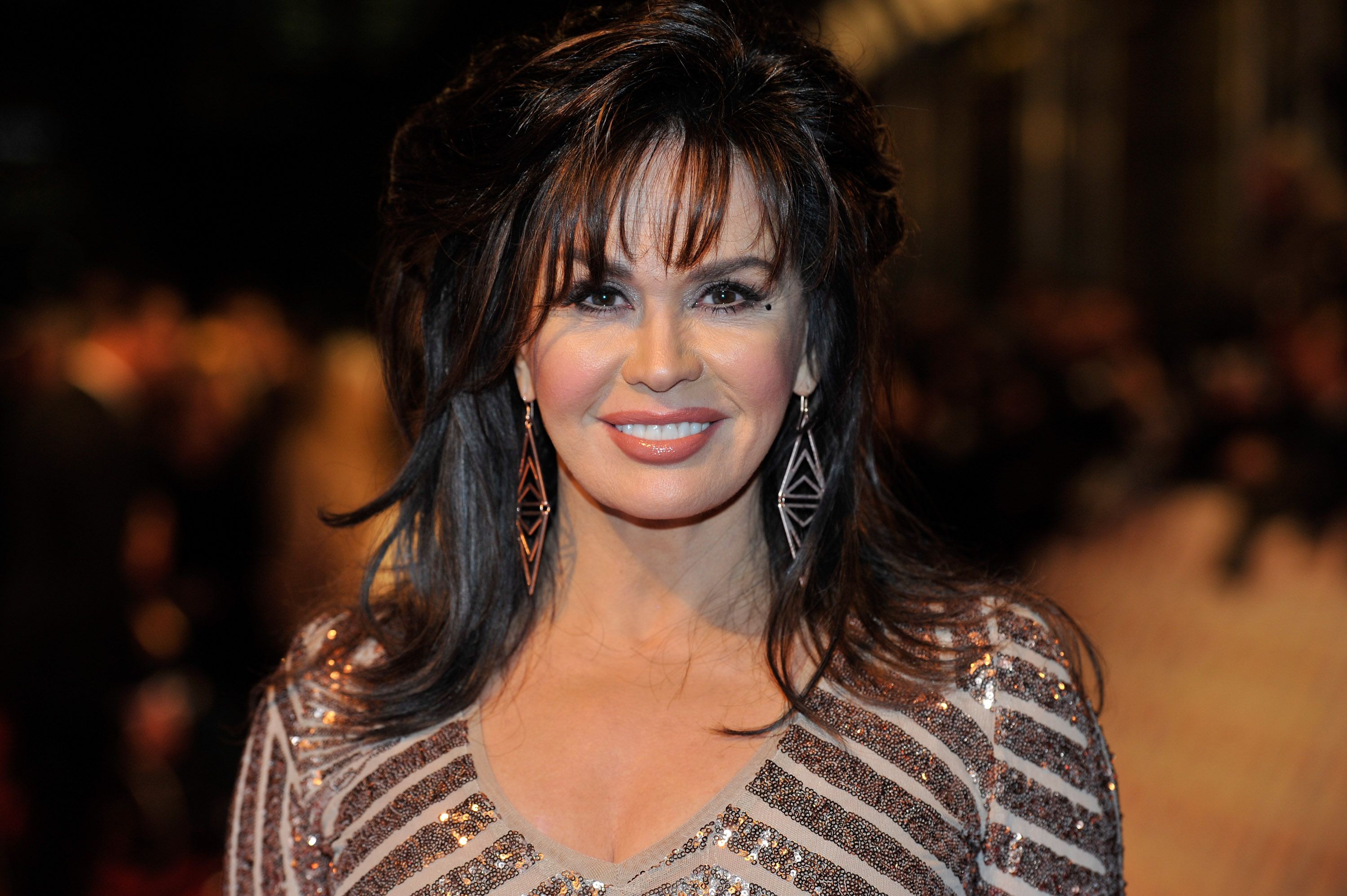 JEFF CRAYTON
Osmond fell in love with Jeff Crayton when she was only 19. The singer reportedly got engaged to Crayton in 1979, making him her first-ever fiancé. 
At the time, Crayton was an aspiring actor and was studying at Utah's Brigham Young University. Unfortunately, the couple's romance was short-lived, and their engagement was later called off. 
However, apart from these few details, not much is known about the actress's relationship with Crayton as she hardly talks about it now.
ANDY GIBB
In the early 70s, reports of Osmond's romance with singer Andy Gibb surfaced. Even though their relationship was kept private at the time, the singer reportedly opened up about it in 2019.
Osmond recalled Gibb's battle with drug addiction while they were dating and how it contributed to their split. The singer explained that there was a night he kept calling her, and it became apparent he was not in the right state of mind.
She ended the relationship that night. Though Osmond felt terrible about breaking up over the phone, the singer explained that it broke her heart to see what Gibb was doing to himself, and she had seen enough of that.
Gibb would later pass away at the young age of 30 in March 1988 after a long battle with drug and alcohol addiction that he did not win.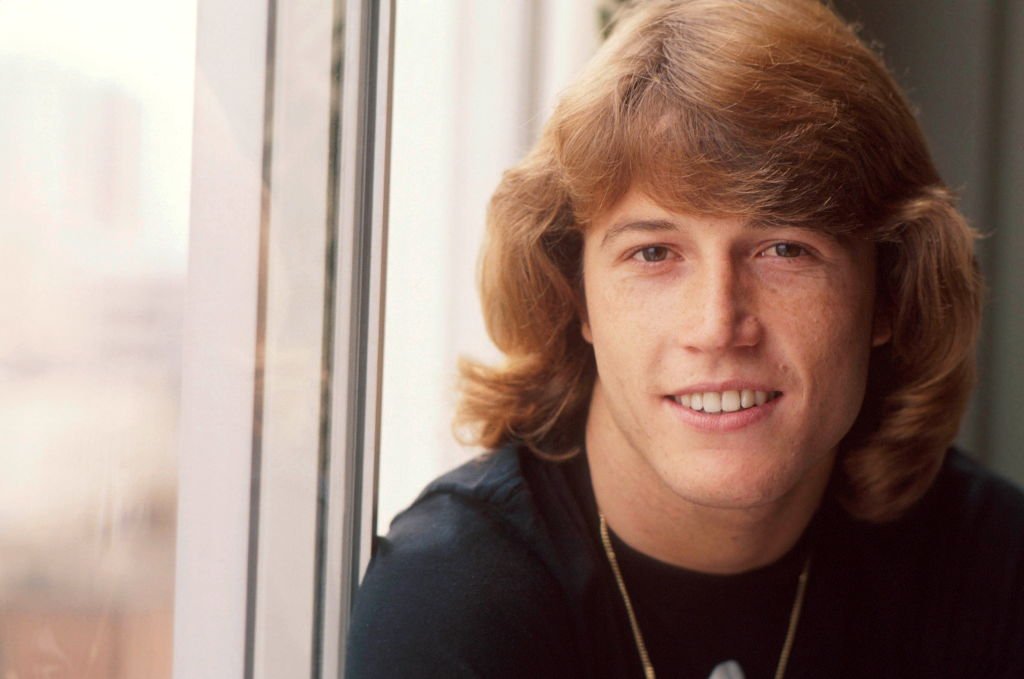 ERIK ESTRADA
Though it is not clear when exactly Osmond and actor Erik Estrada dated, the singer reportedly confirmed their former romance in 2019 while describing him as a very nice guy.
The singer wants nothing more than spending time with her husband and lovely kids.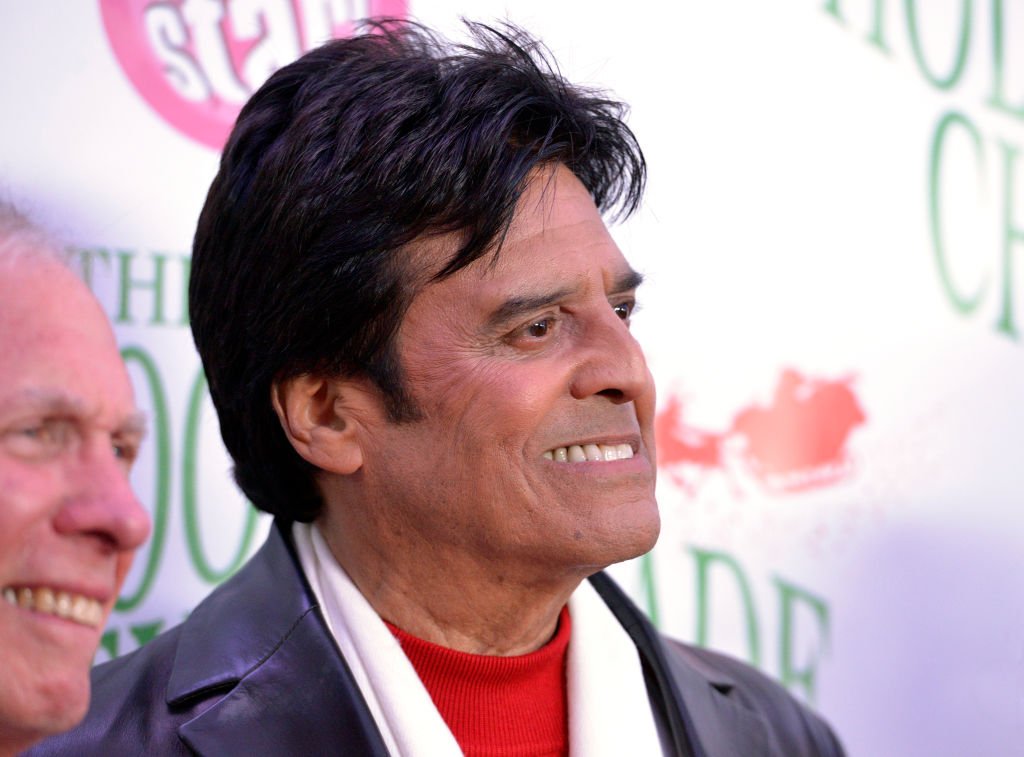 Following the end of his relationship with Osmond, Estrada has been married three times. His first marriage was to Joyce Miller in 1979. The union lasted for about a year, and they separated in 1980.
Five years after, Estrada tied the knot with his second wife, Peggy Rowe, and the couple remained together for five years before splitting in 1990.
In 1997, Estrada walked down the aisle with his third wife, Nanette Mirkovic, and the duo have remained together ever since.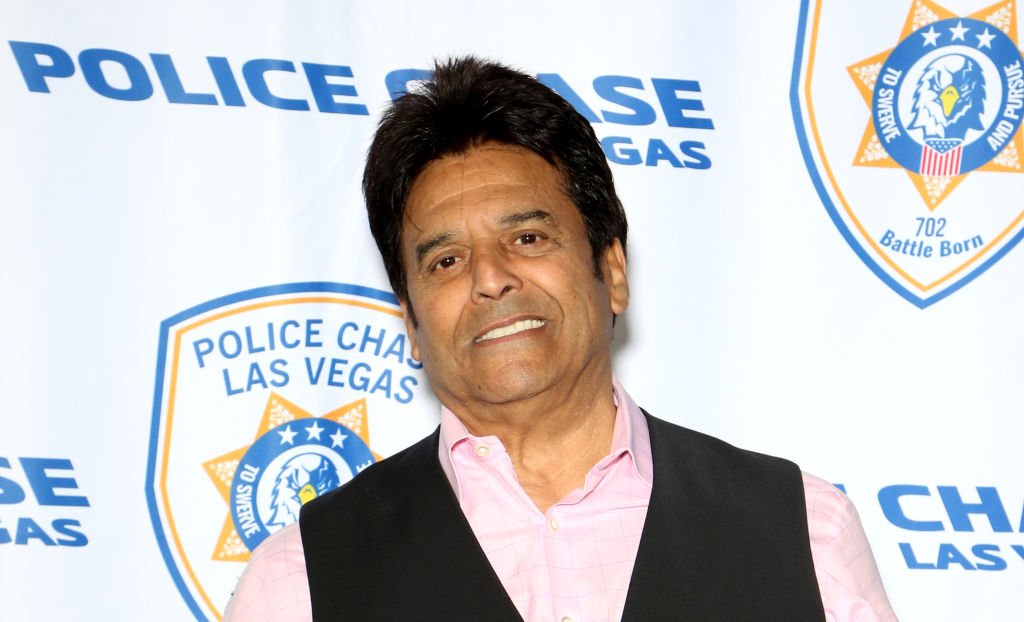 STEVE CRAIG
After Osmond's failed relationship with Crayton, Gibb, and Estrada, she found love with then-college basketball player, Steve Craig, who played for Binghamton Young University.
In 1982, Osmond and Craig got married in a lavish 4,000-guest ceremony at a temple in Salt Lake City, Utah. They welcomed their son, Stephen Jr., the following year.
However, after three years of marriage, Osmond and Craig ended their romance in 1985. But interestingly, that was not the end of their love story. 
BRIAN BLOSIL
A few years after her split from Craig, Osmond started a relationship with actor Brian Blosil, and the two soon got married. Together, they welcomed seven children, including their late son Michael who died by suicide in 2010.
Osmond and Blosil remained married for 21 years, but their union was not a happy one, according to the singer. In 2007, the couple called it quits and have maintained an amicable relationship ever since.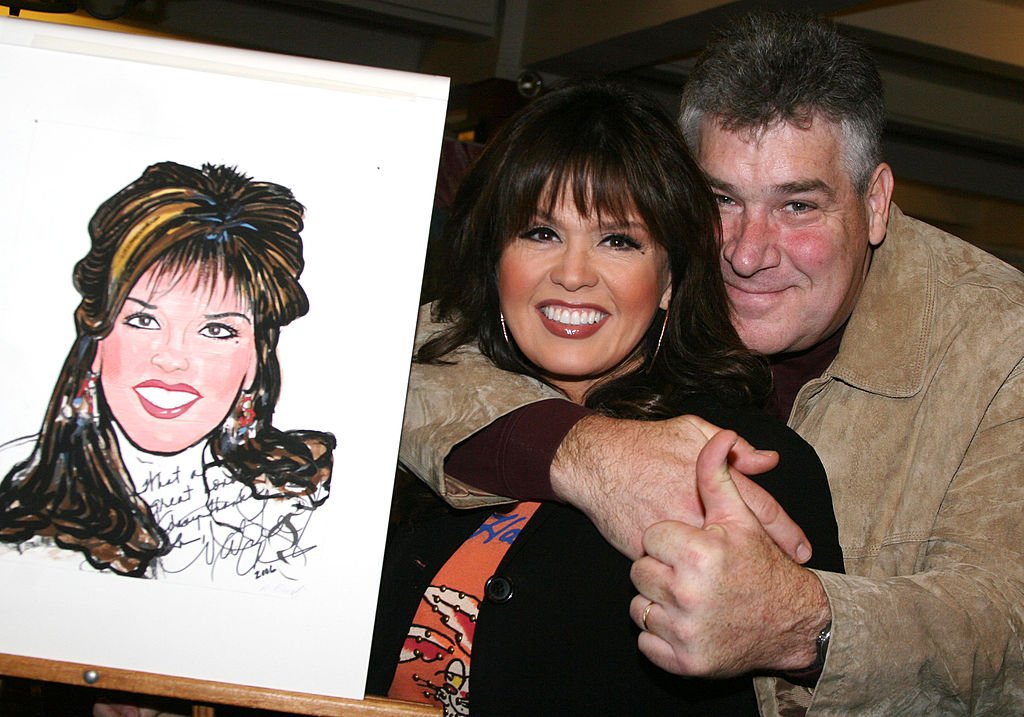 STEVE CRAIG
Craig and Osmomd got another shot at love after her marriage to Blosil came to an end. In 2011, the pair remarried and have remained together ever since.
While speaking about her husband, Osmond reportedly revealed that he has always been there for her and, most importantly, loves all her kids. The singer believes they were always meant to be.
Today, Craig and Osmond are still as deep in love as ever, and the singer wants nothing more than spending time with her husband and lovely kids.