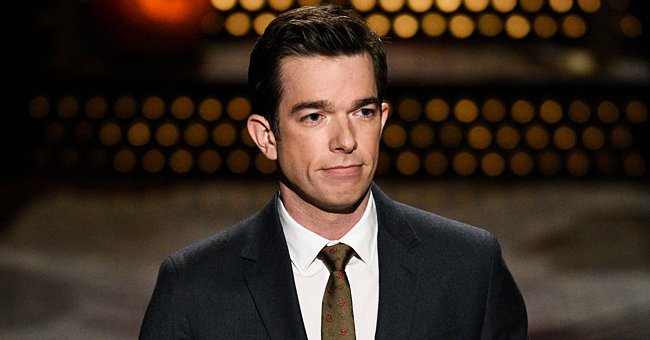 Getty Images
Page Six: Comedian John Mulaney Has Checked into Rehab for 60 Days — Why?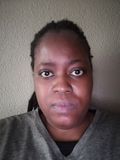 Over the weekend, John Mulaney allegedly checked himself into rehabilitation for sixty days. The comedian reportedly has a problem with cocaine and drug addiction.
According to "Page Six," John Mulaney, 38, went into a rehabilitation facility over the weekend. The facility is situated in Pennsylvania, according to a source who spoke to the publication.
Mulaney allegedly struggles with cocaine and alcohol addiction and will be at the facility for 60 days. The former "Saturday Night Live" writer has been quite candid about his sobriety struggles in the past.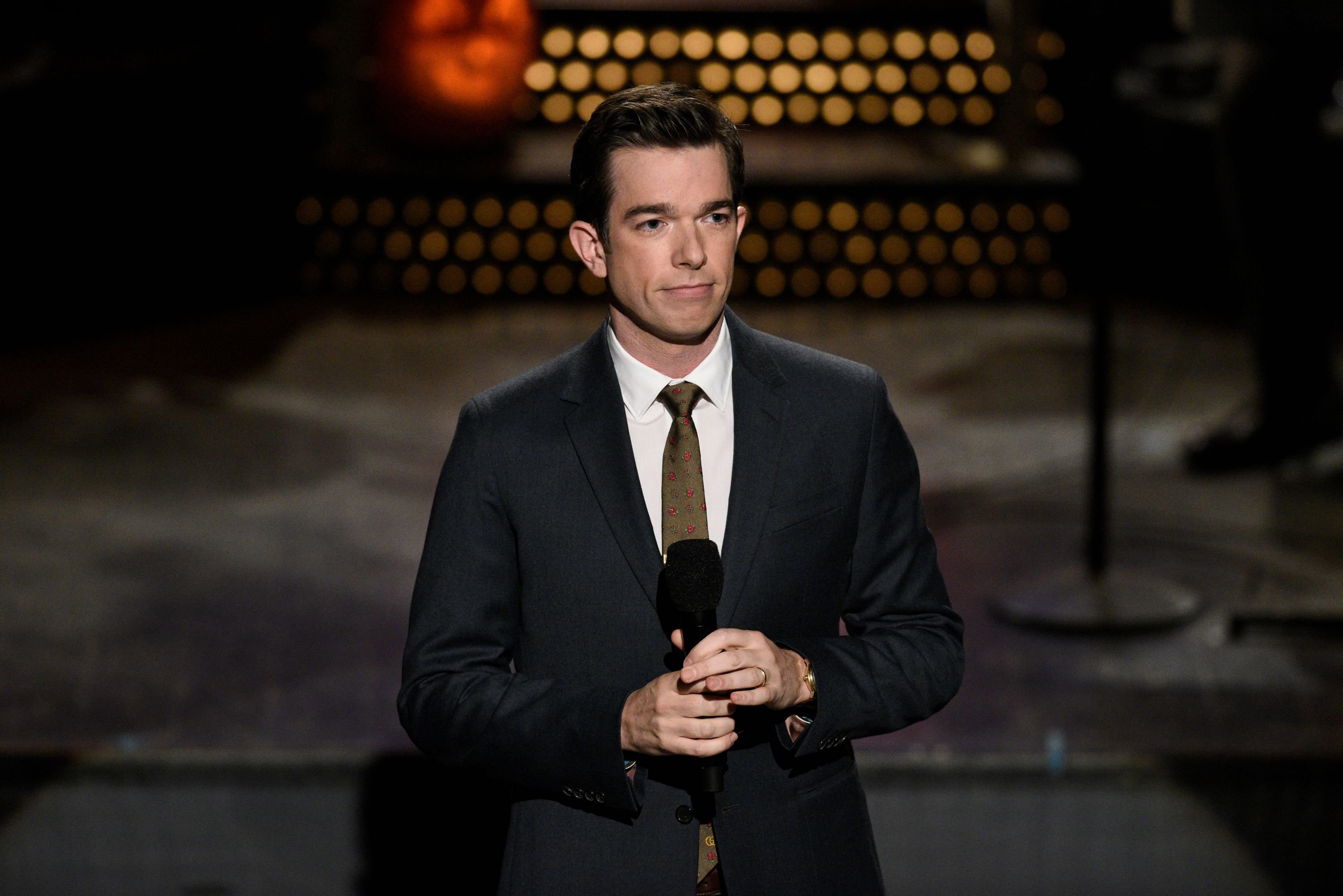 John Mulaney doing a monologue on episode 1790 of "Saturday Night Live" on October 31, 2020 | Photo: Kyle Dubiel/NBC/NBCU Photo Bank/Getty Images
The Netflix stand-up comedian has confessed to partying, prescription drug usage, and illegal drug abuse from a young age. The first time he became sober was at the tender age of 23.
The insider claimed the comedian's family and friends were happy that he was finally getting help. They were pleased that Mulaney was taking the much-needed time to focus on his health.
The choice to get help was Mulaney's and he is said to be interested in recovery and isn't fighting the process. Last year, during an "Esquire" cover story interview, the star confessed the age he'd started drinking at.
He shared that he'd started drinking when he was 13, to gain attention. The comedian noted how outgoing he was the year before and then he suddenly wasn't and started drinking and found his humor again.
The drinking ended up leading him to start using drugs. He loved taking cocaine and also used some prescription drugs like Vicodin before his parents got him help from a psychiatrist.
Mulaney seemed to have his ducks in a row in public appearances. Last month, he did a fantastic job hosting his former show, "Saturday Night Live (SNL)" just before the national US elections.
In November 2020, Mulaney had a big break in his career when he joined the "Late Night with Seth Meyers." He was hired as a staff writer and has recently made regular appearances on the show.
The comedian explained to Jimmy Kimmel about his "Late Night" appearances in early December, saying they were all inspired by his psychiatrist. The star was told he needed some structure in his life.
The comedian confessed how grateful he was to have the new job. He was thankful for Meyers giving him a chance to do a couple of segments on the show which Mulaney had really enjoyed doing.
The star started doing stand-up comedy when he was in his junior year in college. He worked as an intern at Comedy Central when he moved to New York and his first SNL on-camera debut was as a clapboard operator.
Please fill in your e-mail so we can share with you our top stories!