Closer Weekly: Larry King Accepts Tragedy Is an Inevitable Part of Life
Legendary television broadcaster Larry King has had a tough year trailed by tragedy, but despite that, the 87-year-old is accepting what life throws at him.
While the world was trying to come to terms with the COVID-19 pandemic, Larry King was fighting his own personal battles, including the death of two of his children.
In a recent interview with Closer Weekly, Larry revealed that even though life is not fair, he has accepted that tragedy is an inevitable part of life.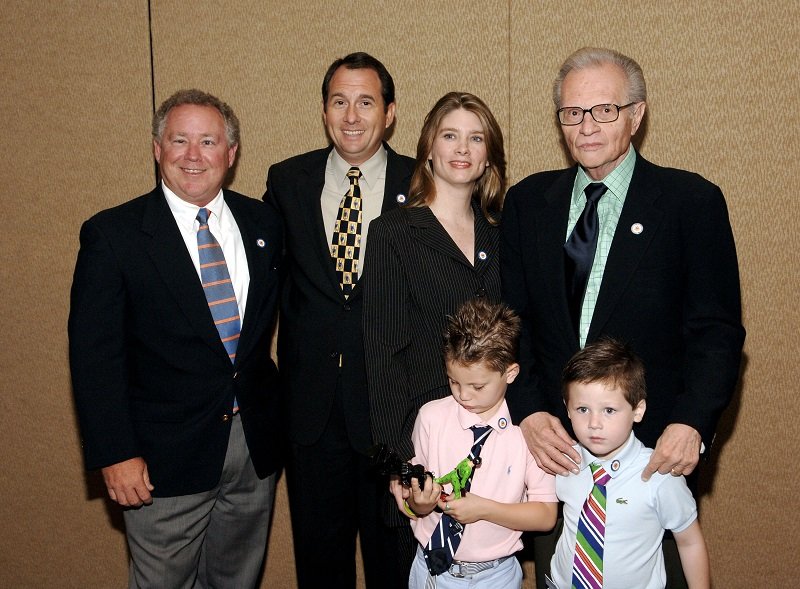 Larry lost his oldest son Andy King in July. The 65-year-old tragically died from a heart attack, leaving heavy grief and pain on his loved ones.
A few weeks later, Larry suffered another loss when his daughter Chaia King passed away after battling lung cancer for a while. She was 51.
Speaking about this, Larry said losing Andy and Chaia felt out of order, adding that no parent wished to bury their child. The television personality had previously described his two kids as kind and admitted that he would greatly miss them.
To mourn his kids, Larry took to social media to share some family photos featuring Andy and Chaia. The doting father also expressed his grief over the tragic losses.
As though losing Andy and Chaia was not enough, Larry was subjected to spending his 87th birthday in the hospital after suffering from a blood flow issue in October.
Larry revealed that the doctors told his family that he would die.
The issue was, however, not enough to keep the legendary television personality down. By the following month, Larry admitted that he was feeling better.
Larry's time in the hospital this year was not the first time he had a medical crisis in recent years. Last year, the legendary television host had a health scare after suffering a near-fatal stroke in May.
Larry King's son, Andy, died suddenly earlier this month, as well as his daughter, Chaia, according to multiple reports. https://t.co/qFGJoV6EfE

— Entertainment Tonight (@etnow) August 22, 2020
While speaking about his experience in February, Larry revealed that the doctors told his family that he would die. The television host admitted that at some point, he also felt he would die.
However, following his recovery, Larry remained grateful to be alive and expressed gratitude for having his kids around him. In addition to Chaia and Andy, the television personality is also a father to three other children.
2020 has indeed been a rough year for Larry, but he has remained positive even in the midst of his troubles. Hopefully, the upcoming year brings him nothing but happiness.