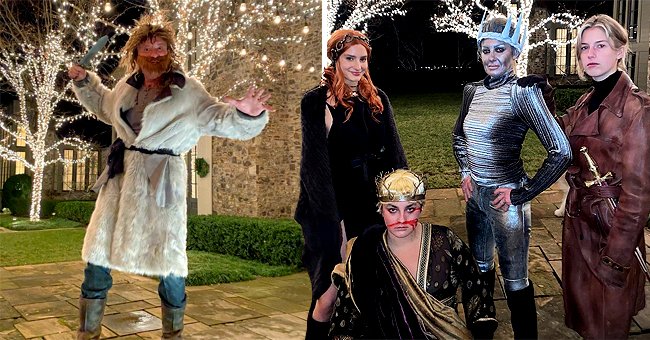 instagram.com/thetimmcgraw
Inside Tim McGraw and Faith Hill's 'Game of Thrones' Themed Dinner with Kids

Singer and actor Tim McGraw is catching up on the winter season by enjoying a "Game Of Thrones" themed dinner alongside his wife and kids in their Nashville home.
Ahead of the Christmas celebrations, music icon Tim McGraw and his wife, Faith Hill, enjoyed a special family dinner with their kids, all dressed as their favorite characters from the HBO series, "Game Of Thrones."
The singer shared photos from the "GOT" themed dinner to his Instagram, showing his family adorned in their creative costumes. While Tim disguised as the red-bearded Wilding, Tormund Giantbane, his wife, Hill assumed the character of the revered Night King.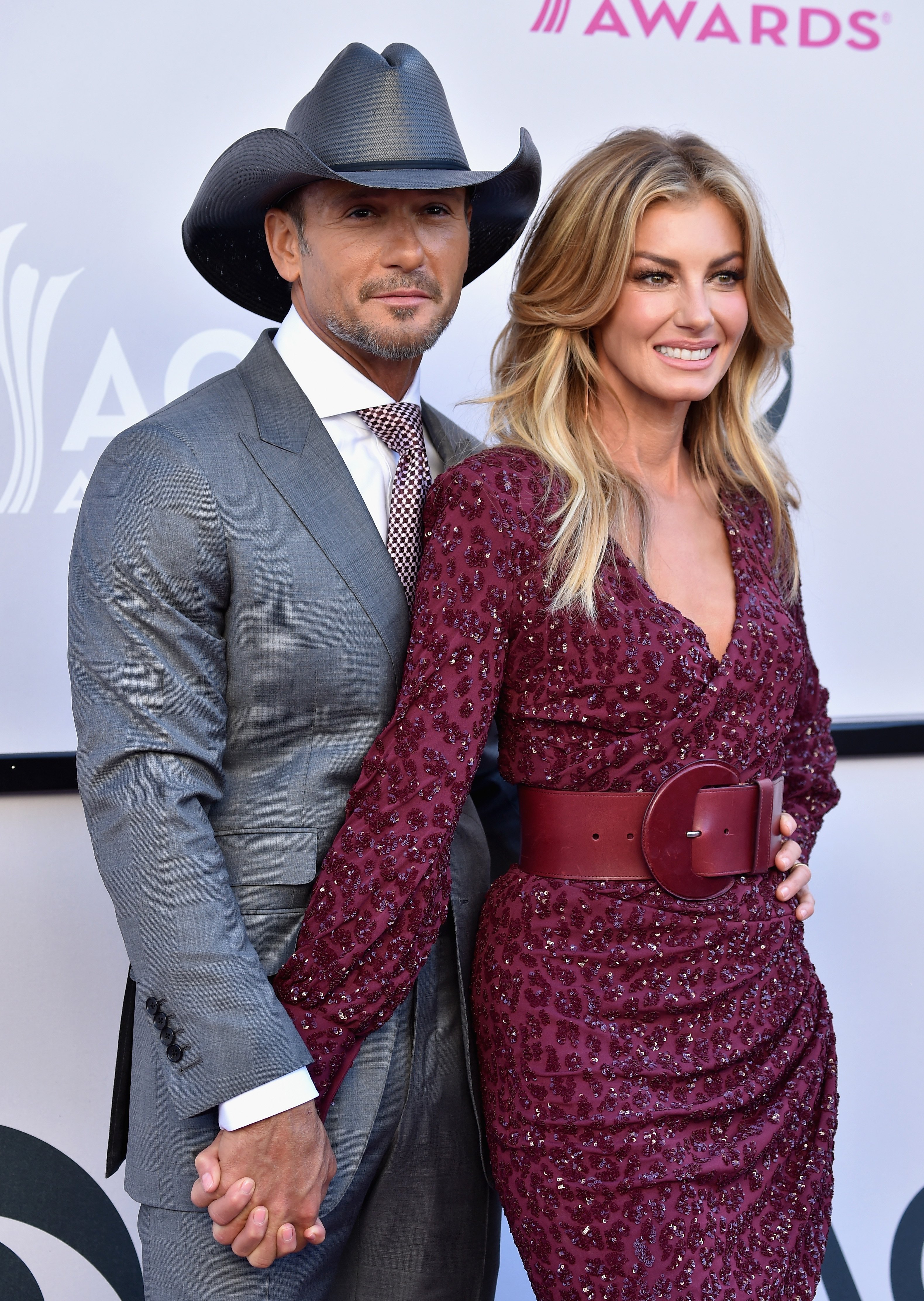 Tim McGraw and Faith Hill attend the 52nd Academy Of Country Music Awards at on April 2, 2017 | Photo: Getty Images.
Their three children, Audrey, Maggie, and Gracie, also went into character, portraying Sansa Stark, Arya Stark, and King Joffrey, respectively. Creatively added crowns and swords completed the props ensemble. Tim captioned:
"So we had a 'Game Of Thrones' themed dinner at home with the kiddos. Merry Christmas!"
The HBO series-inspired dinner left fans hungry for another GOT classic, as many pointed out in the comment section. Several others commended the couple for coming up with the best means of ushering in the winter.
He confirmed that it was customary for him as the family patriarch to prepare the Italian cuisine
Audrey also applauded the creative dinner idea, agreeing that they "killed it honestly." Aside from costumed dinners to celebrate the festive season, the family has a variety of Christmas traditions that they honor each year.
Tim once opened up about one of these important traditions. The singer revealed that for years, they always made a point of having Spaghetti and meatballs on Christmas eve, honoring his long-upheld childhood tradition.
Going further, he confirmed that it was customary for him as the family patriarch to prepare the Italian cuisine. Tim also hoped his three adult daughters would carry on the traditions even after starting their own families.
The "GOT" inspired family dinner comes days after the McGraws unveiled their giant Christmas tree, another long-upheld tradition. The actor shared a picture of the Christmas artifact on Instagram, leaving fans amazed at the magnificent sight.
The shots featured Tim, positioned at the top of a massive ladder as he added finishing touches to the top of the tree. Many fans expressed their concern for the country singer's safety, despite his attempt at making light of the situation in his hilarious caption.
Traditions aside, the McGraws certainly know how to make the most of the season, stealing the spotlights with their display of creativity.
Please fill in your e-mail so we can share with you our top stories!