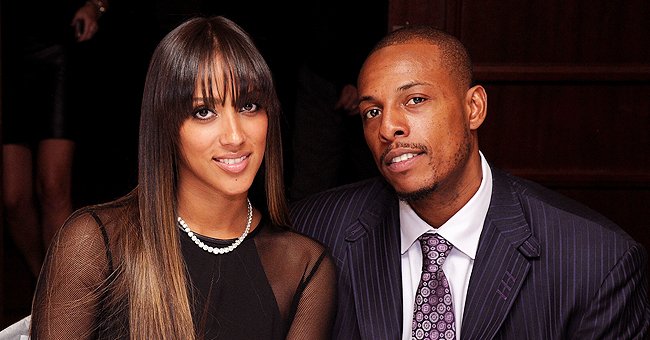 Getty Images
Look inside Former NBA Star Paul Pierce's Relationship with His Wife of 10 Years, Julie Pierce

Former NBA player Paul Pierce, who won an NBA title with the Boston Celtics in 2008, has been married to Julie Pierce since 2010. She dated another NBA player before Paul.
Julie and Paul Pierce began dating during the All-Star weekend back in 2005 when the retired NBA player was at his career's pinnacle. The couple has been inseparable ever since.
According to Paul, they get along so well because they were "such good friends." He admitted that they "bonded" right away, which is probably why they started living together shortly after dating.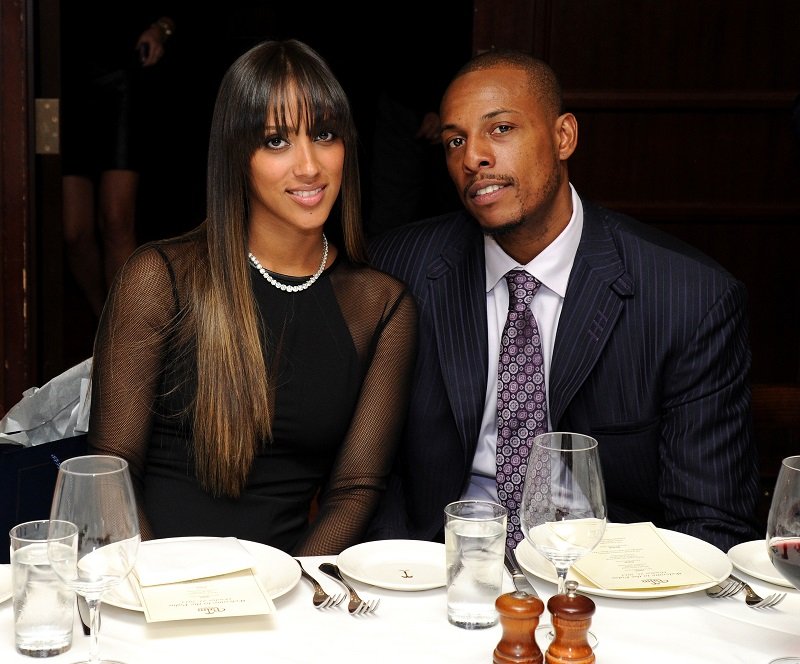 Julie Pierce and Paul Pierce on October 21, 2013 in New York City | Photo: Getty Images
JULIE'S SUPPORT WAS CRUCIAL
If you haven't followed Paul's career, you probably don't know that 2007 was one of the most challenging years for him in the NBA. He even asked the Celtics execs to trade him.
Fortunately, they convinced him to stay, and the following year, he and his team won the NBA title. Paul credited Julie for her support and love during such a difficult period, too.
[Paul] stopped thinking just about himself as soon as he started having children.
While Paul and Julie make up a beautiful couple, she actually was romantically involved with another NBA player, Larry Hughes, who played with LeBron James in Cleveland.
At the time, Julie was not aware that Larry was married to Carrie Hughes, his current wife. As soon as Julie found out, she ended their relationship and moved on with Paul.
PAUL AND JULIE'S CHILDREN
In 2008, three years after Julie and Paul began their relationship, she gave birth to their first child, Prianna. Paul confessed that he was the one who came up with the name. He explained:
"We had three names: Piper, Prianna, one was like Priscilla. Something with a P. She was stuck on Piper until I told her Prianna."
Two years after Prianna was born, Paul and Julie tied the knot at The Resort at Pelican Hill, a five-star hotel in Newport Beach, California. Kevin Garnett, Paul's friend, and former teammate was one of the guests.
The following year, the couple welcomed their second daughter, Adrian. In 2013, Prianna and Adrian became the big sisters of Prince, named after the late singer.
In 2018, Paul shared some details about being a father, and he revealed that he stopped thinking just about himself as soon as he started having children.
Now, the former NBA player thinks about how his actions might affect his family because he knows his kids need him. Julie and Paul's love story is genuinely beautiful.
Please fill in your e-mail so we can share with you our top stories!