Michael Douglas and Catherine Zeta-Jones Sweetly React to Son Cameron's 2nd Baby's Birth
Michael Douglas and Catherine Zeta-Jones react hilariously to Cameron Douglas' announcement of the birth of his second child. Cameron's come a long way from battling drug addiction, being incarcerated, and getting clean.
Actors Michael Douglas and Catherine Zeta-Jones sent their good wishes to their son and step-son, Cameron Douglas, after announcing the birth of his son, Ryder T. Douglas. 
Cameron shared a picture of his girlfriend, Viviane Thibes, who is seen nestling the baby, his daughter Lua - who celebrated her 3rd birthday 3 days earlier - wearing a princess dress, and Cameron in a white vest, revealing his tattoos.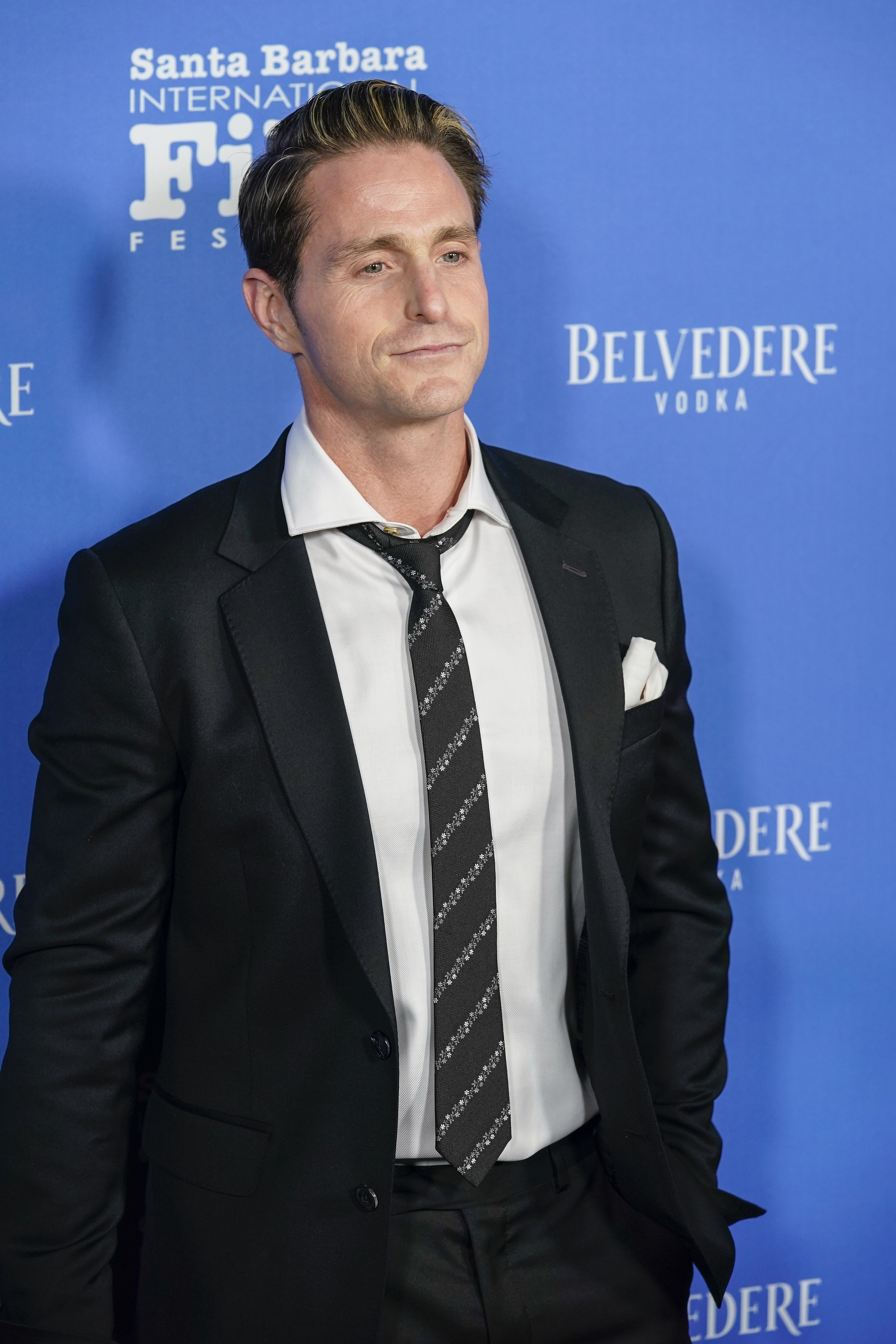 It did not go unnoticed that big sister, Lua, didn't seem to share the same enthusiasm on her face as her parents did in the picture, with her grandparents Michael and Zeta-Jones pointing this out in their reaction. Michael wrote: 
"So happy for Vivian and you. Don't think Lua is sure about this yet! What a holiday present." 
This marks the second grandchild for Michael (76) and Zeta-Jones (51). Michael shares Cameron with his ex-wife, Diandra Luker. Michael has admitted the way in which his relationship with Luker deteriorated had a negative impact on Cameron.
Cameron is descended from Hollywood royalty, as the son of "Wall Street" Oscar winner, Michael, and the grandson of "Spartacus" Oscar winner, Kirk Douglas, who passed at the age of 103 in February. 
As a result of his drug addiction, Cameron squandered a promising career as an actor and a DJ.
Although he felt pressure being part of such a famous family at times, Cameron admitted there were privileges and drawbacks to being a Douglas. 
Cameron's path took a downturn following smoking marijuana at 13, snorting cocaine at 15, and advancing to crystal meth by 17. He would be arrested 3 times, before serving 7 years in prison on drug possession, having previously said: 
"My loyalty was to my addiction. It was the one thing that I felt I could always count on. It was always there."
As a result of his drug addiction, Cameron squandered a promising career as an actor and a DJ. Since his release from prison on August 1, 2016, he has been dedicated to his family, with the birth of Lua arriving just 16 months after his release. 
In 2019, Cameron published his memoir titled "Long Way Home" which outlines his addictive past and serves as an aid for others battling the same demons.
After giving his blessing for the book to be written, Michael acknowledged the role he played in his son's addiction, following his own battle with alcoholism, which saw him check into rehab in 1992.
Cameron is now a changed man. Last year, he spoke about the impact that becoming a father has had on his sobriety. He cited his daughter as his inspiration for wanting to make her proud of him. 
As far as his advice on dealing with people battling addiction goes, Cameron said people who are dabbling in drugs should be notified that they are loved and cared for. However, the onus is always on the addict to take responsibility for their actions.