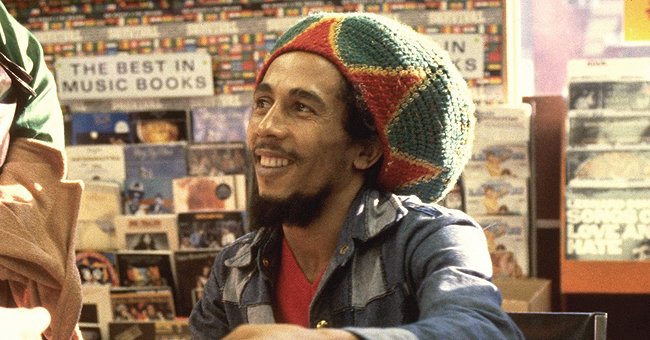 Getty Images
Bob Marley's Son Ziggy and His Whole Family Pose by the Sea in a Stunning Photo

Ziggy Marley, his wife, and children recently went on a fun sea-side trip as seen in his sweet Instagram post: "Irie holidays to all from my fam to yours."
Bob Marley's eldest son, Ziggy, followed in his father's footsteps as a musician and drew inspiration from his wonderful children to produce albums.
As seen in his Instagram profile with over a million followers, Ziggy is a family man -- a loving husband and doting dad to seven children from two different partners.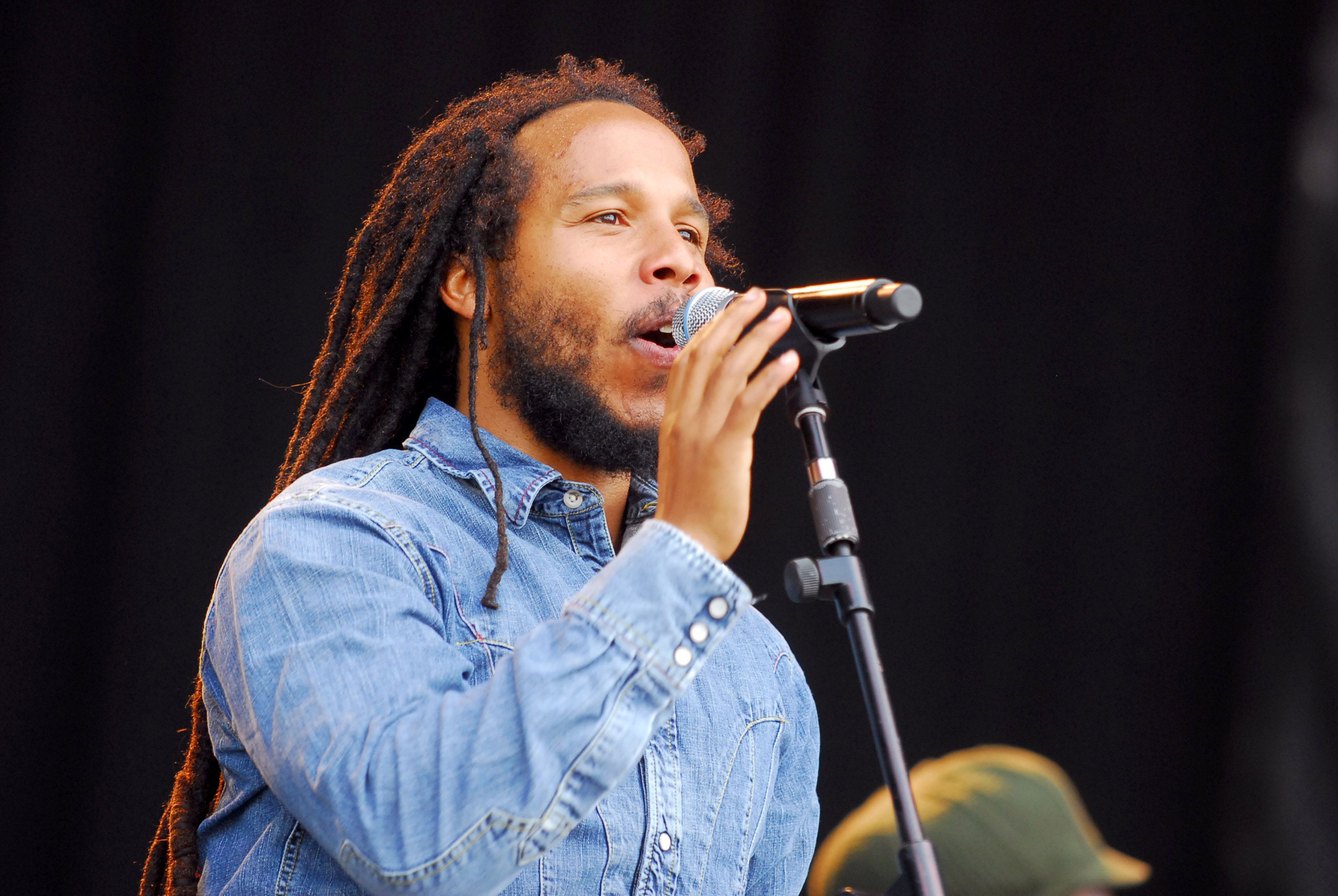 Ziggy Marley during the second day of Bonnaroo 2007 at What Stage in Manchester, Tennessee, United States. | Source: Getty Images
FAMILY VACATION
The "True to Myself" artist recently shared how he spent quality time with his family on social media, taking a selfie with them by the seashore. He wrote:
"#MOTEFAMILYTIME nice up your weekend and make it a strongend family [sic]."
In the photo stood Ziggy, holding the camera up for his whole family to fit in, his wife Orly beside him, and their four children smiling and hugging each other.
HIS NEW ALBUM
While everyone's life was put on pause amid this year's coronavirus pandemic, Ziggy put his time to good use and remained productive, making tracks for his "More Family Time" album, a follow up to his 2009 "Family Time."
During his over two-decade marriage with Rita Marley, the two had an open relationship that resulted in more kids.
According to the Jamaican musician, both his kids and the pandemic inspired him to write songs for children while working in his small home studio.
INSPIRED BY HIS KIDS
Specifically, his four-year-old son was the inspiration behind Ziggy's new album, as he is a funny toddler who is a fan of his dad's songs. Ziggy shared:
"The most rewarding part of being a dad is having your children around and having them inject in you that childlike spirit. That childlike attitude."
Ziggy also grew up with many siblings; twelve acknowledged ones to be exact. His father, Bob, had several relationships with different women and adopted some of his wife's own kids.
BOB'S CHILDREN
Bob passed away in 1981, leaving a legacy in the music industry. However, he also left many children to treasure memories with him. During his over two-decade marriage with Rita Marley, the two had an open relationship that resulted in more kids.
His firstborn with his wife was Ziggy, followed by Cedella and Stephen. He also took in Sharon, Rita's daughter from a previous relationship, and Stephanie, her daughter from a man outside of their marriage.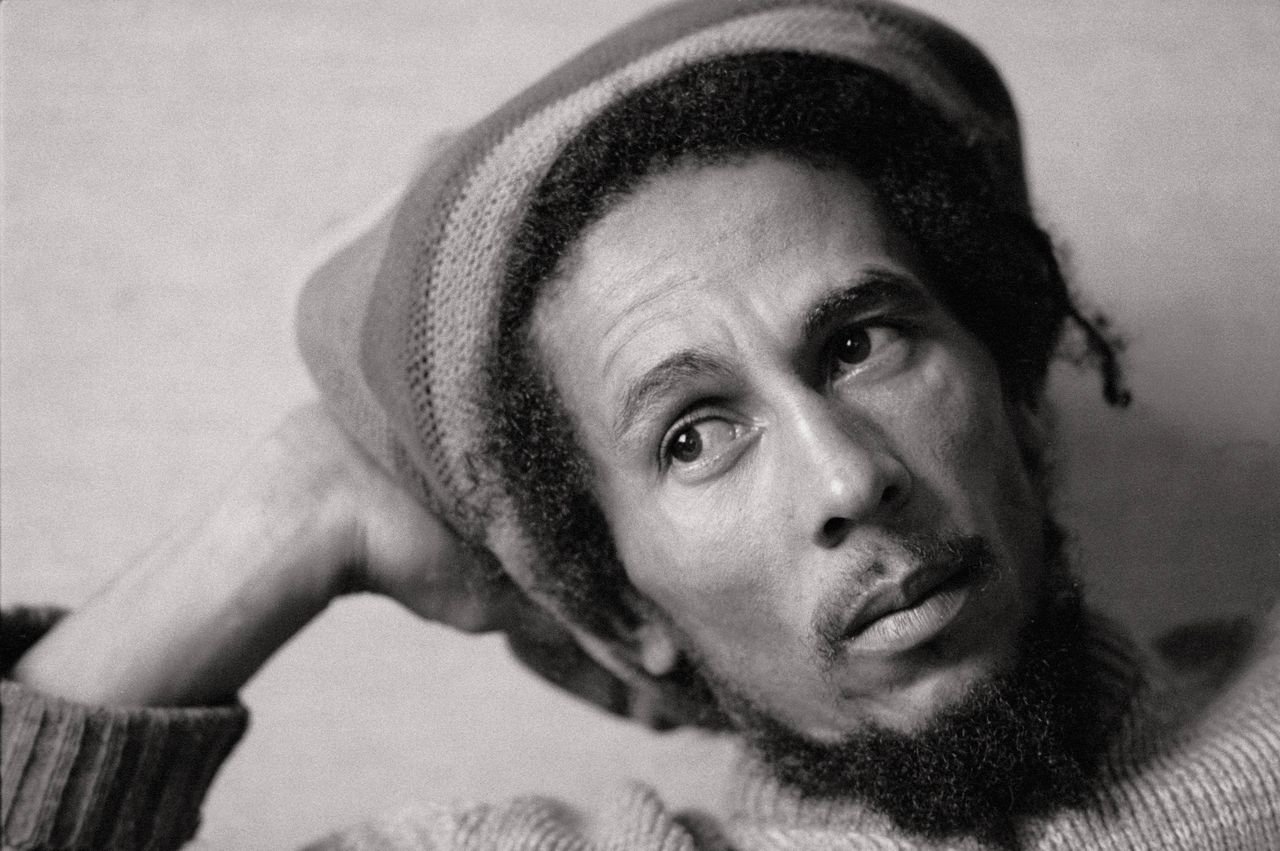 Bob Marley poses for a black-and-white photo with a Jamaican cap. | Source: Getty Images
Bob had children too with different women, including Robbie, Karen, Damian, Rohan, Julian, Ky-Mani, and Makeda, who was born after her father's death.
Please fill in your e-mail so we can share with you our top stories!