Gordon Ramsay Honors Wife Tana on Their 24th Wedding Anniversary — See Their Throwback Photo
Five-star chef Gordon Ramsay's recent media upload was all about the celebration of love as he and his wife celebrated their 24th anniversary. The culinary pro shared a throwback photo in honor of their love.
Gordon Ramsay's recent Instagram post had him digging into his photo archives and sharing a sweet throwback to the age of him and his wife, Tana, in one of their romantic moments. 
In the one-photo post, the celebrity food chef and his wife were photographed in a moment where they shared a laugh together and seemingly could not get enough of each other.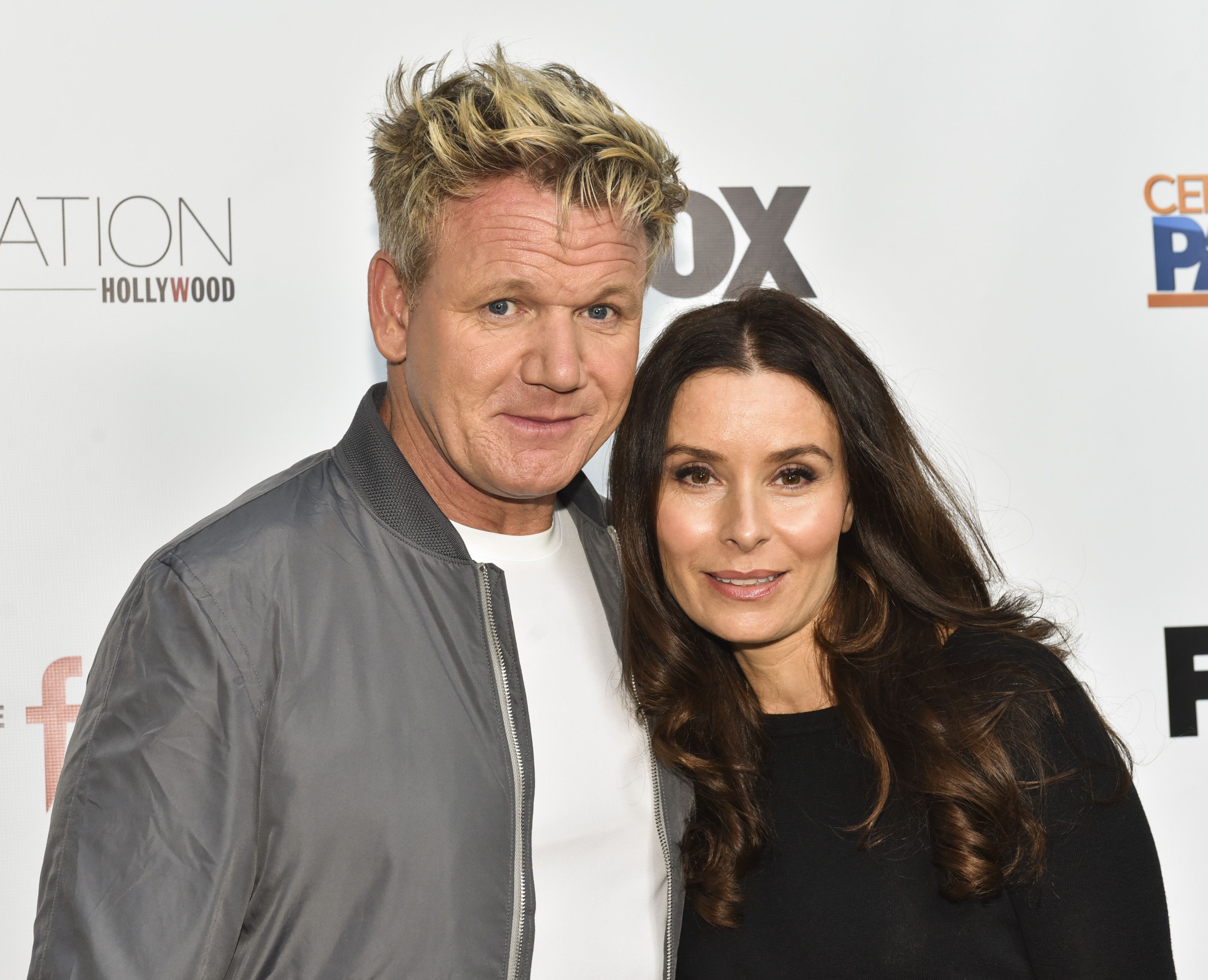 Tana looked lovely while staring lovingly at her man, who looked equally dapper in his tuxedo. The food connoisseur addressed his wife in his short but sweet caption:
"Happy Birthday to this gorgeous lady 24yrs today @tanaramsay love you x."
The pair tied the knot in 1996 and have five children in their years of blissful living. Besides being a famous restaurateur, Gordon is a family man at heart, and he never hesitates to shower affection on his family.
When the duo first met, Tana was 18 and in a relationship with another chef.
Gordon, 54, also shows his kids, tough love when necessary. The star dad was recently in the news after he critiqued his daughter Holly's cooking. While she tried making one of his recipes and documented it on Instagram.
The way Gordon corrected his daughter's cooking faux pas with a somewhat stern countenance is how most TV lovers know him, especially when watching him on "Hell's Kitchen" or "Boiling Point."
However, beneath the disciplinary aura is a sweet man who fell head over heels in love with his wife at first sight. When the duo first met, Tana was 18 and in a relationship with another chef.
Gordon, at the time, was still trying to get his footing in the culinary world. After a while, he found out Tana was single again, and he wasted no time asking her on a date. From then on, they continued their love-life through thick and thin.  
Once speaking about her spouse, Tana stated that Gordon's formidable appearance on TV was limited to showbiz as he was a pleasant family man who shows his kids the ropes. 
Presently, his teenage daughter, Matilda, follows in his footsteps and already runs her show, "Matilda and the Ramsay Bunch." The star once shared that if his kids were interested in working with him, they would learn to be innovative.