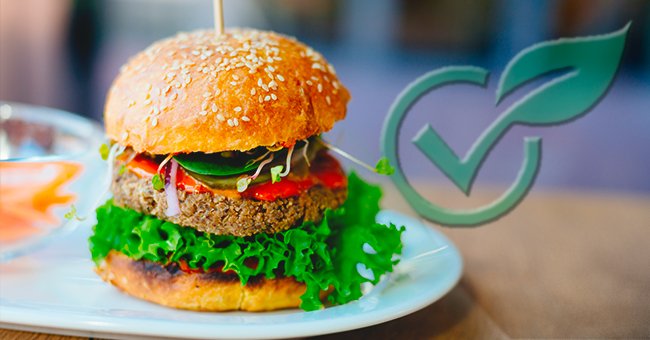 shutterstock
Daily Joke: A Vegetarian Is Disappointed He's Never Been Able to Eat Pork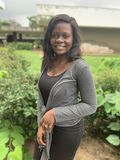 A vegetarian group leader got dissatisfied with not being able to eat pork which he secretly longed for. He devised a sneaky plan to fulfill his desire.
Being a vegetarian means you would have to be strict and discipline your secret appetites but being the leader means others hold you more accountable.
A vegetarian who is heading a plant-based eating group got fed up with not being able to have all he longed for and was disappointed that he has never been able to eat pork.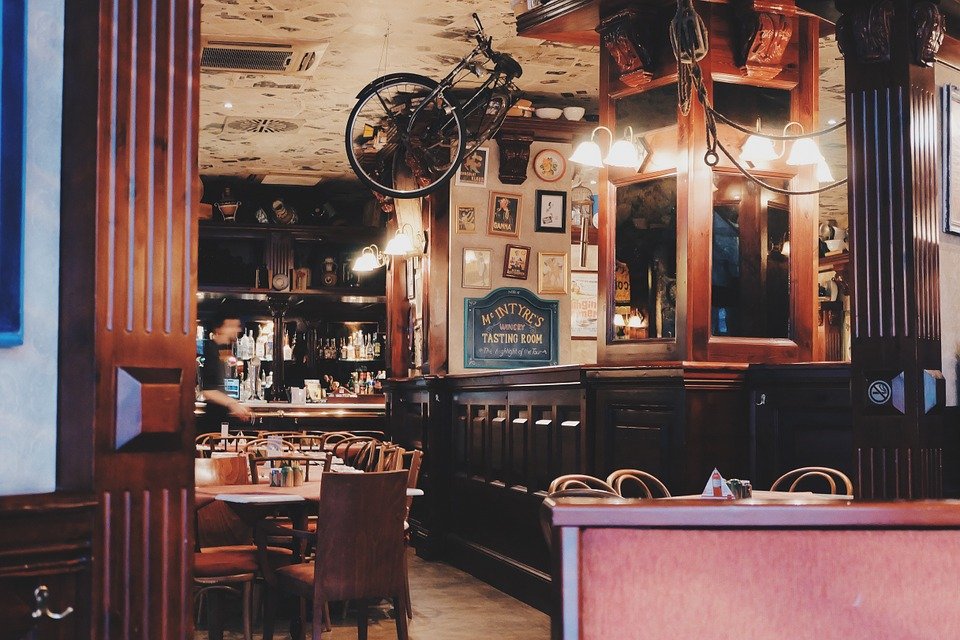 A fancy-looking restaurant. | Photo: pixabay.com
Knowing that all eyes are on his diet, he devised a crafty plan that would ensure he is not caught breaking the rules. He decided to travel to a remote tropical island.
On getting to the island, he excitedly got himself a table at a restaurant and requested the most expensive pork dish on their menu. He planned to finally indulge in his longtime desire of eating pork.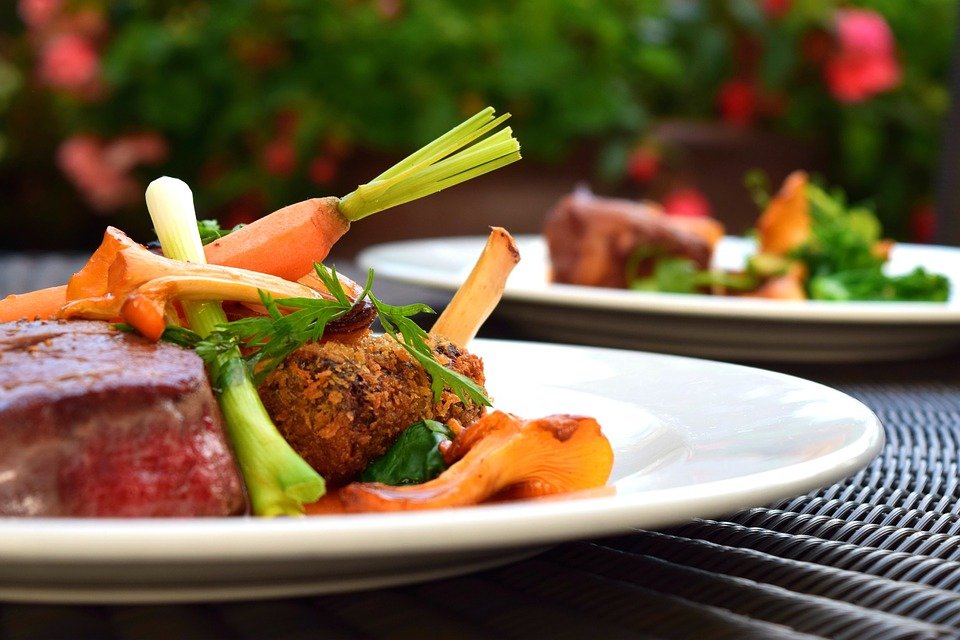 A close-up shot of a delectable steak. | Photo: Pixabay
While waiting for his order to be delivered, this vegetarian got the shock of his life. Unexpectedly he heard his name being called from across the restaurant.
Surprised, he looks back and sees ten of his most loyal vegetarian group members approaching him. They had probably come for the same reason as him.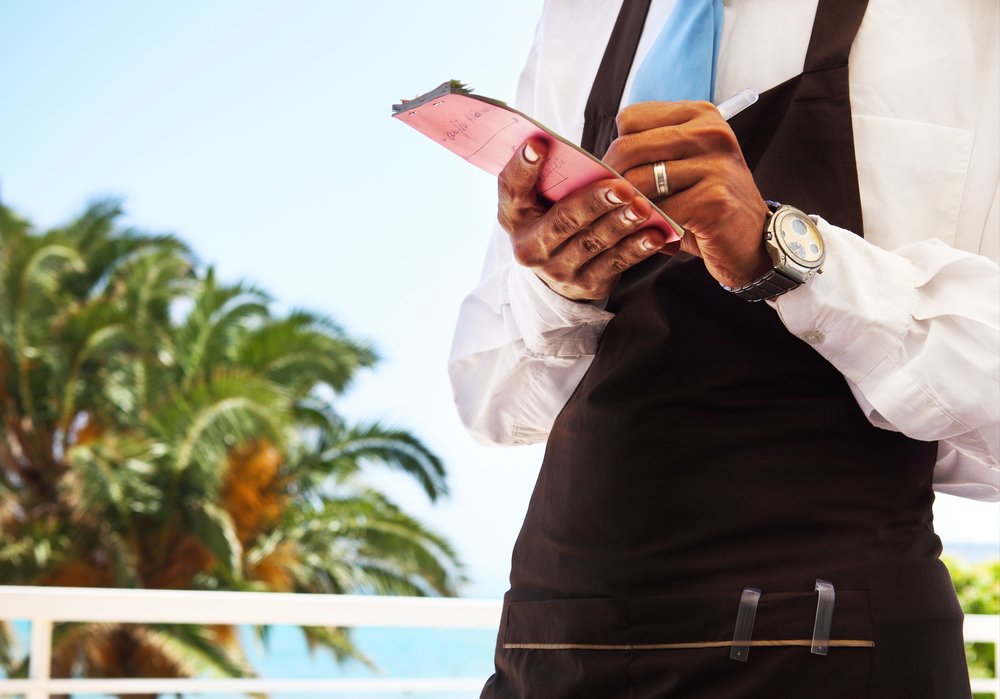 A close up photo of a waiter taking order. | Photo: Shutterstock.
While his group members were approaching, the waiter finally brought his order. The waiter walked towards him with a silver tray carrying a roasted pig with an apple in its mouth.
Thinking of how to get himself out of the situation without being caught, he devised a tricky plan to make himself look innocent before his group members.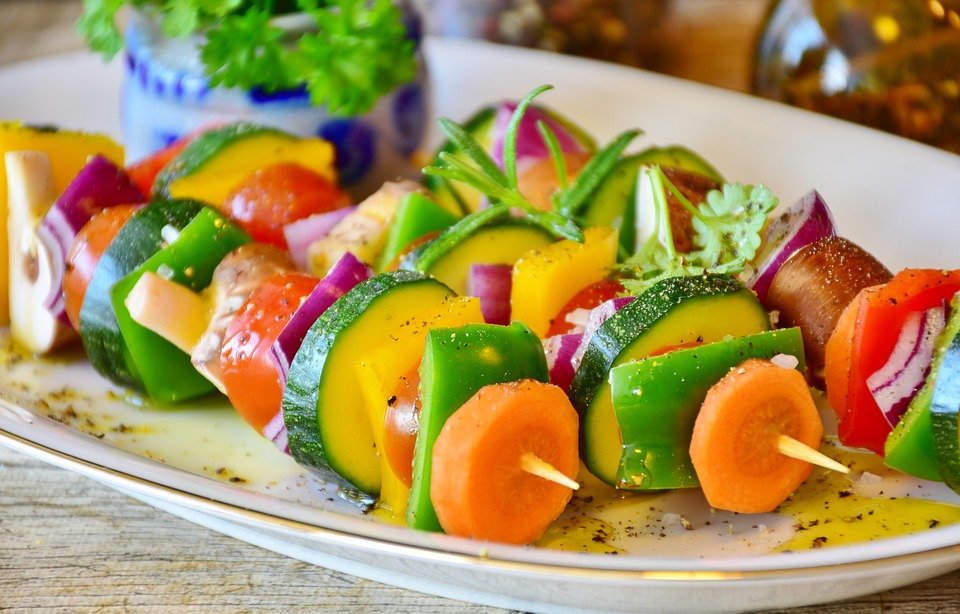 A plate of vegetable skewers. | Photo: Pixabay
Trying to acquit himself of any possible wrongdoing, he looked up at his group members sheepishly and said,
"Wow! You order an apple in this place and look at how it's served!"
Enjoyed this joke? Here's another interesting joke.
Source: Startsat60
Please fill in your e-mail so we can share with you our top stories!