Check Out RHOBH Star Garcelle Beauvais' Virtual Room Tour through Her House
"RHOBH" star Garcelle Beauvais' gave a virtual tour for People TV and revealed her stunning family home, sharing her favorite things about her property. 
"Real Housewives of Beverly Hills" star Garcelle Beauvais' gave a virtual room to People, revealed her newly moved-in house, and shared her favorites about her home.
The reality TV star had prepared to move into her new home in April on an episode of the "Real Housewives" show and had been excited to pick out the cabinets and floor to make it all hers.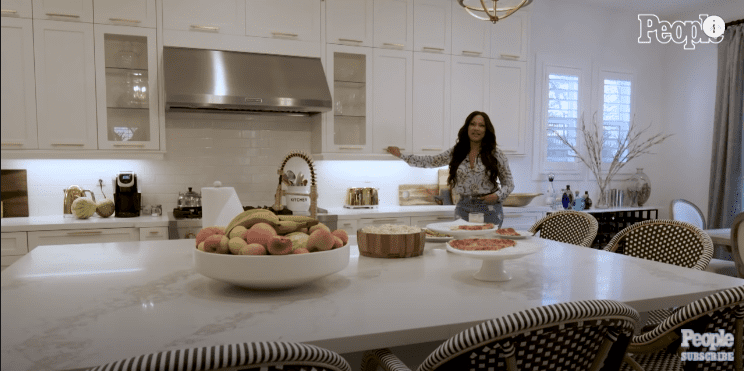 The tour shows her favorite things in the home, like the artwork she has on the walls her podcast and glam room as well as her luxurious en-suite bedroom. 
She shared that when designing the five-bedroom house, she knew she would have to contend with her energic twin boys, Jax and Jaid, saying, 
"I wanted it to be nice but not museum-like."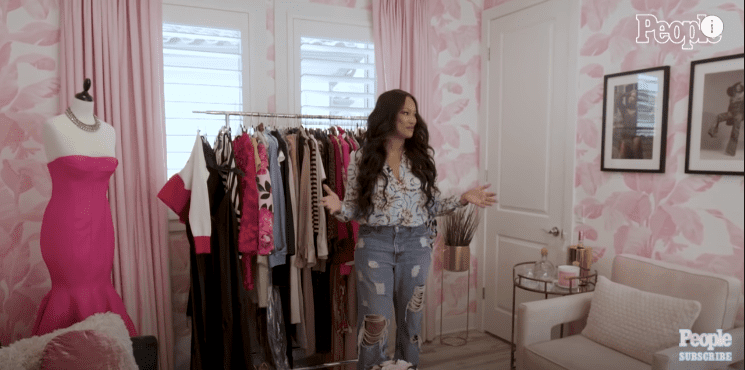 The house features an elegant open-plan kitchen and lounge. The kitchen has a large island that had pizza and popcorn spread out that Beauvais explained was for her kids.
One of the spare bedrooms acts as a studio so she is able to record her podcasts as well as a custom glam room with a gorgeous dark green couch where she prepared for her reality show.
Recently the "The Real" co-host shared a sneak peek of her role in the new and upcoming "Coming 2 America."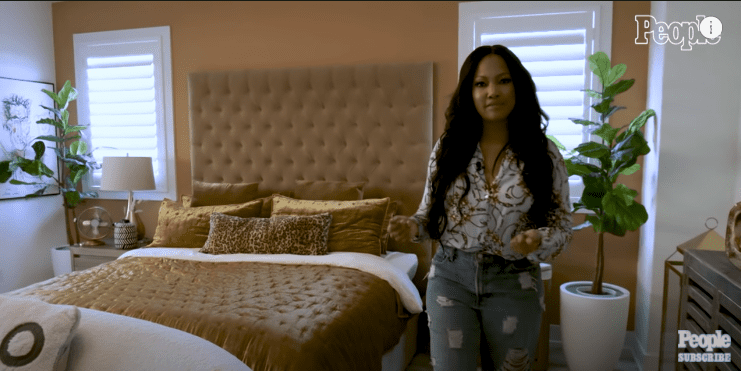 Beauvais had also done an interview with BravoTv where she discusses her excitement for her new home and shared there was a special hang-out spot for the boys to relax, watch television, and play games together. 
Her own bedroom is styled in a lush gold color scheme. Her en-suite bathroom has a luxurious soaking tub, she had said that she wanted her bathroom to be similar to a spa, 
"I wanted my bathroom to be spa-like."
She had described her house as an oasis. And with all the spacious rooms and gorgeous fittings, she has definitely succeeded in making a dream home that anyone would want. 
She recently shared how she has decorated her gorgeous house for Christmas. In the living room, she had an evergreen tree set up with gold bulbs, lights, and an angel on the top branch.
Recently the "The Real" co-host shared a sneak peek of her role in the new and upcoming "Coming 2 America" which is the sequel to the 1988 movie "Coming To America." 
Beauvais was the first Black woman on "RHOBH." She emigrated to the US at 7 years old from Haiti. She had taught herself English by watching the children's program "Sesame Street."