Notorious BIG's Daughter Resembles Dad as She Shows Her Rapper Style in Red Pants
Notorious B.I.G.'s daughter recently took to social media to showcase her rapper style with pictures that captured her dressed in a fashionable casual outfit. 
Notorious B.I.G.'s oldest child, T'yanna Dream Wallace, recently took to Instagram with gorgeous photos featuring her posing up a storm and wearing casual clothes. 
The clothes she wore clearly represented her hip-hop background — it consisted of a white graphic tee worn under a grey warm-looking jacket and coupled with baggy red pants.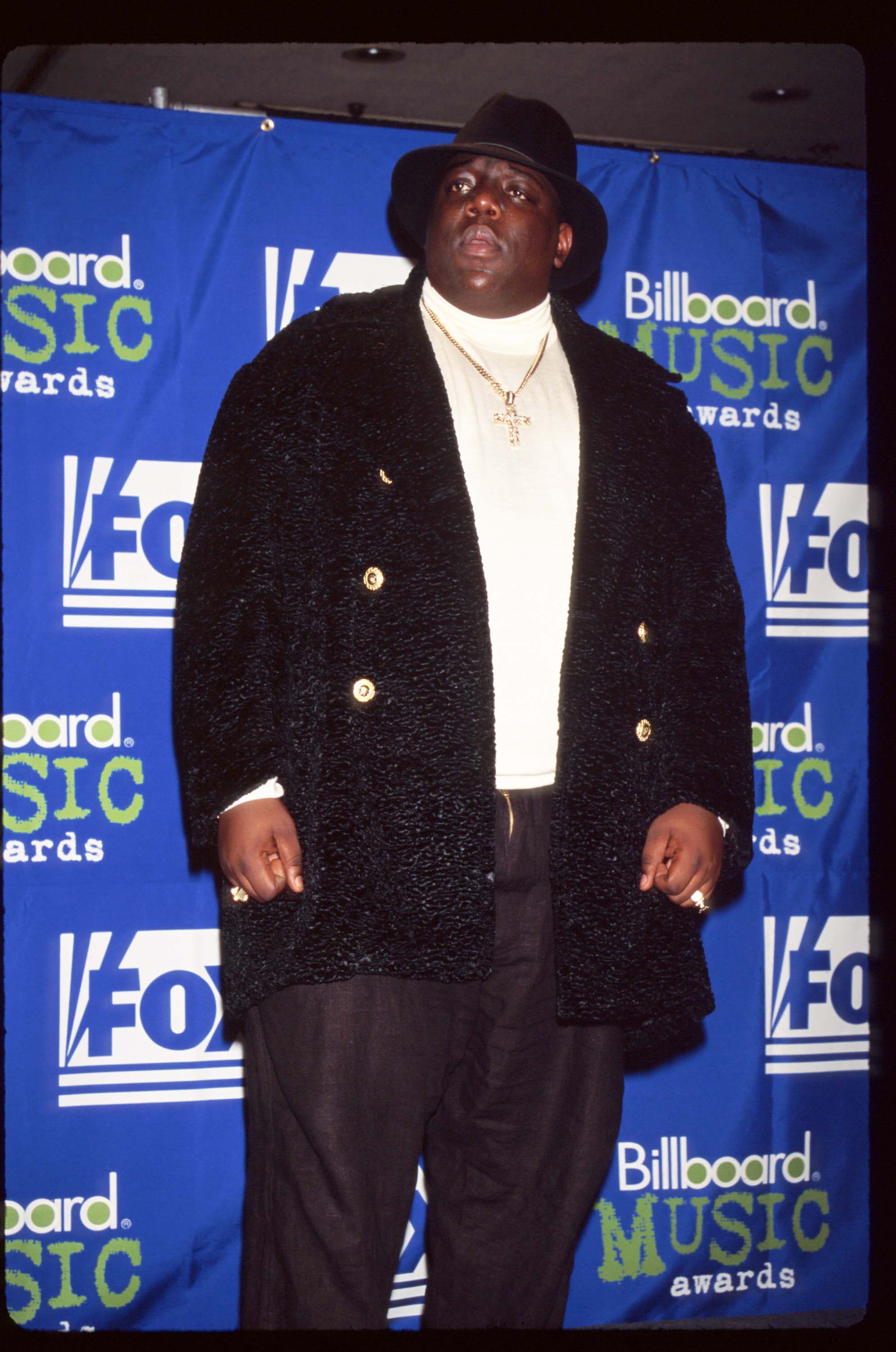 T'yanna completed the attire with a pair of laced-up sneakers, and she kept herself safe with a black face mask, which she donned in one of the photos. The cover had the words "notoriouss" written in cursive lettering across it. 
She opted for a golden wristwatch that matched the Cuban gold chain she sported around her neck for accessories. A red stylish Givenchy bag completed the attire. She tied her dark hair back in a long straight ponytail and captioned the post: 
"LOCATION: Where tha[sic] money resides."
In the comments section, her fans had nothing but sweet words for her. One user begged to join her at the location while another gushed over her appearance, praising her for the fashion choices she made. 
Her clothing line, which was launched this year, is named Notoriouss after her father's legacy. 
T'yanna is the oldest child of the late rapper B.I.G. He had been 24 years old when he was gunned down in L.A. The police never apprehended the culprit, but it is suspected that his death was a revenge killing since it came shortly after Tupac Shakur's death. 
He left behind his rap legacy and his two kids, T'yanna and her younger brother Christopher George Latore Wallace Jr, aka C. J. Wallace.  
Despite losing her father at a young age, T'yanna has made something of herself, delving into entrepreneurship and becoming a clothes designer. Her clothing line, which was launched this year, is named Notoriouss after her father's legacy. 
Meanwhile, her brother went into the world of acting. He landed his first role in 2009 when he played his father's younger self in the biopic, "Notorious." 
His latest appearance was in the TV adaptation of "Scream." Like his sister, Christopher is also an entrepreneur — he launched a cannabis company he named Think BIG in March 2019. 
Both the rapper's kids are doing great and have kept their father's legacy alive in their own little ways, and what better way is there to show their love and devotion for the man who gave them life.