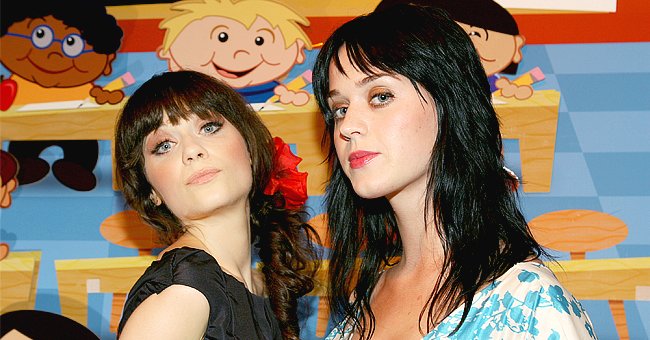 Getty Images
Celebrities That Are Hard to Tell Apart — Katy Perry with Zooey Deschanel and Other Stars

We all know that person who claims to have a celebrity lookalike. Depending on your friend circle, you might or might not know a guy who's really into doppelganger theories.
While it's impossible to say for sure that the following ten celebrities are doppelgangers, they really look alike. In one case, even their friends had a hard time differentiating them.
[Selma Blair and Kris Jenner] are just like two peas in a pod.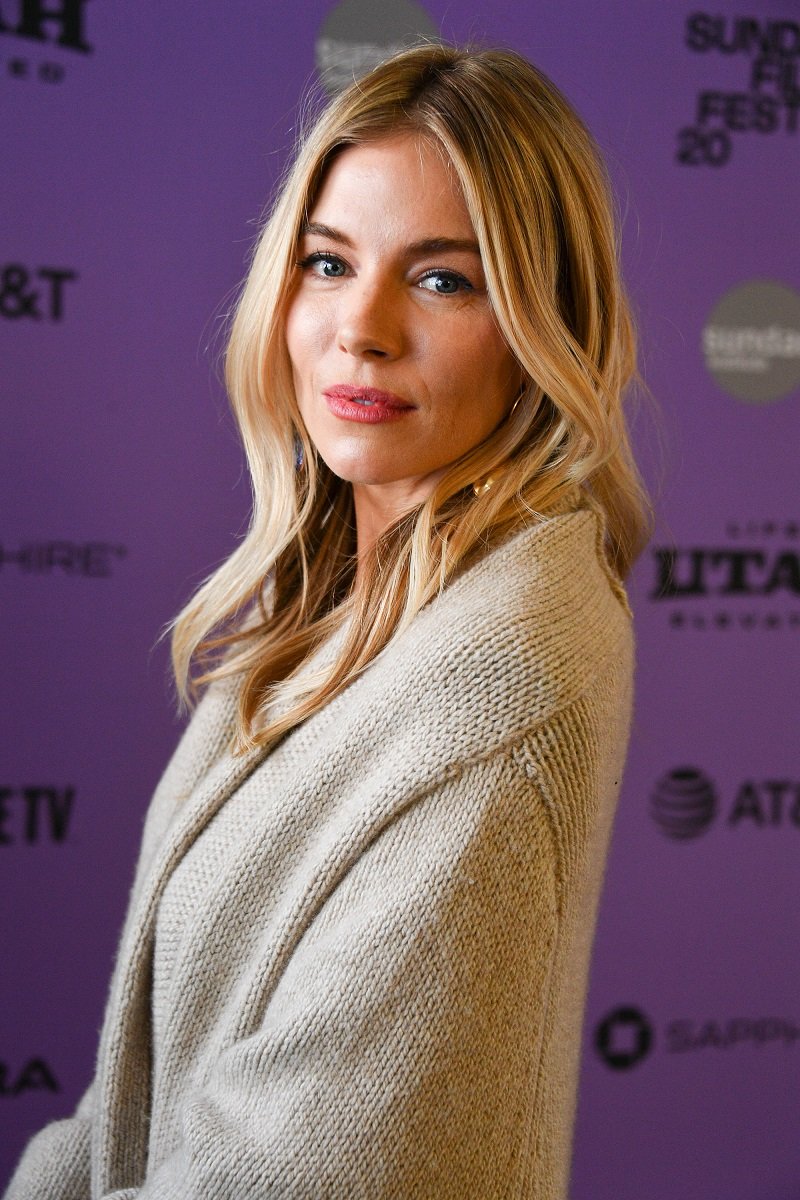 Sienna Miller on January 25, 2020 in Park City, Utah | Photo: Getty Images
KELLY RIPA AND SIENNA MILLER
Kelly Ripa and Sienna Miller are definitely two bombshells. The TV show host is about 12 years older than "The Girl" actress, but she has worked hard to look as youthful as ever.
Apart from the fact that Miller and Ripa have hazel green eyes and heart-shaped faces, they are almost the same height, so good luck telling them apart.
KATY PERRY AND ZOOEY DESCHANEL
In the 2010s, it was very difficult to differentiate the "New Girl" actress Zooey Deschanel and the "Firework" singer Katy Perry, especially because both of them had beautiful dark hairstyles.
Deschanel's friends used to mistake them even before Perry became famous! While they have different hairstyles nowadays, their beautiful blue eyes and round-shaped faces are very similar.
SELMA BLAIR AND KRIS JENNER
The KarJenner momager and Selma Blair, known for the sitcom "Anger Management," are just like two peas in a pod. The best part is that in May 2015, Jenner uploaded a photo on Instagram posing next to Blair.
In the caption, the momager wrote that Blair would play her in "American Crime Story: The People vs. O.J. Simpson," adding that it was a "great choice."
REESE WITHERSPOON AND BRITTANY SNOW
Reese Witherspoon and Brittany Snow are both talented actresses who have been active in the entertainment industry since the 90s. They are really hard to tell apart, especially when you focus on their faces.
Witherspoon, known for "Walk the Line," and Snow, a main character in the "Pitch Perfect" film series, are both beautiful blonde women with blue eyes, heart-shaped faces, and sharp chins.
EMMA CORRIN AND JODIE FOSTER
While "The Crown" star Emma Corrin definitely looks a lot like Princess Diana, it is almost impossible not to think of "The Silence of the Lambs" star Jodie Foster when we look at her.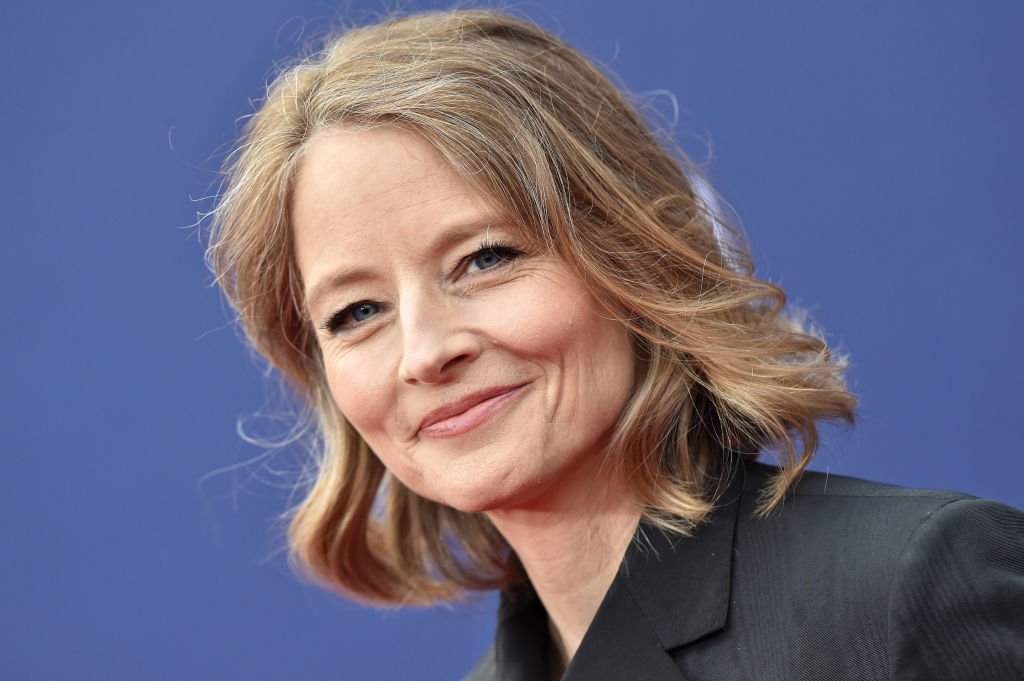 Jodie Foster on June 06, 2019 in Hollywood, California | Photo: Getty Images
Their resemblance becomes even more evident if they are both rocking short hairstyles. Their blue eyes, thin lips, and round-shaped faces are quite similar, too.
Please fill in your e-mail so we can share with you our top stories!