ET Online: Leonardo DiCaprio's Girlfriend Camila Morrone Might Be the One — Why?
After many years of speculation from fans who wonder if "Titanic" star Leonardo DiCaprio would ever find the perfect one for him, it looks like his girlfriend Camila Morrone might be the one.
Often teased as one of Hollywood's A-list bachelors, Leonardo DiCaprio has left his fans wondering if they will ever see him walk down the aisle or have someone whom he shares chemistry with like Kate Winslet's character, Rose, in "Titanic."
DiCaprio is no stranger when it comes to dating high profile actresses and models. The Oscar winner has previously dated big names like Gisele Bundchen, Blake Lively, and Toni Garrn.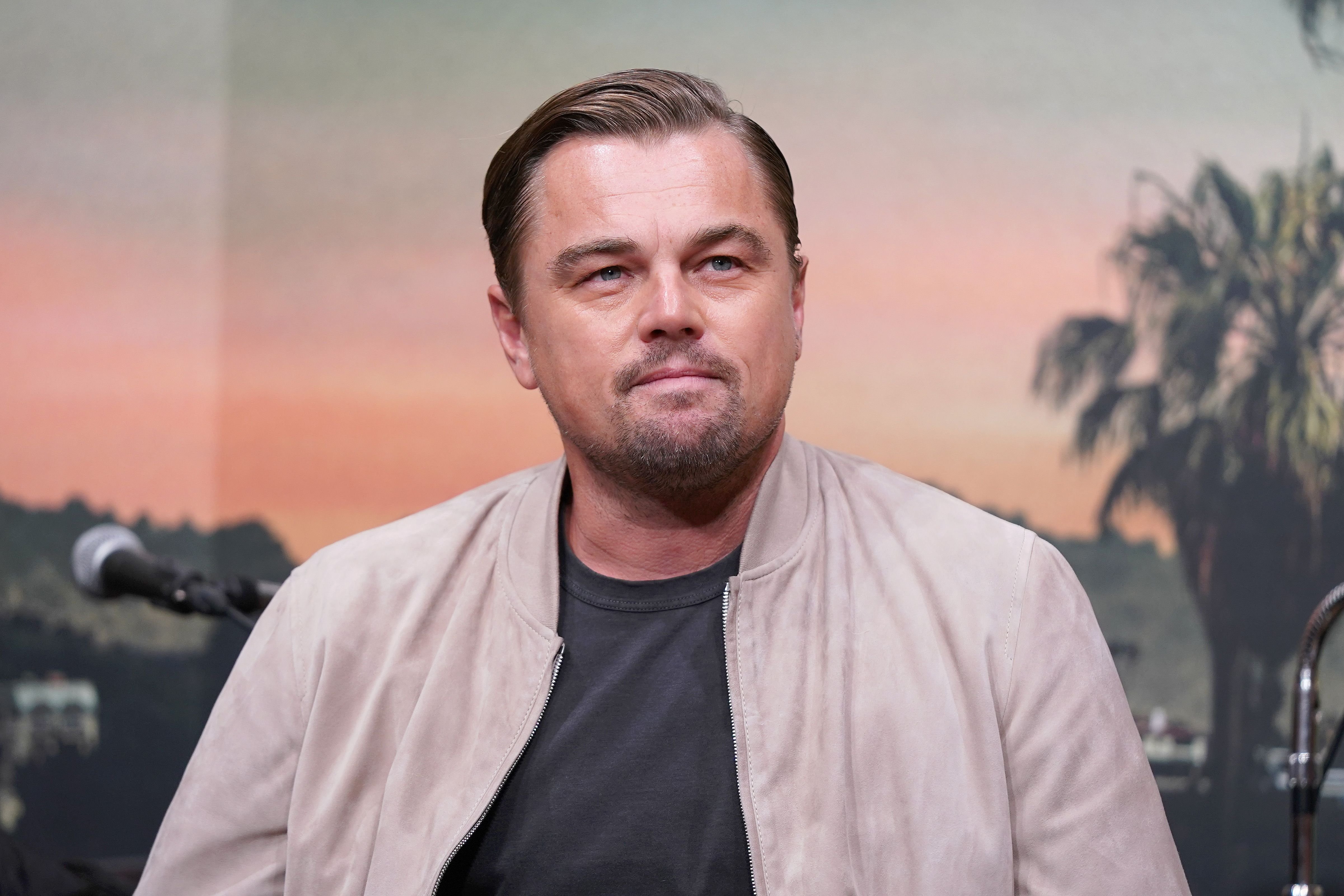 DiCaprio might have finally found his match in his current girlfriend, American-Argentine actress Camilla Morrone, who he has been dating for over two years.
Morrone, who recently celebrated her 23rd birthday in June this year, has given fans many reasons to believe that she could be the one they have been waiting for.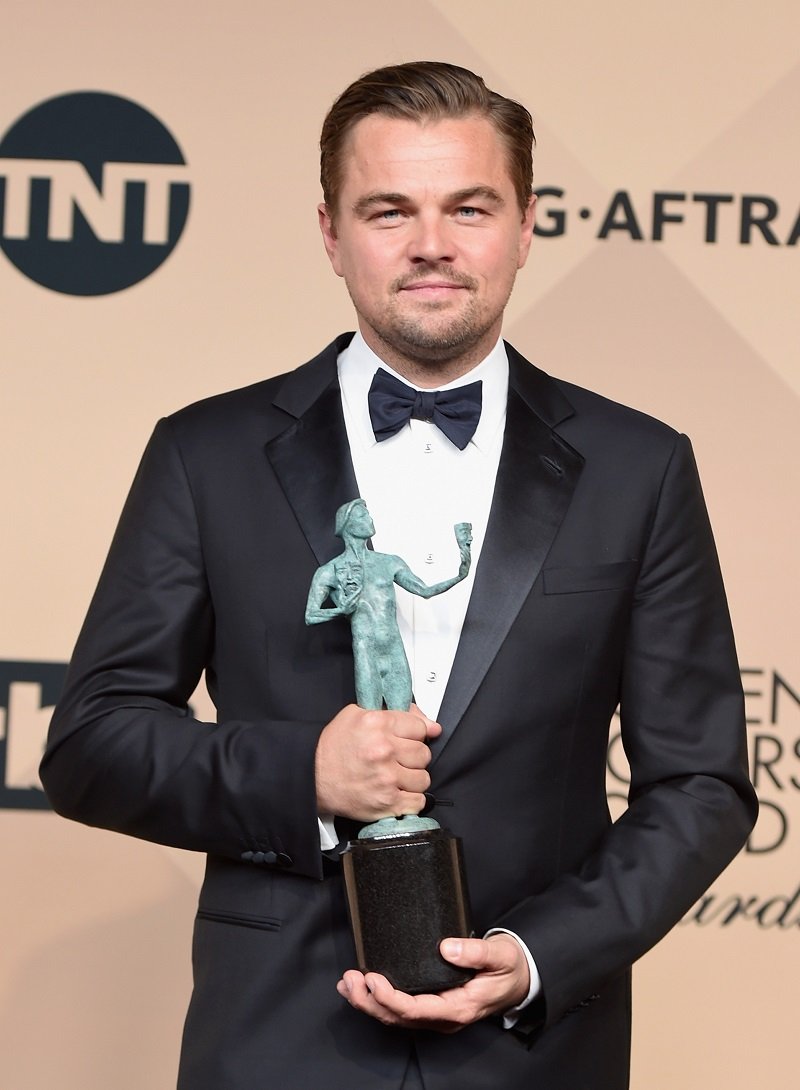 Despite the over twenty years age difference between them, the duo are said to be deeply in love with each other. Sources close to the actor refer to Morrone as his dream girl, revealing that he is charmed by her youth and ability to get along with his family.
DiCaprio's relationship with Morrone is said to be the longest he has had in a decade since his time with Bar Refaeli, who he dated on and off for six years, leaving fans to see how serious he takes the relationship.
DiCaprio's fans would be hoping that he puts a ring on Morrone's finger in the coming year.
Since his time with Gisele Bündchen, DiCaprio has not been spotted with any of his ladies at the Oscars, but this year, he reportedly went with Morrone. 
The actor also spent the lockdown quarantining with Morrone. Sources close to the 45-year-old describe him as private and independent, but all of that is changing around the 23-year-old.
On her part, Morrone, who is the stepdaughter of Hollywood legend Al Pacino has no issue with their relationship despite their age difference. The actress is bold and proud to be associated with the 45-year-old star man.
Aside from being lovers, the duo bond over a lot of similarities and shared interests. Both are said to be passionate about their craft and are accustomed to the demands of fame.
DiCaprio is reportedly a big fan of the oceans, a passion Morrone tends to share with him. The duo loves to hang out in nature and appreciate the environment.
Aside from his relationship with Morrone, DiCaprio also adores his relationship with his parents. The 45-year-old actor is said to share a deep bond with his 75-year-old dad George DiCaprio which has had a huge impact on his career.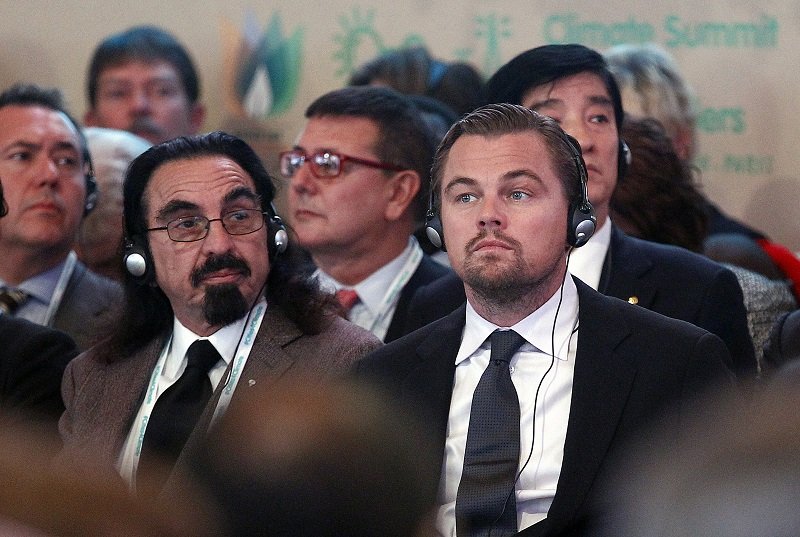 For most award shows, DiCaprio prefers to be seen with either his mum or his dad and is vocal about their commitment to his career, which has seen him become one of the most successful actors of his generation.
From having a successful career to have a supportive family, DiCaprio's fans would be hoping that he puts a ring on Morrone's finger in the coming year.