US Magazine: Prince William and Kate Middleton Thrilled to Spend Holidays without Homeschooling
This year's Christmas will undoubtedly be different from what people have been accustomed to. Prince William and Duchess Kate recently opened up about some of their plans for the holiday season.
Recently, Us Weekly revealed Prince William and Duchess Kate Middleton's plans for the Christmas period. The news source explained that they would focus on spending time with their children – George, Charlotte, and Louis.
The news source also pointed out that the Duke and Duchess of Cambridge have been working round the clock to ensure that their children are safe. At the same time, they have also been homeschooling the kids.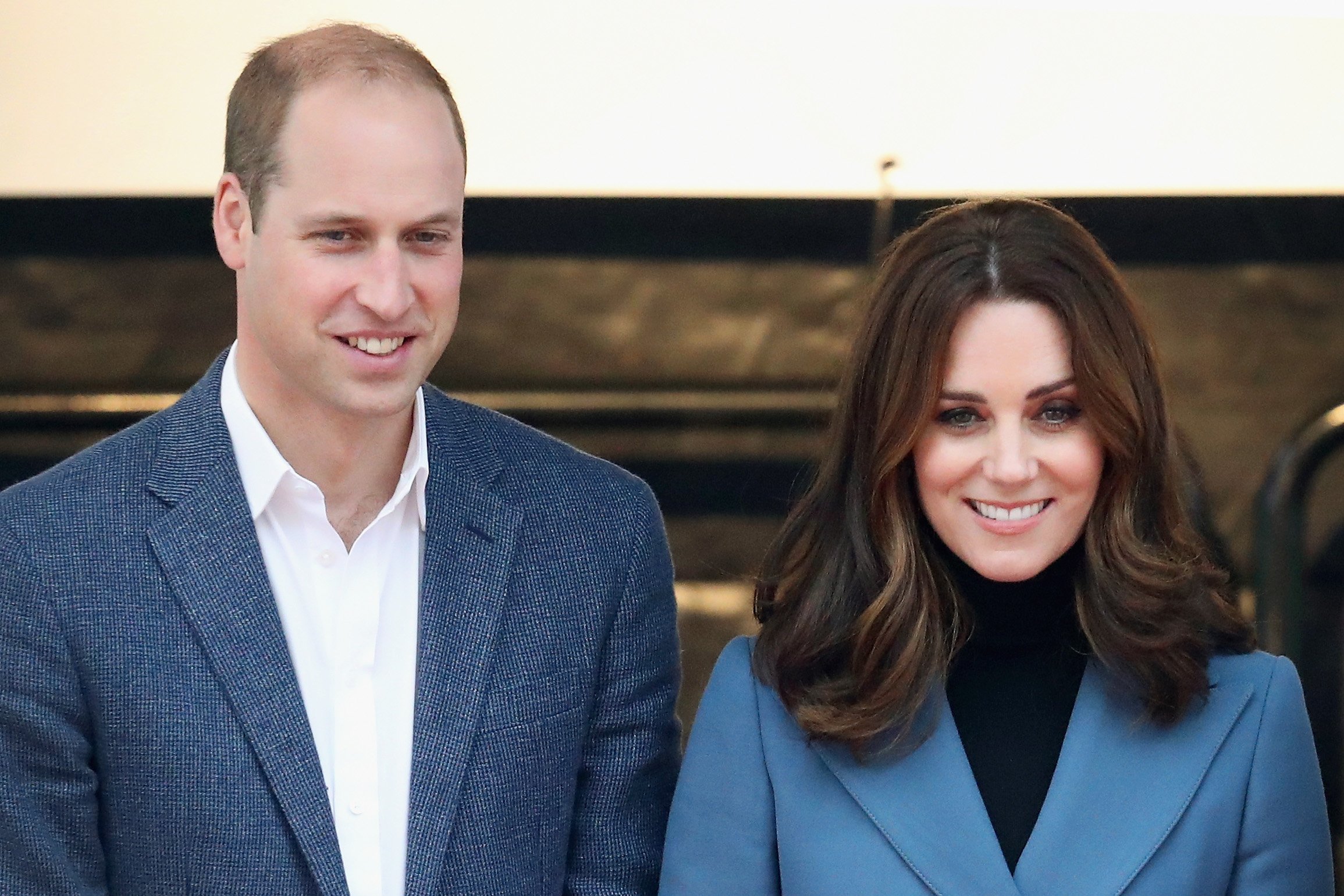 This is expected since most schools have been closed due to lockdown and movement restrictions. With the kids now on holiday, things will be much more comfortable for the Duke and Duchess. The royal source told Us Weekly:
"[...]The couple is looking forward to spending time with George and Charlotte without having to be their teachers."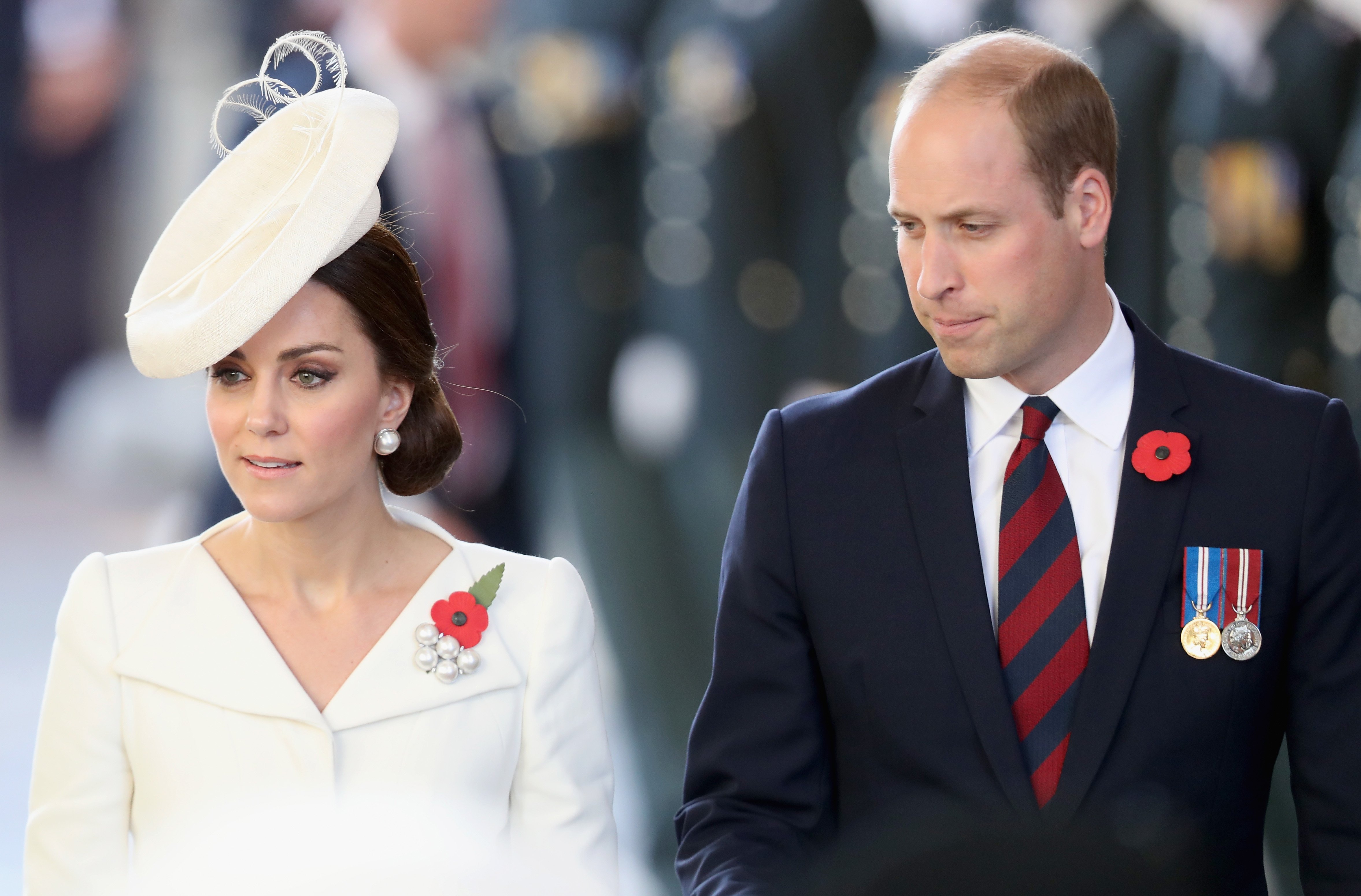 The source explained that the Duke and Duchess had been thrust into the homeschooling role early in the year, although the kids resumed school in September.
The photo featured the family in what seemed to be a farmhouse.
The kids will return home soon, and everyone is excited about the prospect of staying home together without any school work getting in the way. As for activities, the royal source explained that the kids love helping their parents with cooking.
Even Louis, their last born, has been enthusiastic about helping out. The family will undoubtedly have quite a lot to do this Christmas period, and they already checked out some traditions.
Recently, they shared their annual Christmas card, wishing everyone across the United Kingdom happy holidays. The photo featured the family in what seemed to be a farmhouse, as they all wore sweaters and posed for the cameras.
While everyone smiles slightly, little Louis appeared to have been in the middle of a happy shout. The two-year-old definitely stole the show in the Christmas card photo.
There have been speculations about how the Duke and Duchess of Cambridge would spend the holidays. Recently, reports confirmed that they planned to visit Duchess Kate's family in Bucklebury, Berkshire.
However, Berkshire eventually entered into Tier 4 lockdown. The lockdown effectively canceled all parties and group gatherings. Travel to and from the city was also restricted.
With everywhere virtually under lockdown due to the pandemic, the Duke and Duchess of Cambridge will have no choice but to stay at home with the kids in the holiday season.