Hillsborough Stadium Disaster Led to Deaths of 96 Soccer Fans — Facts about the Sport Tragedy
In 1989, a tragedy at a British soccer stadium took the lives of 96 people at once, and tens of others were left hospitalized. Here are some fast facts about the Hillsborough Disaster.
It was a normal April day in 1989 when Liverpool and Nottingham Forest geared up to play a match against each other at the Hillsborough Stadium in Sheffield, England. 
Over 50,000 people eagerly gathered at the venue. The Liverpool fans were trying to enter the venue before the kickoff, so the police opened an exit gate.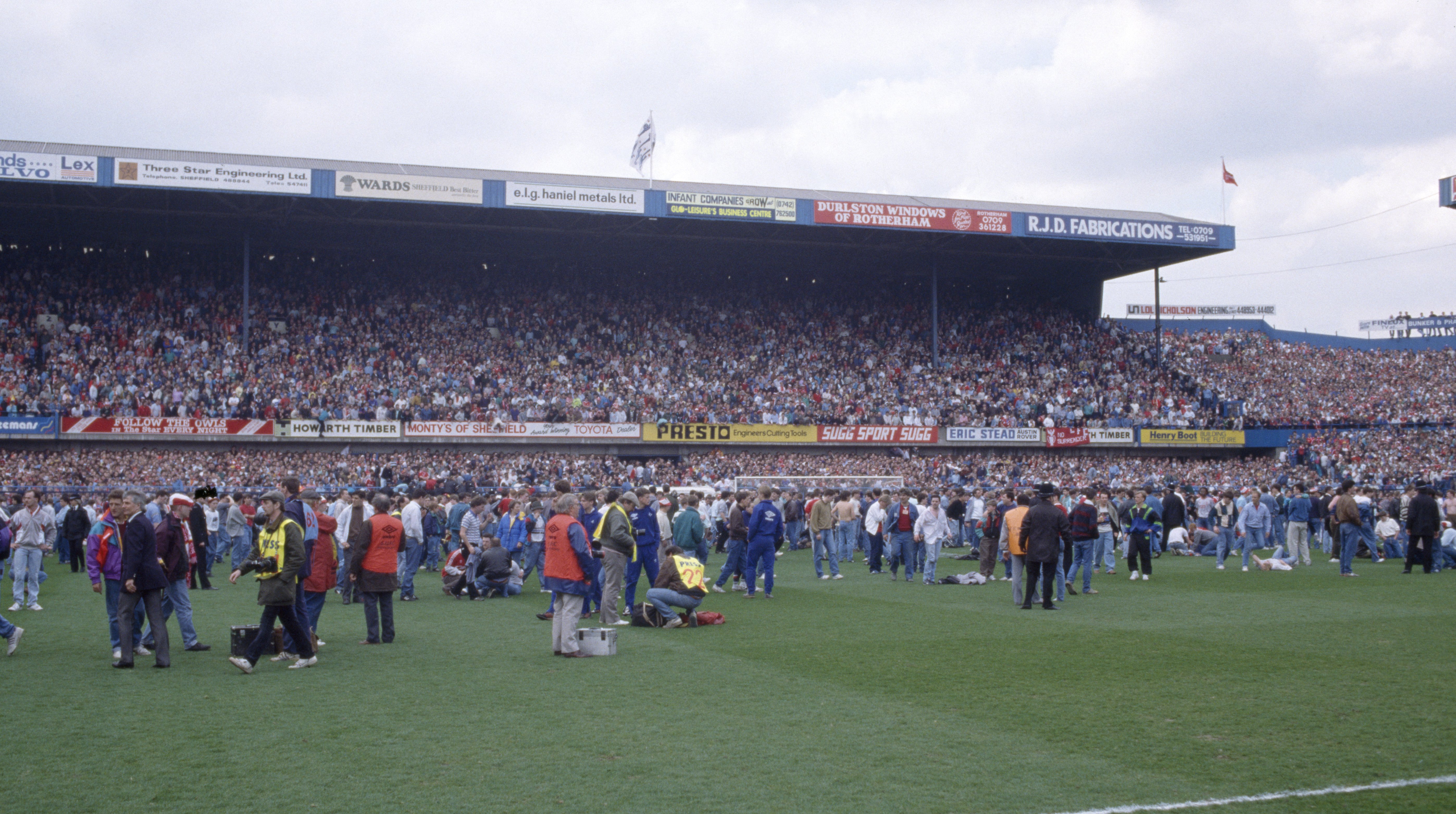 WHAT REALLY HAPPENED
Without a moment's delay, people poured in through the gate, desperate to go inside. Eventually, over 3,000 fans were funneled into a standing-room area with a capacity of merely 1,600. 
The game was stopped after six minutes due to the obvious crush in the stands. The police initially thought it to be an attempt by the rowdy fans to surge into the field.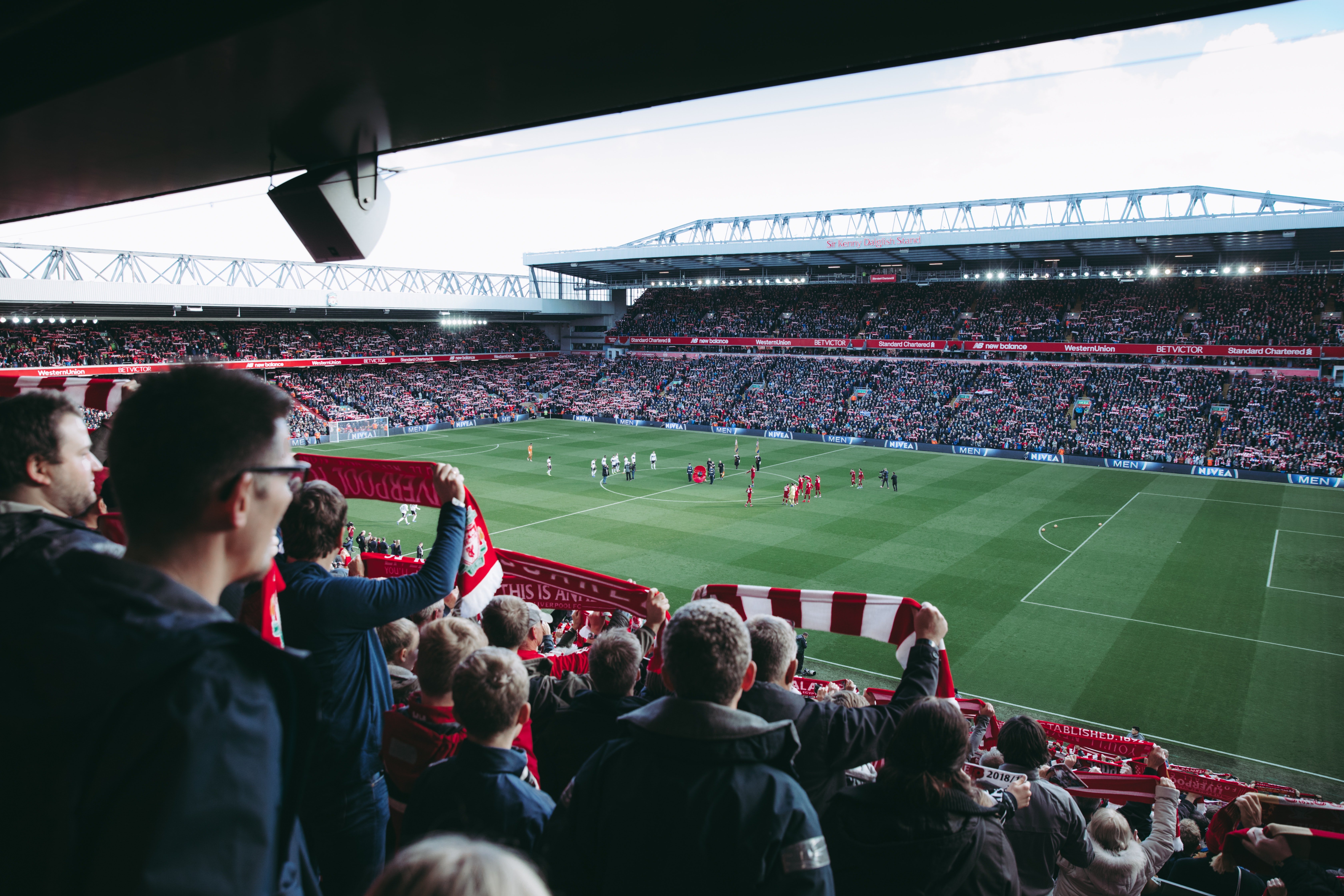 PEOPLE WERE SUFFOCATING
Upon approaching the stands, the police realized that the people were actually suffocating and trying to escape. Many were dead, and the ones who were alive or dying were struggling to break free. 
The victims were stepped over by those who were stronger and could climb onto the human heap to get out. It was a devastating sight to behold, and there was nothing much the spectators could do.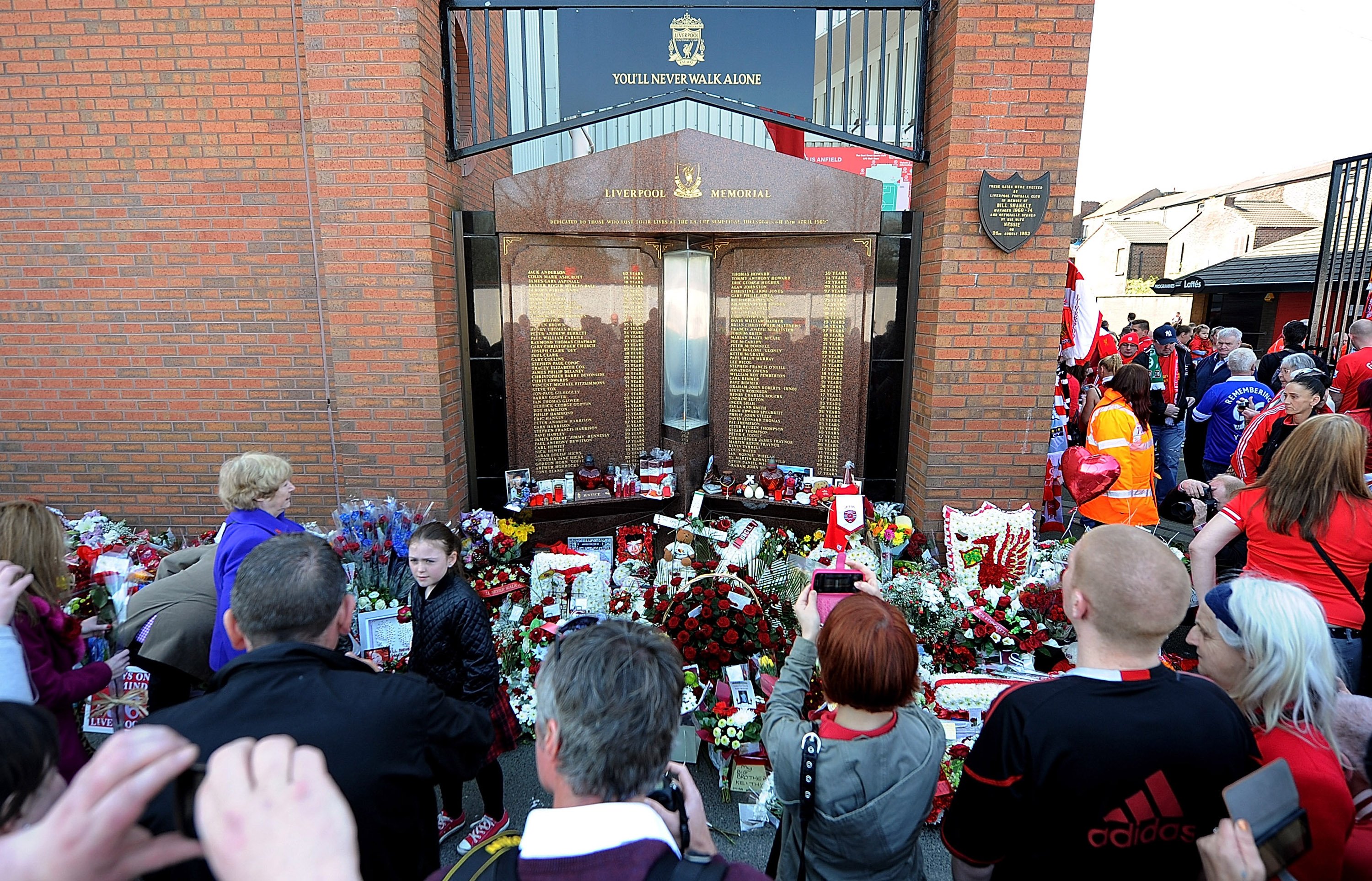 THE SLOW EMERGENCY RESPONSE
According to a 2012 follow-up investigation, the emergency response was slow, and the problems were reportedly rooted in the lack of communication between the police and the ambulance dispatchers. 
Police Supervisor David Duckenfield was in charge of public safety.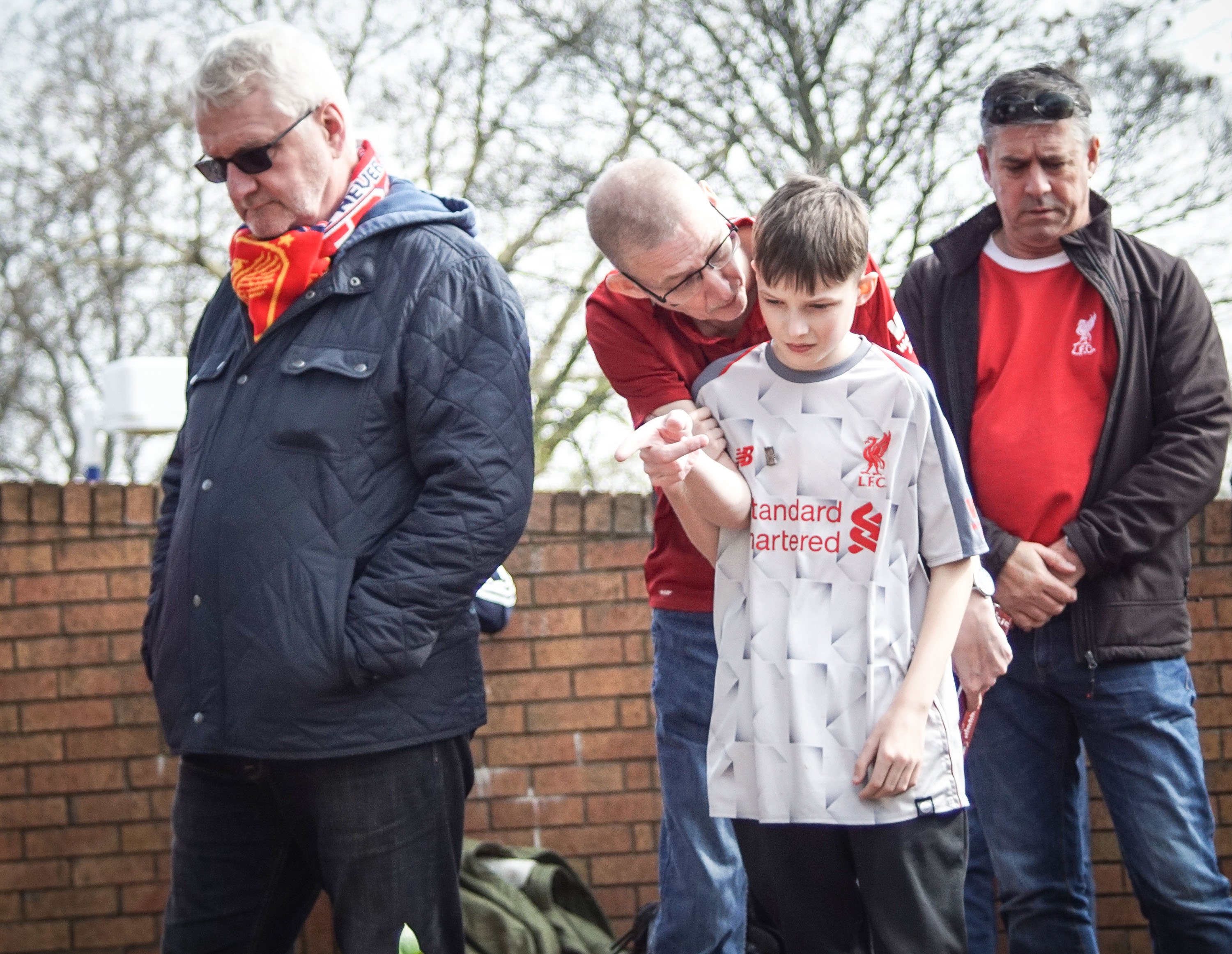 FANS DID EVERYTHING TO HELP
In an attempt to help each other out, fans tore up the pieces of advertisement boards and created makeshift stretchers. Some carried the injured spectators away from the throngs, while others attempted to save the fallen. 
Even though people were inexperienced, they tried everything from mouth-to-mouth resuscitation to cardiac massage to revive the victims, but to no avail. After a painfully slow 30 minutes, the organizers finally called the medical staff.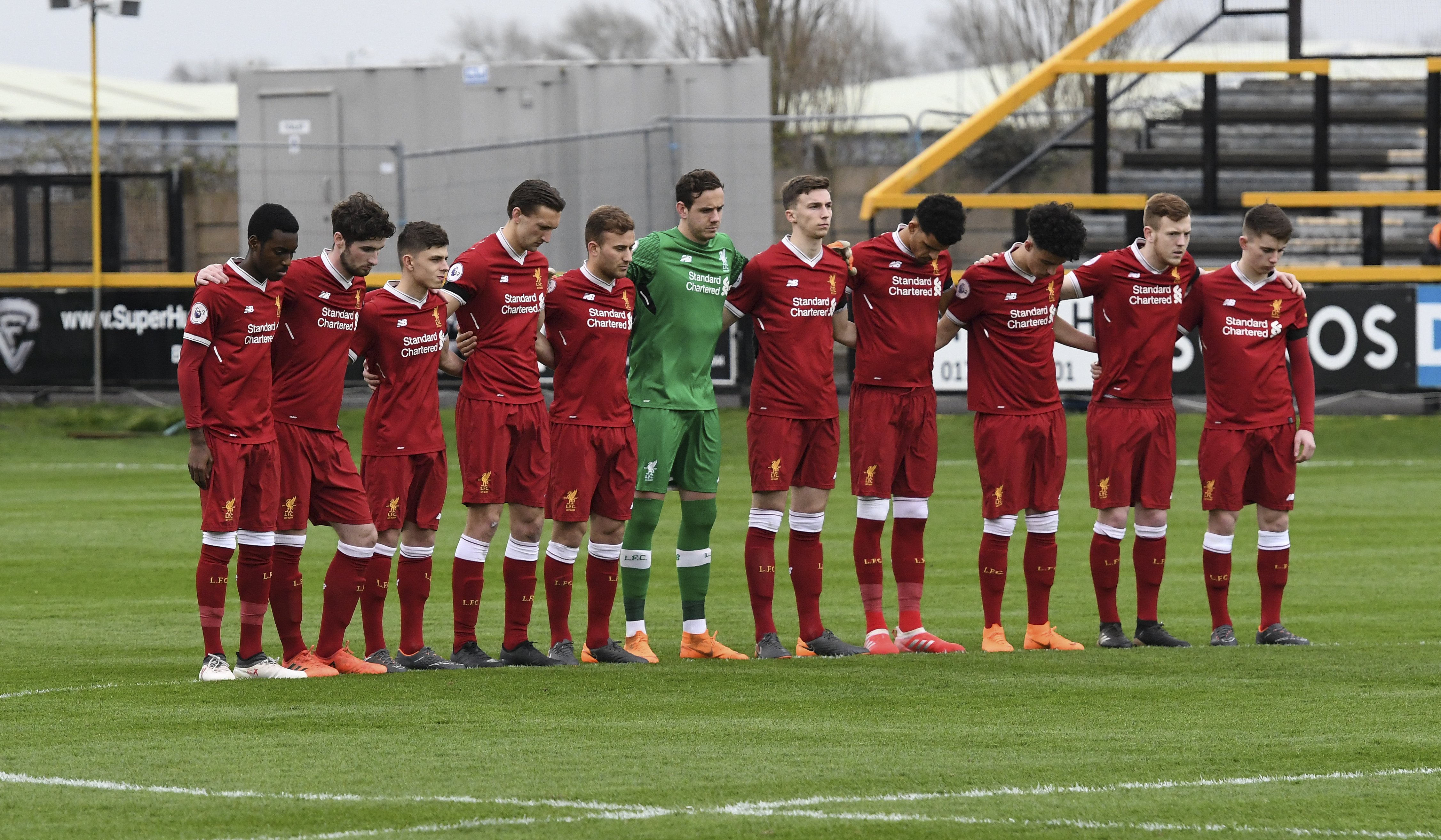 POLICE LIES
Police Supervisor David Duckenfield was in charge of public safety. He initially lied about how the Liverpool fans forced the exit gate open but later revealed the truth. 
In 1990, Duckenfield retired, admitting he was not the best man for the job that day. He did not initiate the department's major incident plan for mass casualty disasters. To this day, nobody has been held responsible for those 96 deaths.