Whoopi Goldberg's Great-Granddaughter Shows Cool Dance Moves in Striped Top and Checkered Pants
Whoopi Goldberg's only great-granddaughter, Charli Rose, busted incredible dance moves in her mom's recent Instagram stories.
Six years ago, Whoopi Goldberg became a first-time great-grandmother after her granddaughter, Amara Skye, gave birth to a beautiful little girl, Charli Rose.
Charli has since appeared on her mom's social media profiles several times, including a recent Instagram story of her grooving to the beat in the bedroom.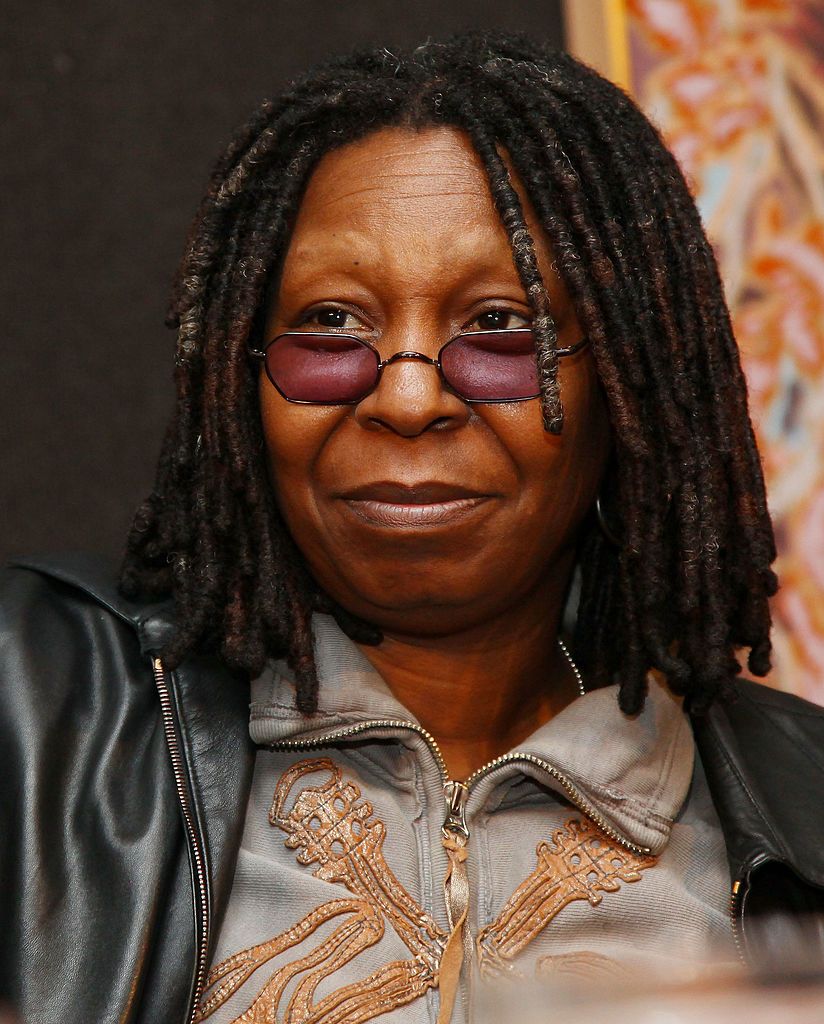 The six-year-old looked cute in the snaps, dressed in a black and white striped sweater and checkered pajamas of the same color. Charli began showing her dance moves while looking full of energy during what seemed to be family time.
Goldberg's great-granddaughter also looked adorable in her long braided locks with blue and white beads at the bottom, that were tied into high pigtails.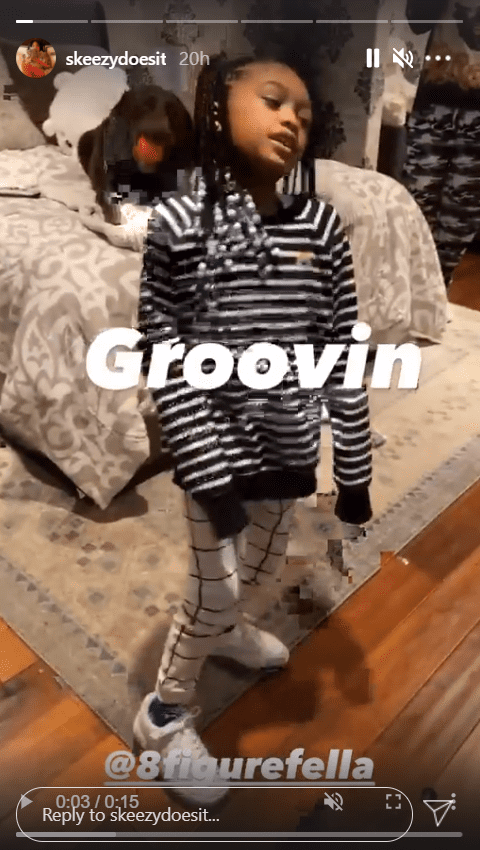 The "Sister Act" star first revealed her great-granddaughter's arrival on the talk show "The View" and posted an adorable video of her on Instagram to introduce her to the world.
However, fans of the show did not welcome the actress with open arms and expressed their dismay on social media.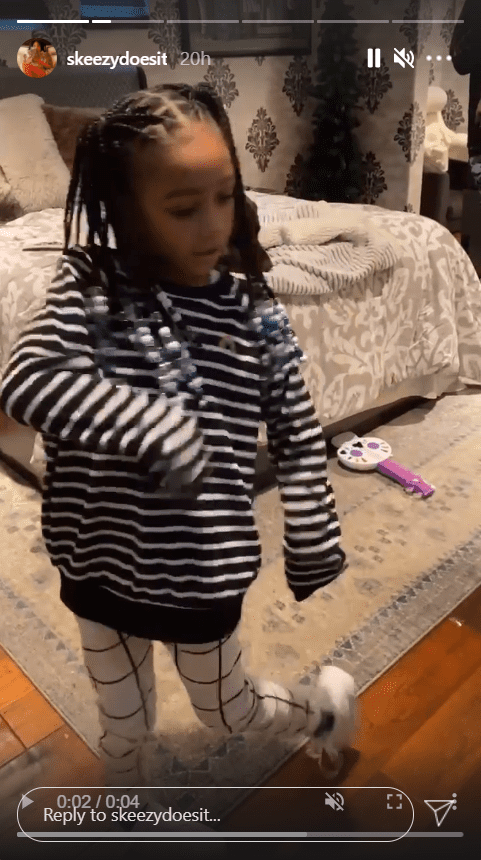 Charli's mom, Amara, was also the firstborn granddaughter of the actress from her only daughter, Alex Martin. When asked about being a great-grandmother, Goldberg shared:
"It's the circle of life. My grandkids had my mother up until three years ago, and they are all grown [...] They had her for a very long time, so it's kind of a great thing."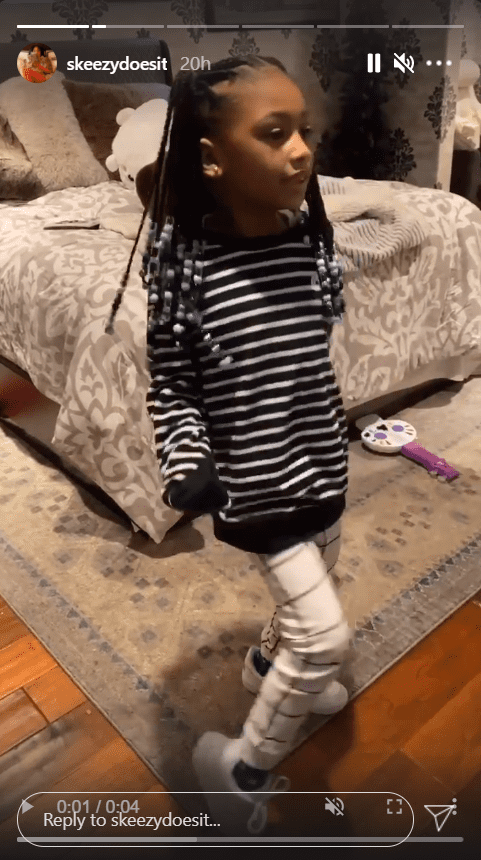 Goldberg is also a grandmother to Jerzey and Mason, who Alex shares with her husband, Bernard Dean. Despite being a grown woman with a family of her own, Alex and her mom still share a close bond. 
"We talk multiple times a day," the award-winning actress revealed during an interview on "The Wendy Williams Show." She also previously shared that her daughter was her best friend.
Goldberg recently appeared in the season 11 trailer of "Blue Bloods" that was set to premiere on December 4, joining the cast as City Council Speaker Regina Thomas.
However, fans of the show did not welcome the actress with open arms and expressed their dismay on social media. Perhaps in the weeks to come, viewers will warm up to the star.