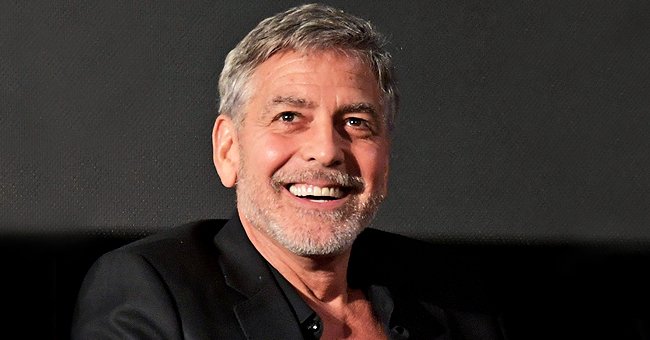 Getty Images
George Clooney Used to Sell Women's Shoes — What Was His Life like before He Became Famous?

George Clooney is an A-List actor in Hollywood, but he struggled a lot to be considered one. Before making it big in the entertainment industry, he sold women's shoes.
Born in May 1961, George Clooney grew up in a family of entertainers. His father, Nick, was a TV personality and news anchor. His aunt, Rosemary, was a singer and actress.
Clooney made his first appearance on TV when he was only five years old, playing sketch characters in his dad's TV shows. However, he developed Bell's palsy, causing partial facial paralysis.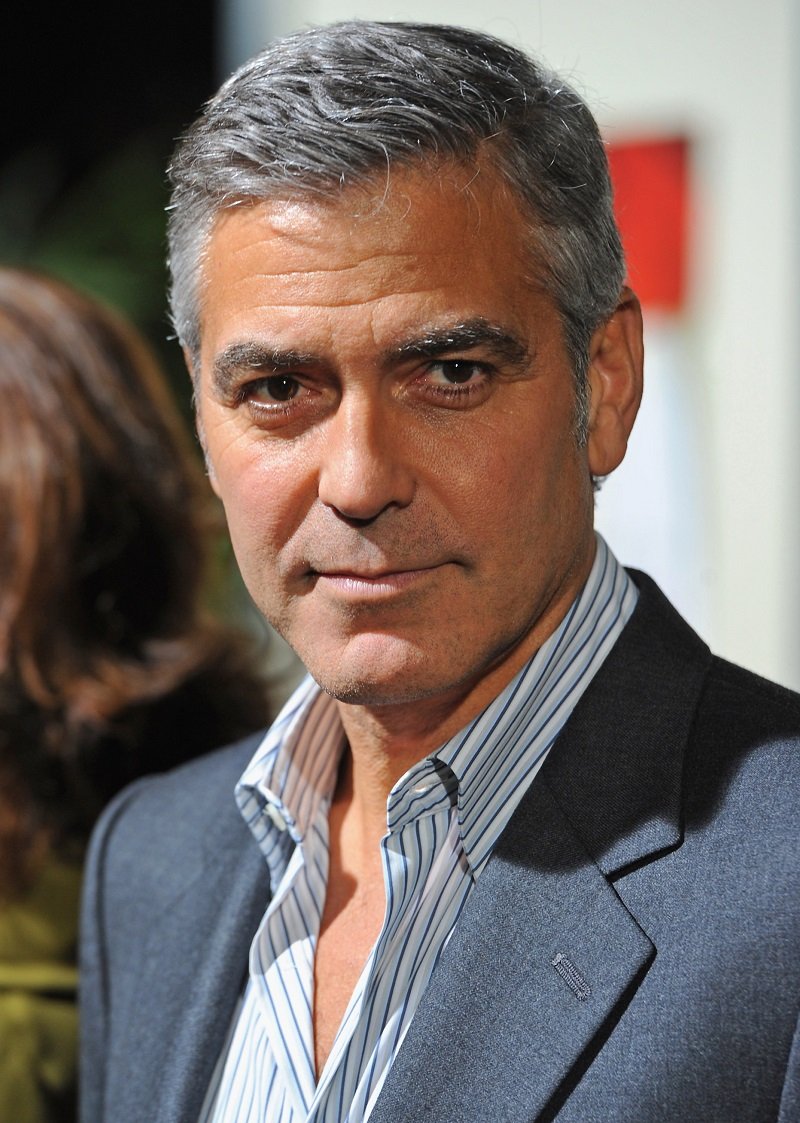 George Clooney on November 15, 2011 in Beverly Hills, California | Photo: Getty Images
GEORGE CLOONEY'S JOBS BEFORE ACTING
His condition hindered his talent for expression, making it hard for him to find work in front of the cameras. Fortunately, he recovered from the illness, but he still struggled to have a steady career as an actor.
After studying broadcast journalism and dropping out of school in 1981, he had to work odd jobs to make a living. One of the things he did was selling women's shoes.
[Clooney] is so wealthy that he even gave $1 million to each of his friends.
During an interview with Howard Stern on his show, Clooney admitted that working as a women's shoe salesman was "a shocking thing." The "Ocean's Eleven" actor explained:
"First of all, all women lie about the size of their foot. I don't know why. They'd be like, 'this is a seven,' and you go, 'this is a ten!'"
Apart from working as a shoe salesman, Clooney had a job as a farmhand picking tobacco and also made ends meet by working in construction. Eventually, his cousin Miguel Ferrer invited him to participate in a movie.
Clooney accepted immediately, and although the film was never released and he only worked as an extra, the whole experience gave Clooney the acting bug, so he moved to Los Angeles.
MAKING IT BIG
Once there, he slowly started landing gigs in TV shows, including "The Facts of Life," "Roseanne," and "Bodies of Evidence." His big break came in 1994 when he portrayed Dr. Doug Ross in "ER."
Clooney, who initially wanted to play baseball, told Stern that he was broke the first two years of his career, but when he started booking parts, he was making enough money to stop taking side-jobs.
He added that while it was quite hard, he didn't think about giving up on his acting career as it was better than selling lady's shoes or any of the odd jobs he had worked before.
Fortunately, Clooney never gave up and is now a wealthy and successful actor. He is so wealthy that he even gave $1 million to each of his friends. What a generous man!
Please fill in your e-mail so we can share with you our top stories!