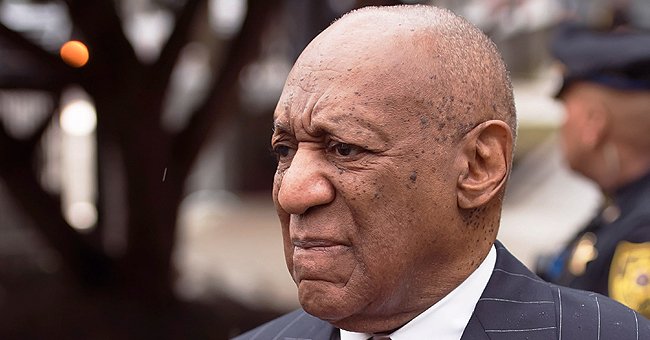 Getty Images
Daily Mail: Bill Cosby Reveals He Doesn't Shower Amid COVID-19 Outbreak in Prison

Updates on convicted comedy icon Bill Cosby shows that he has resisted the number of showers he took per day following the outbreak of COVID-19 within the prison walls.
Bill Cosby, formerly known as "America's Dad," is adjusting to some new routine after the novel coronavirus outbreak was detected in prison.
In new updates, Cosby shared that he has been on lockdown 20 hours a day, and his call time, which he takes twice a day for 15-minutes, has been reduced to one call of ten minutes.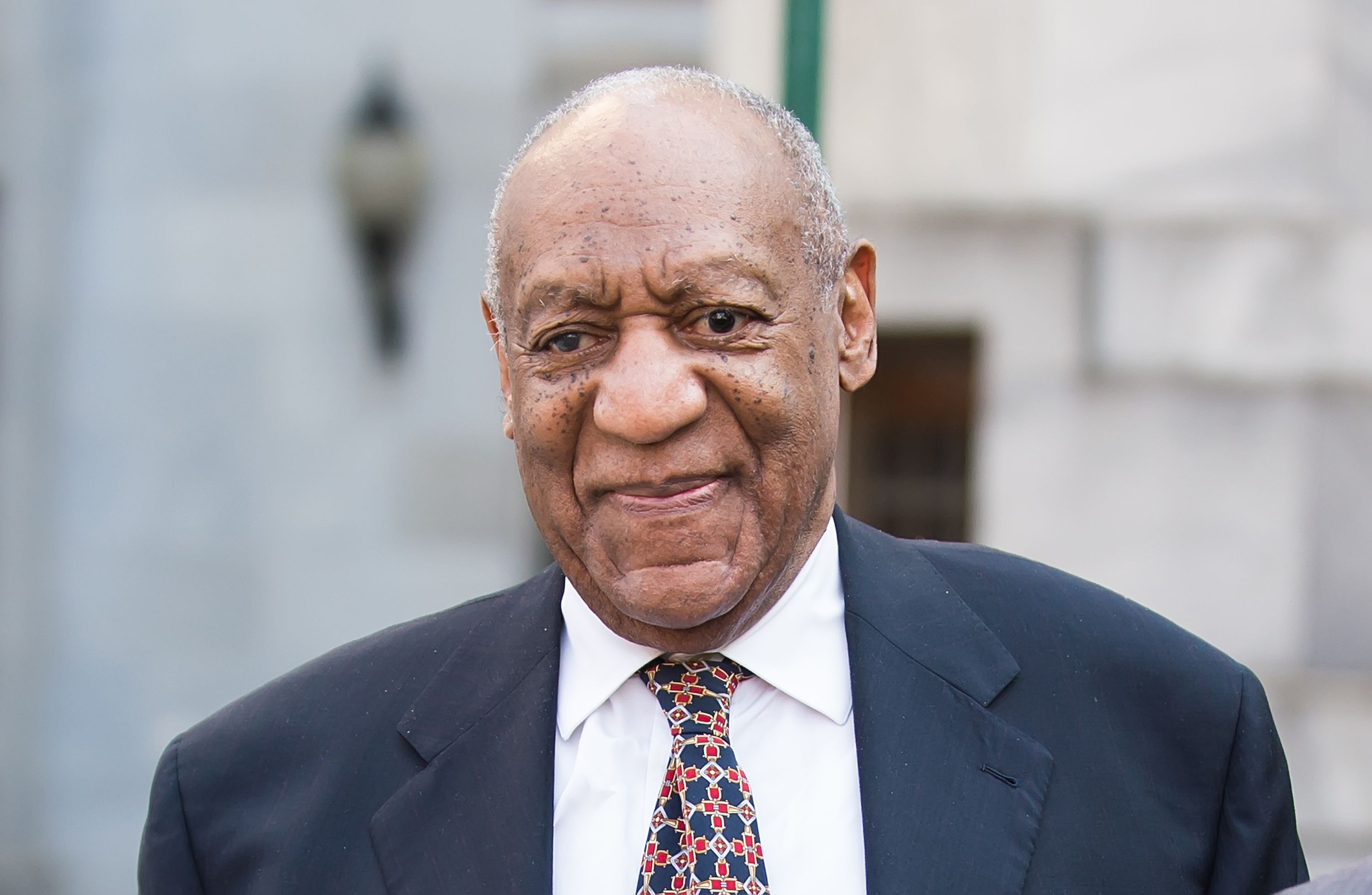 Actor/stand-up comedian Bill Cosby at the Montgomery County Courthouse for the fifth day of his retrial for sexual assault charges on April 13, 2018 | Photo: Getty Images
The COVID-19 outbreak was also discovered around the cells where Cosby was housed, and this caused the "The Cosby Show" legend to opt-out of taking showers while resorting to taking baths inside his cell.
He shared that this was the ideal measure he could adhere to to stay healthy and safe. Coupled with dealing with health precautions, the star has had to endure a fire outbreak that affected both water, heat, and air conditioning systems.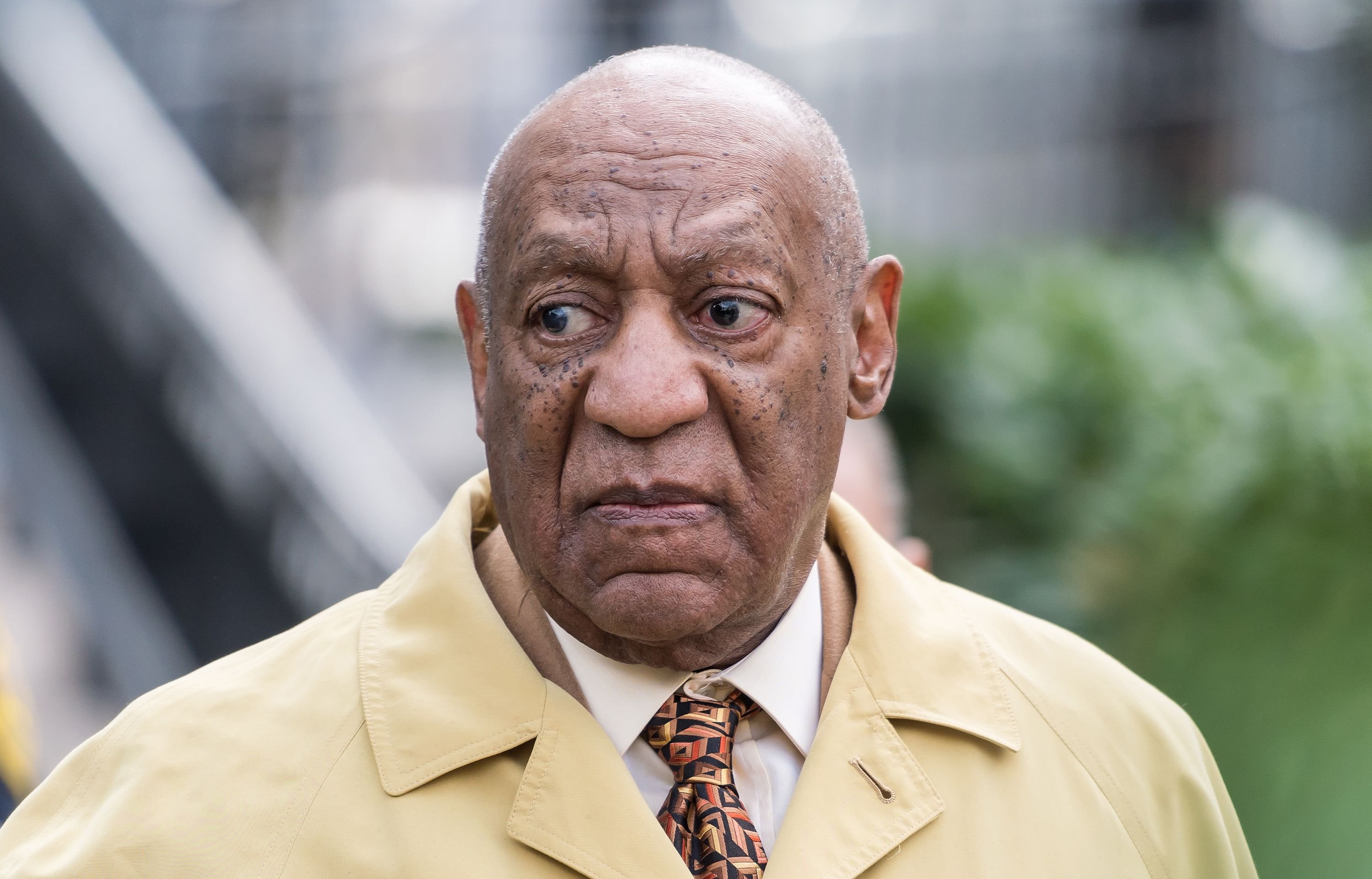 Stand-up comedian and actor Bill Cosby at the Montgomery County Courthouse on February 27, 2017 | Photo: Getty Images
Presently, the TV icon is keeping his hopes high concerning the possible verdict that his drug abuse and sexual assault case would be overturned.
He earlier hoped that he would be released at the beginning of the pandemic when Governor Tom Wolfe announced that at-risk offenders would be released. However, Cosby's hope was dashed after Wolfe ruled that sex offenders were not listed.
The disgraced entertainer also has the unwavering support of his wife, Camille.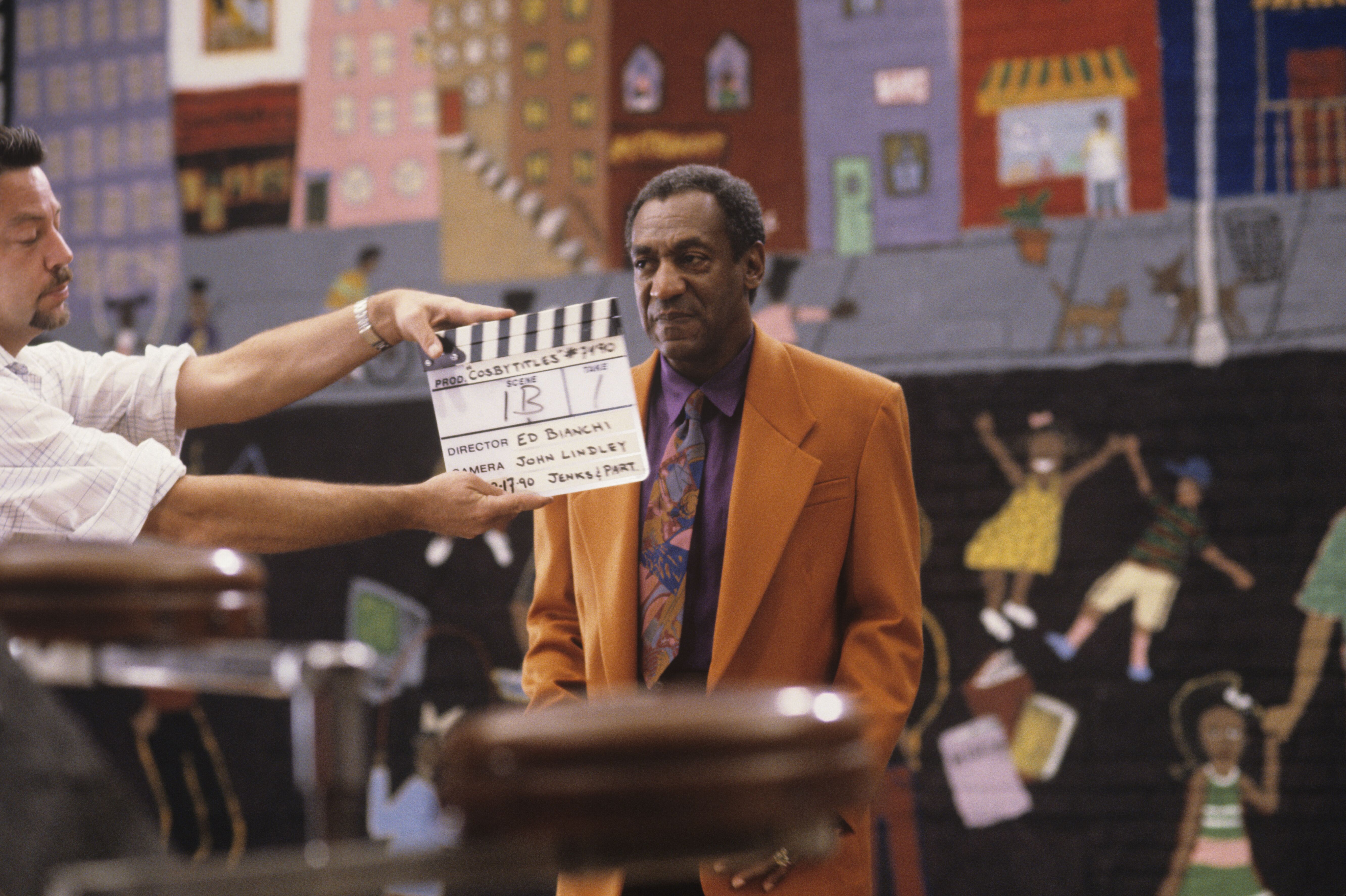 Bill Cosby filming an opening sequence in New York in 1990 | Photo: Getty Images
Despite the setback, Cosby's legal team is not backing down. Earlier this month, there was a court hearing and the actor shared that he is quite optimistic. He added that he was not declaring a win, but he was glad the world would get to know his truth.
The star, who was sentenced to three to ten years in jail, has also refused to put himself up for sexual predator rehabilitation despite being a criterion that could facilitate his release.
The actor's spokesperson, Wyatt, relayed that if the showbiz veteran should agree to take the rehabilitation classes, that meant he was admitting to committing the crime.
Wyatt added that Cosby was willing to stay in jail for ten years rather than take the classes. Through it all, Cosby has gotten support from some people who have shown compassion since his sentence in 2018.
Star rapper Boosie showed his sympathy, and in response, Cosby sent a thank you message on his official Twitter page. The disgraced entertainer also has the unwavering support of his wife, Camille, who opened up that she would stand by her husband.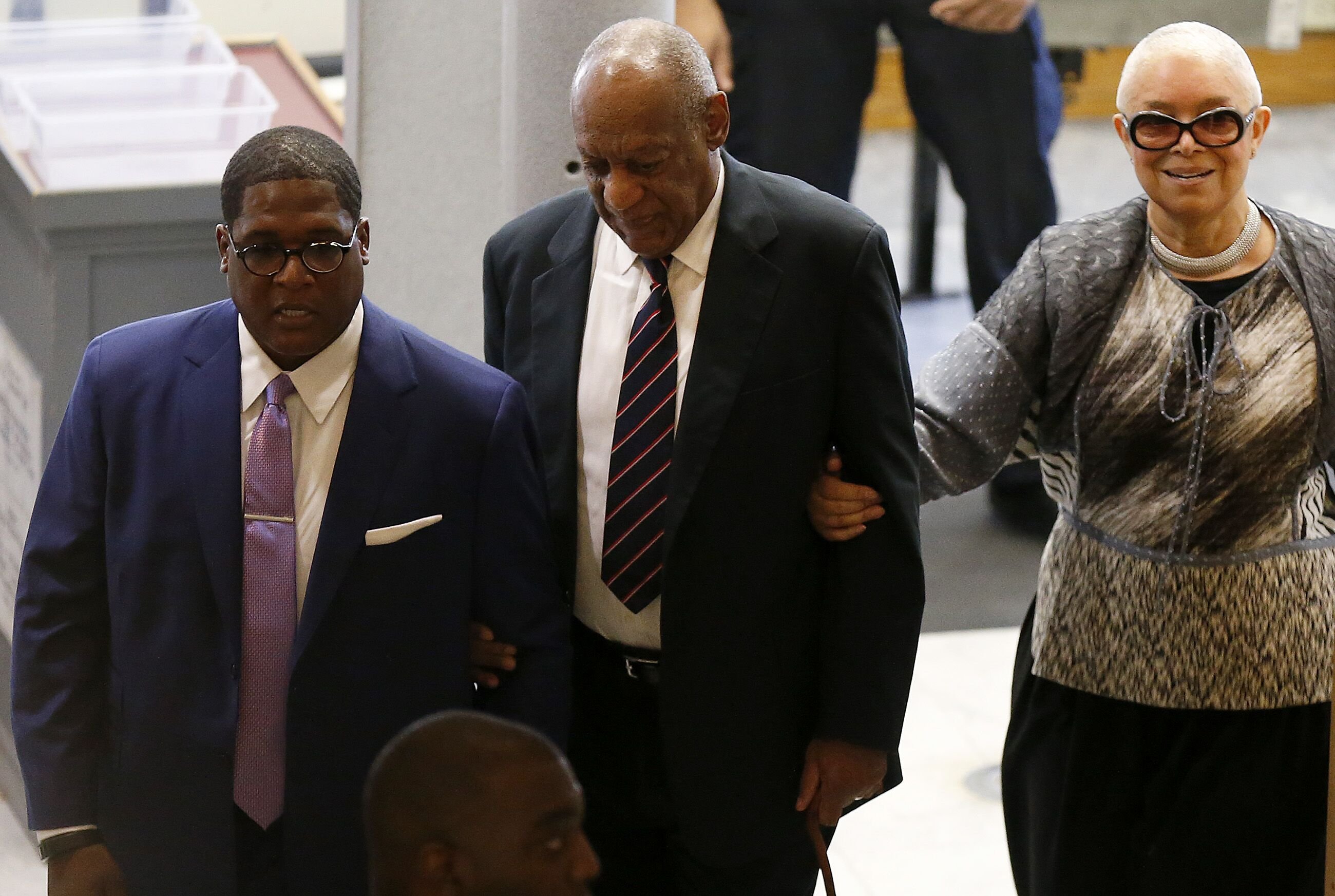 Bill and Camille Cosby enter the Montgomery County Courthouse on June 12, 2017 | Photo: Getty Images
Camille is ready to stand by the actor despite the #MeToo movement where some women came out to share their sexual assault experiences with Cosby.
Camille insinuated that the movement was prejudiced, adding that the forerunners needed to clean up their acts. At this, she declared that she would continue to stay hopeful for her spouse.
Please fill in your e-mail so we can share with you our top stories!