'Miss Congeniality' Secrets — 20 Curious Facts of the Beloved Comedy Starring Sandra Bullock
Sandra Bullock has portrayed many different characters throughout the years, but few are as memorable as FBI Special Agent Gracie Hart in "Miss Congeniality."
Released in 2000, the film's main stars included Sandra Bullock, Michael Caine, and Benjamin Bratt. It was directed by Donald Petrie, although he almost didn't get the job. Read on to learn these 20 facts about "Miss Congeniality."
Bullock had to learn how to handle semi-automatic weapons.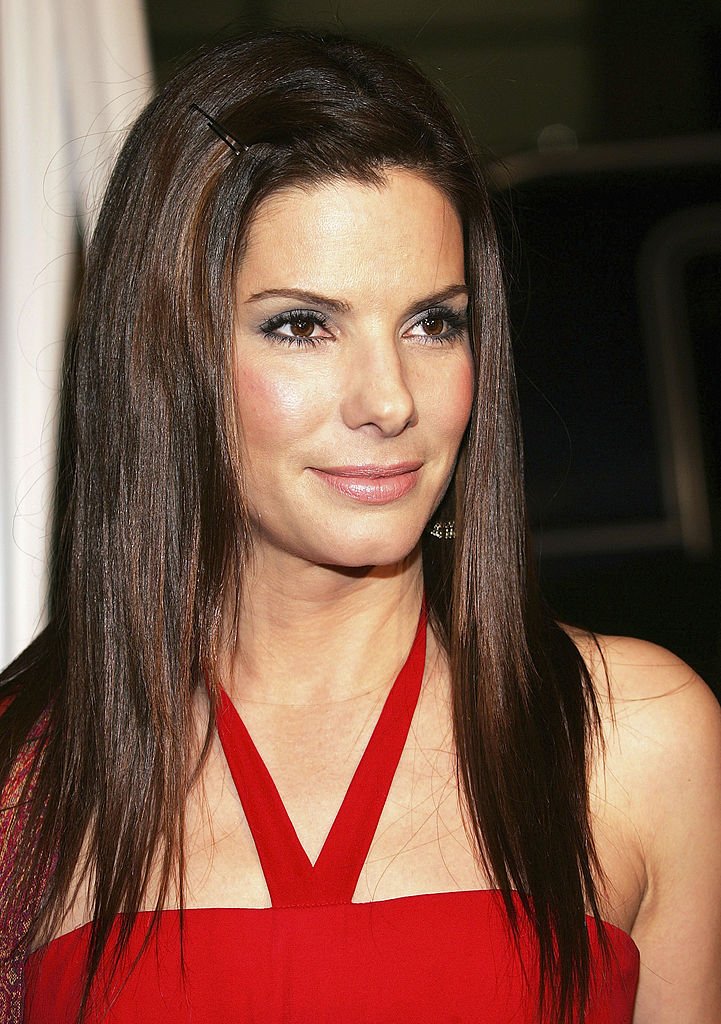 CHANGE OF DIRECTOR
After Sandra Bullock and Michael Caine were cast for the movie, the original director suddenly left the project. Fortunately, Donald Petrie stepped in only seven weeks before the filming process began.
DIFFERENT IDEAS FOR THE FILM
The first director was supposedly focused on making a "spoof comedy about pageants." However, Petrie's idea was to make it an action-comedy similar to "Lethal Weapon." His concept turned out great, fortunately.
ELLEN DEGENERES AND "MISS CONGENIALITY"
Ellen DeGeneres once said that she was the inspiration behind "Miss Congeniality" as the writer allegedly wrote the film after seeing footage of DeGeneres rehearsing in heels and dress for her Emmys hosting gig.
MATT DILLON OR BENJAMIN BRATT
While Benjamin Bratt did a great job portraying Eric Matthews in the film, the role was about to go to "There's Something About Mary" actor Matt Dillon. Bratt had already a "comfort level" with Bullock, so the part went to him.
DYE IT BLONDE
Heather Burns played Miss Rhode Island, Gracie's friend and confidant. During her audition, Burns had straight brown hair, but producers asked her to dye it blonde to differentiate her from Bullock.
DONUTS IN BRA
One of Petrie's favorite moments in the film was when Bullock was spotted in the background sticking donuts in her bra while Caine and Bratt's characters were arguing.  
MISS NEBRASKA
LeeAnne Locken, who had a minor role in the film as Miss Nebraska, joined the cast of "The Real Housewives of Dallas" years later. Petrie admitted that he didn't remember much of their interactions.
NOT ENOUGH PAGEANTS
In a beauty pageant contest like the one depicted in the film, there's supposed to be 50 contestants (one per each state). However, they hired about 40 as they thought nobody would complain about it, said Petrie.
FOOD ON SET
Given that much of the film would show the actresses in tight dresses and bathing suits, the craft-service table on the set was filled with "nice, healthy stuff."
NO STUNT DOUBLES
Petrie joked that both Bullock and Bratt were still mad at him because he made them do their own stunts during the film, including the scene where their characters wrestle.
MAN DOWN
Speaking of that scene when Eric tried to convince Gracie to participate in the contest by wrestling, Bullock hit Brett in the crotch accidentally, so they had to stop filming for a few minutes.
PERFECT OPENING
Screenwriter Marc Lawrence worked on the script for years, but he only came up with the best opening scene – Gracie fighting a bully and the victim – after talking about it with Petrie. It was actually a previous version in one of his early drafts.
She's beauty, she's grace, she'll put men in their place. Happy 20th anniversary to Miss Congeniality. pic.twitter.com/Hxe2Z1EE4F

— Prime Video (@PrimeVideo) December 22, 2020
"KEEP THAT"
One of Gracie's most memorable aspect is how she snorts while laughing, but that was not part of the script. Petrie noticed that Bullock snorted after he said something funny, and he asked her to "keep that!"
JUST TOO GORGEOUS
In the first third of the film, Bullock's character was supposed to look less attractive than she actually was. To achieve it, the crew worked on her makeup, hair, and the scene's lighting.
DON'T KISS YET
In the scene when Gracie sang, "You want to kiss me," for the first time, she was supposed to kiss Eric. However, Petrie shot the scene without the kiss as it was too early in the movie for them to kiss.
"You wear the crown, be the crown, you are the crown!" 👑 Today marks 20 years since Miss Congeniality glided into theaters and won over our hearts. pic.twitter.com/RPjAeVdPqU

— Warner Bros. (@WBHomeEnt) December 22, 2020
A SPECIAL DATE
The film's fans probably remember Miss Rhode Island's memorable "perfect date" quote: "April 25." Well, that was not the original date. Petrie actually asked Lawrence to change it to April 25 as that's his wife's birthday.
DOING NEW THINGS
For the film, Bullock had to learn how to handle semi-automatic weapons and had a lot of combat training. Apart from that, she spent most of the film wearing a wig.
HARDER THAN IT SEEMS
"The most difficult thing for me is walking and talking with breasts that aren't mine in six-inch stiletto heels. That's my action; the leaping and jumping around is no problem," Bullock said.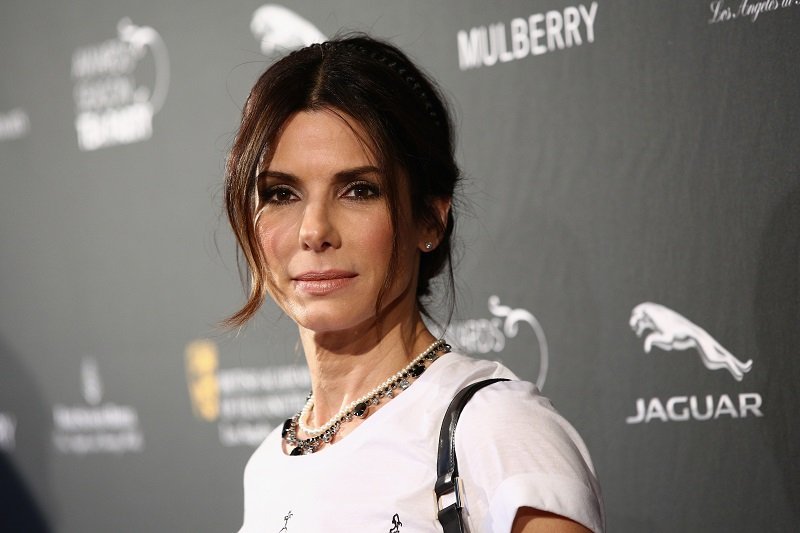 PARODY INCLUDED
When Gracie and Victor Melling (Caine) almost got hit by a car, she shouted, "I'm gliding here!" That's actually a parody of a "Midnight Cowboy" scene where Dustin Hoffman said, "I'm walking here!"
"MISS UNITED STATES" SONG
The "Miss United States" song that the pageants sang on the bus was co-written by a six-year-old boy named Clyde Lawrence, the film's writer's son. "Miss Congeniality" is definitely a classic comedy!