Daily Joke: Two Men Were Working on a Building Site
In today's joke, a man working on a building site had an accident and needed someone else's help. Still, things didn't go as planned.
One day, two men were working on a building site, and after a strong earthquake, a slate fell off the roof and cut off the ear of one of them. They both looked at each other and knew they had to find the ear.
As soon as the earthquake stopped, they frantically searched for the ear so that they could go to the hospital to get it sewn back on, but they couldn't find it.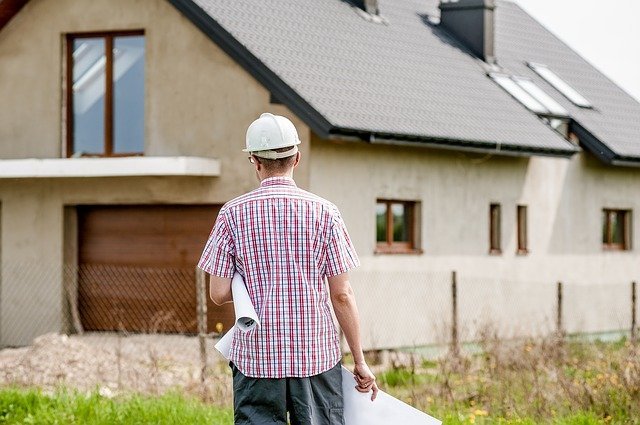 After a while, one of them picked the ear from the floor, and rushed to the other guy, and asked in a hurry, "Is this yours?" Disappointed, the man replied:
"No! Mine had a pencil behind it."
Ready for another laugh? A mechanic was working on a car engine when he saw a famous and wealthy cardiologist in his shop. He said, "Hey, doc! Want to take a look at this real quick?"
The doctor was a bit surprised but still walked over to the car to see what the mechanic wanted to show him. The mechanic wiped his hands and turned on the engine for a few seconds.
"See that?" he told the doctor before turning the engine off again. "Seems to be working perfectly to me," said the doctor. The mechanic added:
"So, a vehicle is like a person, and the engine is like a heart. I opened it, took the valves out, repaired the damages, put everything back in, and it's working just like new."
The man added, "So, why is that I only make 40 grand a year, and you make big bucks when you and I do basically the same work?" The doctor leaned over, smiled, and said:
"Try doing it with the engine running."
This joke reminded us of this one about a vegetarian who has never had pork in his life, so he goes to an island to finally have some but discovers something awful.
Source: Startsat60, Startsat60