Singer Chuck Berry Was Married to His Wife for 68 Years until His Death — Meet Themetta Suggs
Rock and roll legend Chuck Berry enjoyed immense success in his music career and private life before he passed away at 90, leaving his devoted wife and children.
Music legend Chuck Berry left behind a heartfelt legacy, which was his marriage of 68 years to his partner, Themetta Toddy Suggs, who he married in 1948.
Working as a janitor at the time of his marriage and hitting fame as a rock and roll legend much later, Berry and his wife stayed faithful to each other till he passed away. Here's a peek into the life of his wife.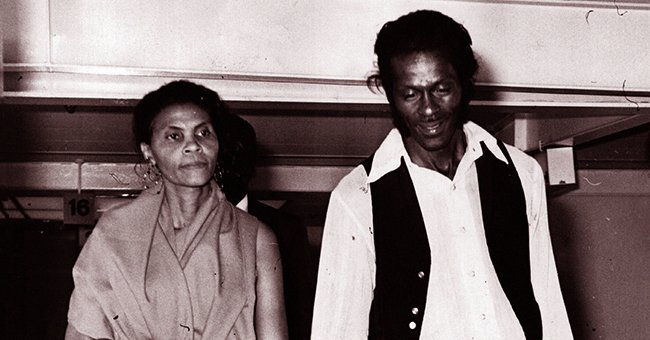 AFTER HIS JAIL TERM
Berry served three years at the Intermediate Reformatory for Young Men in 1947 before gaining release on good behavior, and the legend married Suggs the following year.
As explained by a local news agency in 1959, Berry was convicted and sentenced to prison for human trafficking, but Suggs still stuck by his side.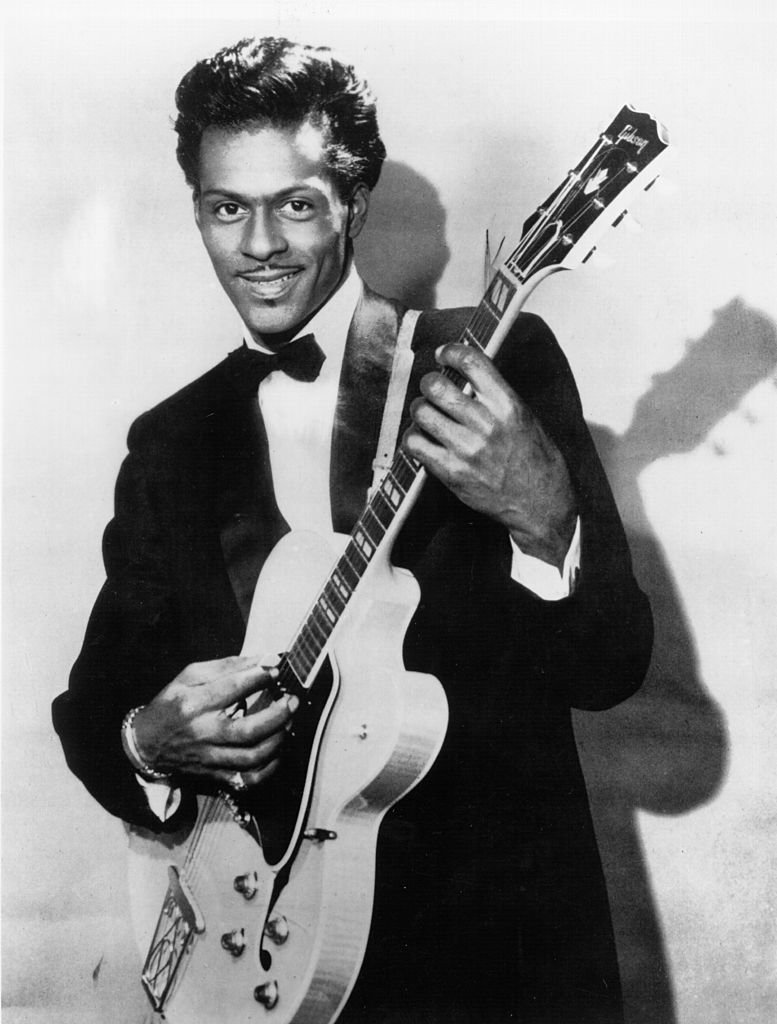 MOTHER OF FOUR CHILDREN
The duo shares four children, namely Darlin Ingrid Berry, who was born in 1950, Melody Exes Berry-Eskridge, Aloha Isa Lei Berry, and Charles Edward Berry Junior.
...Berry's son, Charles Jr., recently told Rolling Stone that he had suffered and passed away from pneumonia.
Two of the children decided to follow in their father's footsteps, with Charles playing the guitar and Darlin playing the harmonica. They also featured on his album.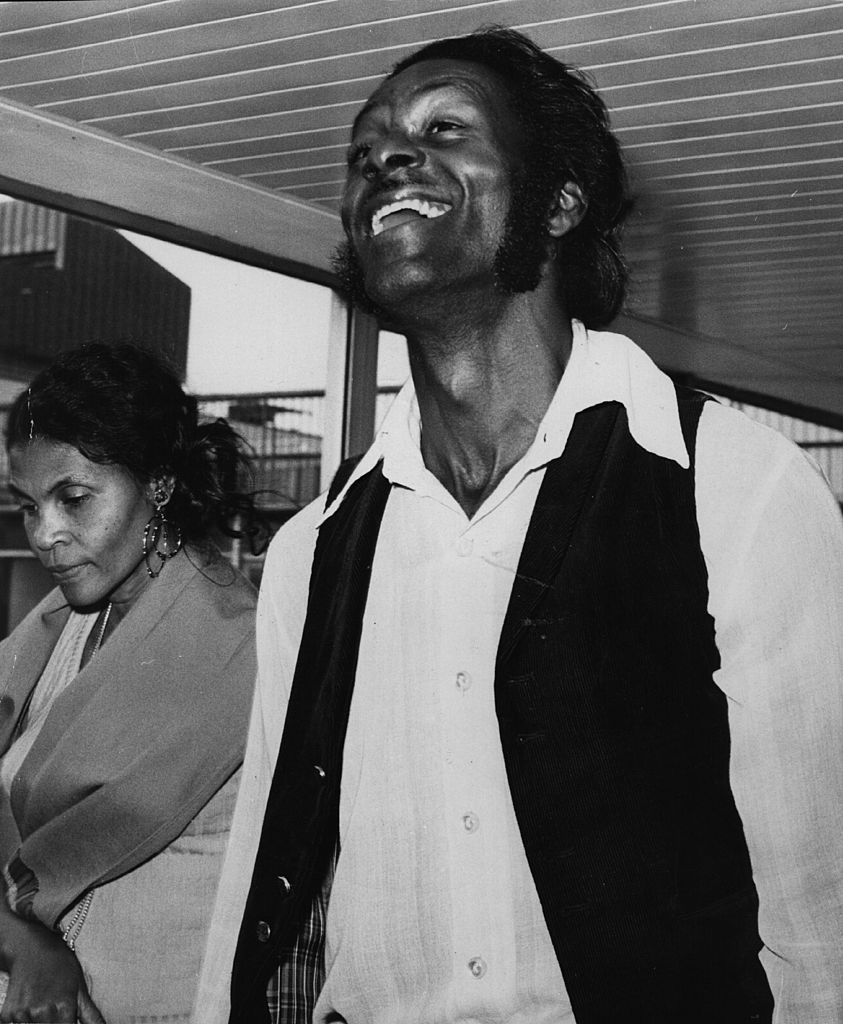 A DEVOTED WIFE
Keeping a record of their life together in a book, "Brown Eyed Handsome Man: The Life and Hard Times of Chuck Berry," Berry with his wife, shared details about their patient love.
Celebrating their 36th wedding anniversary, Suggs quoted in the book that she and Berry enjoyed a wonderful marriage and unending love.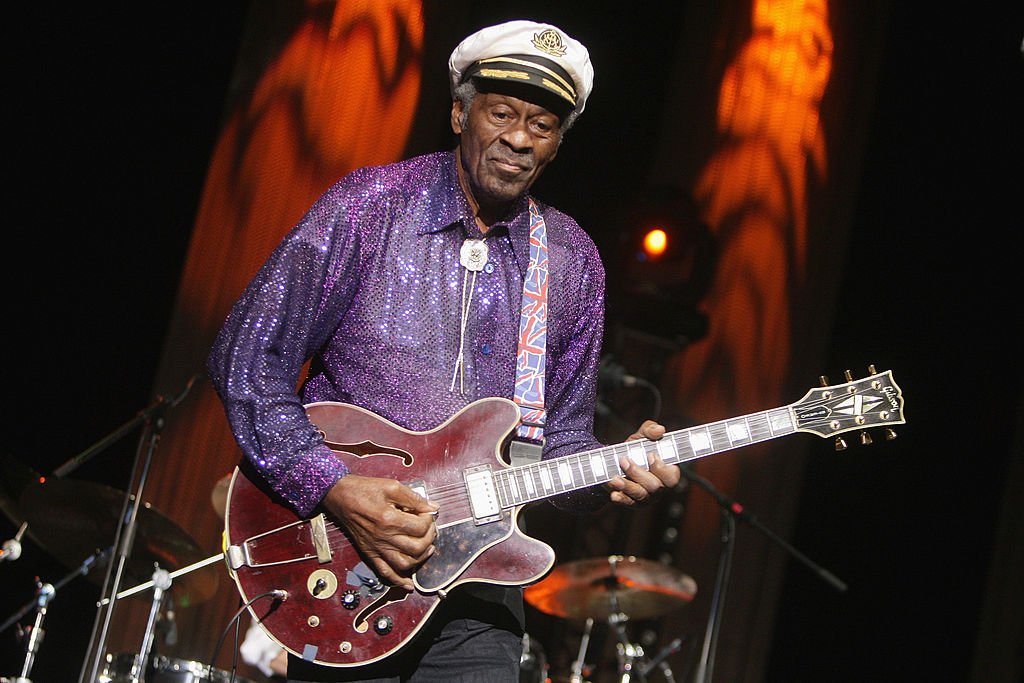 LAST ALBUM DEDICATION
After years of a successful music career, the music legend acquired a fortune estimated at $19 million with Suggs, and after releasing the album titled "Chuck," in 2017, Berry said in a statement on his website that he dedicated his record to his beloved wife.
Famously known for his songs, which made it to the magazine list of "The Greatest Songs of All Time," some of Berry's iconic songs are "Rock and Roll Music," and "Sweet Little Sixteen," among many others.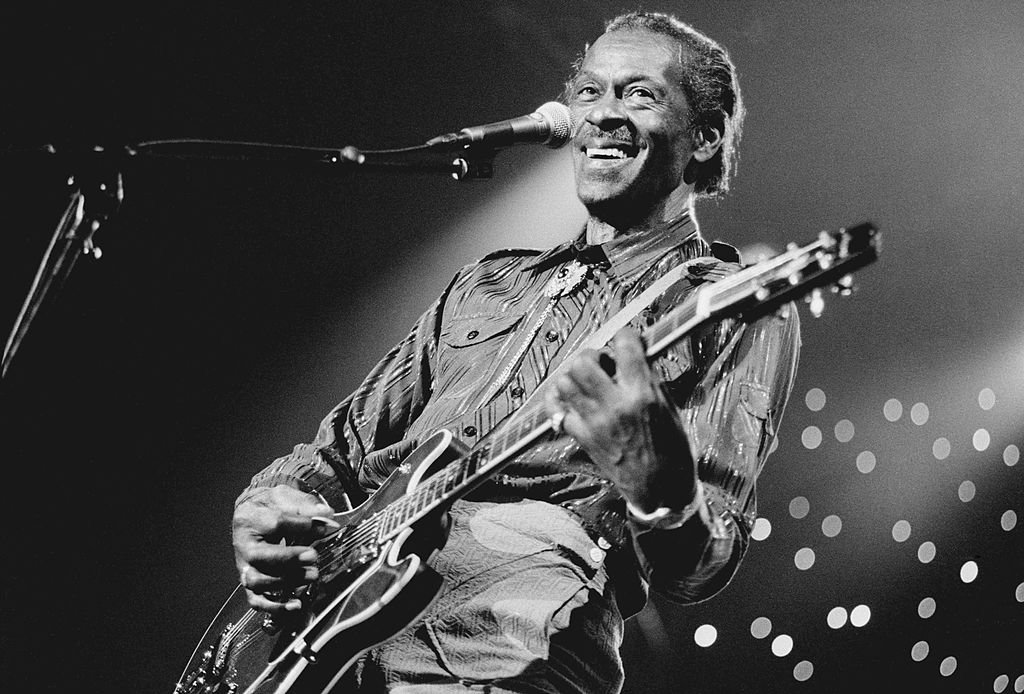 While Berry's cause of death was unknown, Berry's son, Charles Jr., recently told Rolling Stone that he had suffered and passed away from pneumonia.
The star, who is Berry's only son, joined his father's band in the early 2000s and played guitar with his father throughout his tours in the eighties.