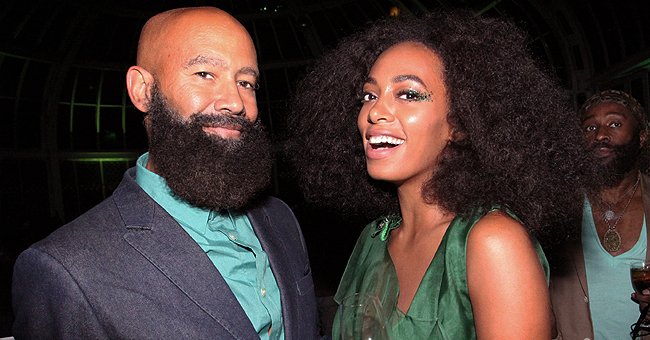 Getty Images
Check Out These Black Celebrities Who Got Married in Their Teens

Teenage love can be the sweetest thing, but unfortunately, these young marriages were doomed to fail from the beginning. Check out these Black celebs who got married in their teens.
Hollywood is known for its fickle relationship and short-lived marriages. Unfortunately, some celebrities had to learn the lesson at a very early age when they married young.
Singers Janet Jackson and Solange Knowles are among some of the Black celebs who tied the knot in their teens, along with music producer Damon Thomas who married the now-famous Kim Kardashian.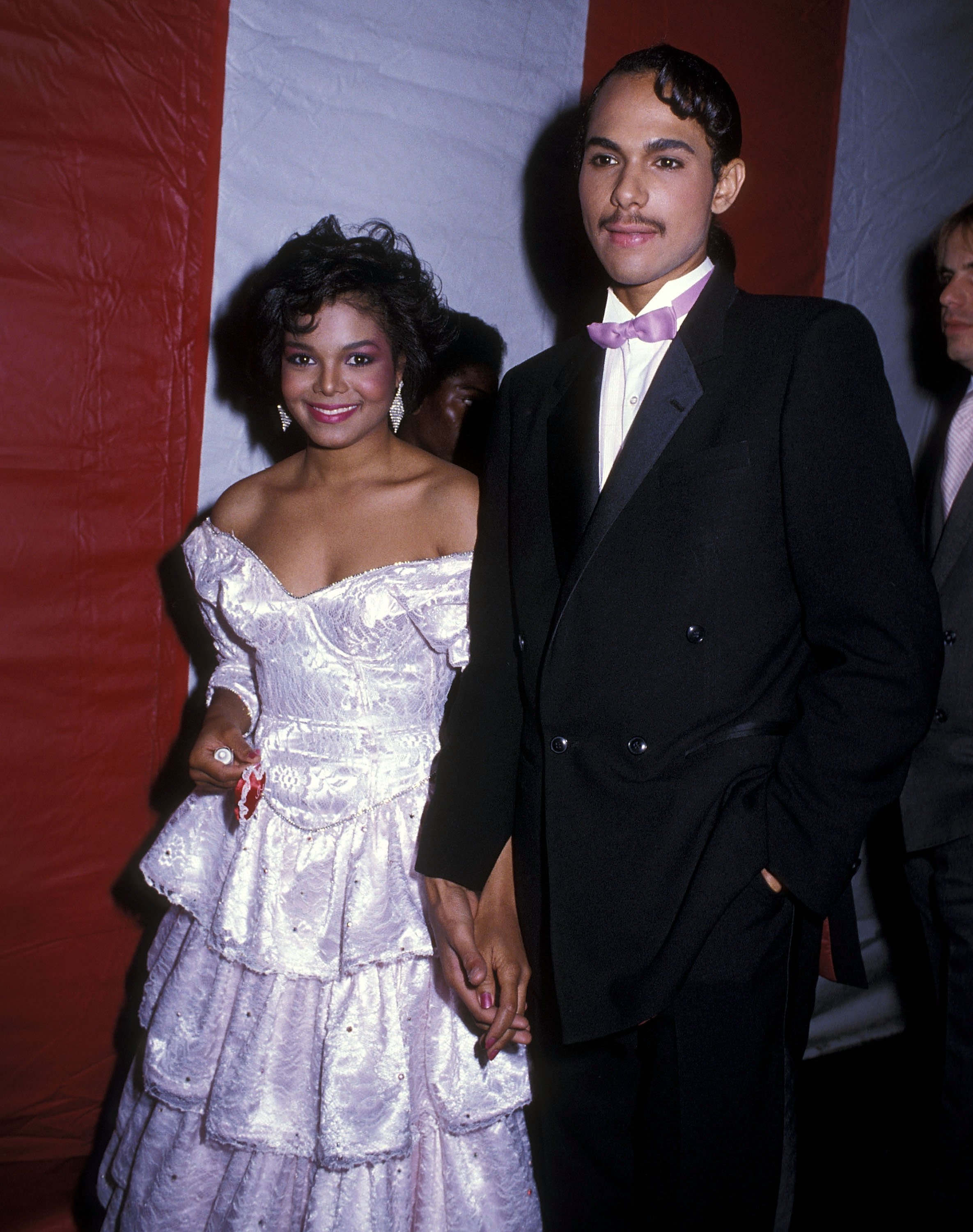 Janet Jackson and James DeBarge at the 12th Annual AMAs on January 28, 1985 at Shrine Auditorium in Los Angeles, California.|Source: Getty Images
JANET JACKSON AND JAMES DEBARGE
Jackson was only 18-years old when she and DeBarge singer James Debarge eloped and got hitched in Grand Rapids, Michigan. The year was 1985 and DeBarge was barely an adult at 21 years old.
The two had dated since Jackson was 17 and decided it was time to make it official. Being products of the biggest musical families of their time, the news of their marriage made headlines, shocking their families.
Jackson's father told Jet Magazine that he had no idea that his daughter eloped and that it wasn't something that he wanted as her dad and manager. However, he ultimately chose to support her in the short-lived marriage.
After just one year, the marriage was annulled, and the two went their separate ways until a shocking revelation was aired on reality TV in 2016 when DeBarge claimed that he and Jackson had a secret child.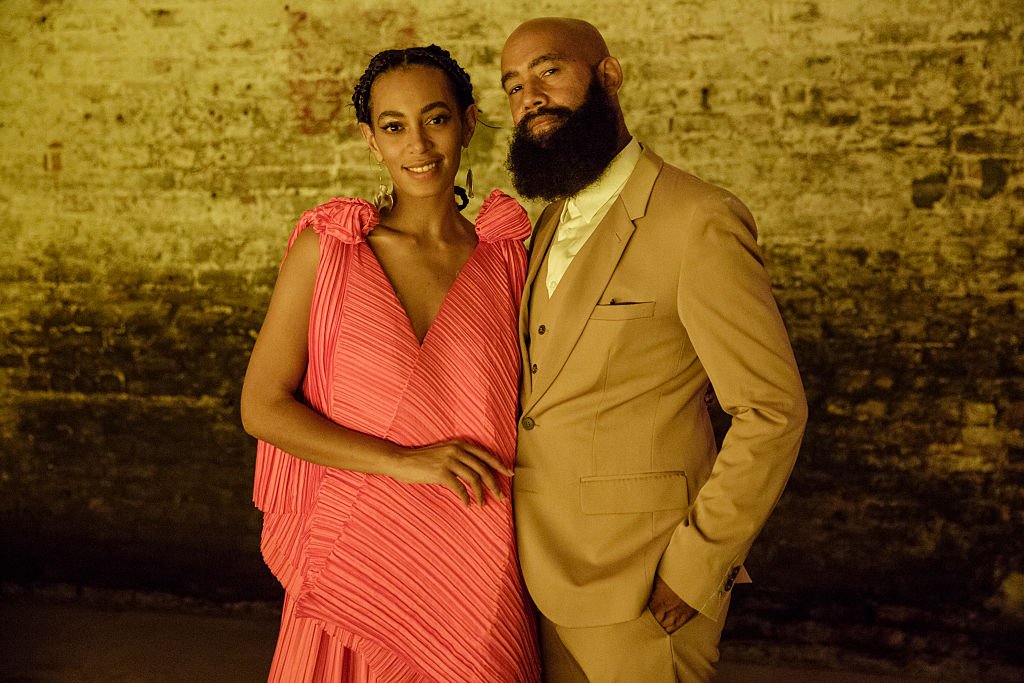 Solange Knowles and Alan Ferguson at a listening event for Solange's new album at Saint Heron House on October 7, 2016 in New Orleans, Louisiana.|Source: Getty Images
Jackson did not comment on the allegations. In fact, that same year, the "For Colored Girls" actress was expecting her first child with Wissam Al Mana. She gave birth to their son, Eissa Al Mana, in January 2017.
Kardashian admitted that she was under the influence of Ecstacy when she said "I do" to Thomas.
SOLANGE KNOWLES AND DANIEL SMITH
Knowles married her high school sweetheart Daniel Smith when she was 17 years old and he was 19. The marriage lasted two years, but at the time, the young couple had a beautiful baby boy, Daniel Julez.
In 2014, the singer reflected on being a young divorcee, which she felt led her to grow up very quickly. The star felt that she was more confident and wiser because of that experience.
Unfortunately, Knowles' wisdom didn't pay off quite as well, seeing as her second marriage to music video director Alan Ferguson also failed, and the couple separated after five years.
The "Don't Touch My Hair" singer announced the split with a poetic Instagram post in November 2019 where she cited a physical and spiritual transition.
KIM KARDASHIAN AND DAMON THOMAS
Perhaps one of the lesser-known facts about this "Keeping Up With Kardashian" star is that she was briefly married to Damon Thomas when she was 19 years old. Thomas was 30 years old.
Although Thomas is the one who filed for divorce, Kardashian accused him of being controlling and abusive while he blamed the divorce on her alleged infidelity and love for fame.
During a 2018 episode of "Keeping Up With The Kardashians," Kardashian admitted that she was under the influence of Ecstacy when she said "I do" to Thomas and when she made her infamous sex tape with singer Ray J.
Please fill in your e-mail so we can share with you our top stories!