How Prince Harry's Ex Cressida Bonas Planned Her Imperfect Lockdown Wedding in 2 Weeks
Star actress, Cressida Bonas, who used to be in a relationship with Prince Harry, chronicled her wedding ceremony, which was planned in two weeks. Check out the details of the intimate ceremony.
British actress, Cressida Bonas, who once dated Prince Harry, walked down the aisle beating the odds against the novel coronavirus but making sure to strictly adhere to the safety rules.
Referring to her ceremony as a perfectly imperfect event, Bonas, 31, opened up about how she went about organizing a 30-person occasion, with almost a solemn atmosphere.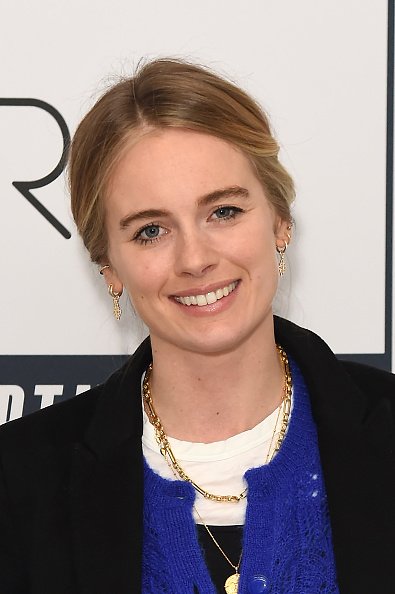 Bonas shared that her wedding ceremony was a socially-distanced one with a sanitized church surrounding, no wind instruments, and restrictions on hymns. Despite the fact that it was not envisioned, the star was grateful her nuptials were done in an intimate gathering. 
The movie star took fans through the events that led up to her wedding, in a detailed write-up, right from when she could not find the ideal wedding dress and ended up improvising. She shared: 
"...I marched up and down Oxford Street on the hunt for a wedding dress. Finding nothing, I remembered an old Whistles dress I once wore for a James Arthur music video..."
After working her magic, the dress was as good as new, but that was not the end of Bonas' woes as she also dealt with a sty on her eye. Bonas, who starred in "The Bye Bye Man," added that a doctor said she needed an operation for the affected eye.
Bonas was in fact a guest at Prince Harry's 2018 royal wedding. 
This she indicated would come after her wedding. On the D-day, Bonas and her family had to endure failure of navigation after getting lost in their 20-minute journey to the church. They ended up spending an hour on the road. 
The TV star shared that in the end, all her wedding stress was worth it because she was able to walk down the aisle with her man, Harry Wentworth-Stanley, in a simple but special way. 
The pair got engaged back in 2019, and while envisioning their wedding in the pre-covid times, they completed a guest list, perfect wedding cake, and how to measure up to people's expectations. 
Wentworth-Stanley and "Whitehouse Farm" actress, Bonas, were said to have kept their relationship on privacy germs while they dated for two years before making things official.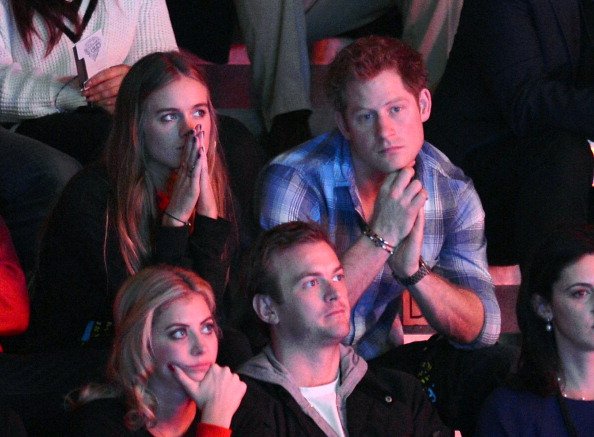 In her relationship with Prince Harry, the actress dated the British royal for three years, but till date, they have an amicable relationship. Bonas was in fact a guest at Prince Harry's 2018 royal wedding.