Brandy Celebrates Christmas with a Photo Showing Her Gigantic Tree with an Oversized Pink Bow
Singer Brandy celebrated Christmas with a gigantic Christmas tree laden with dainty trinkets, colorful ornaments, and much more, with a huge bow on the top. Check it out! 
Despite the pandemic, Christmas was as magical as can be at Brandy's household this year. The singer went all out to make sure her family had a good one. 
Brandy shared a photo of her magnificent Christmas tree in an Instagram post to wish her fans happy holidays. The ornate tree was well-decorated from top to bottom.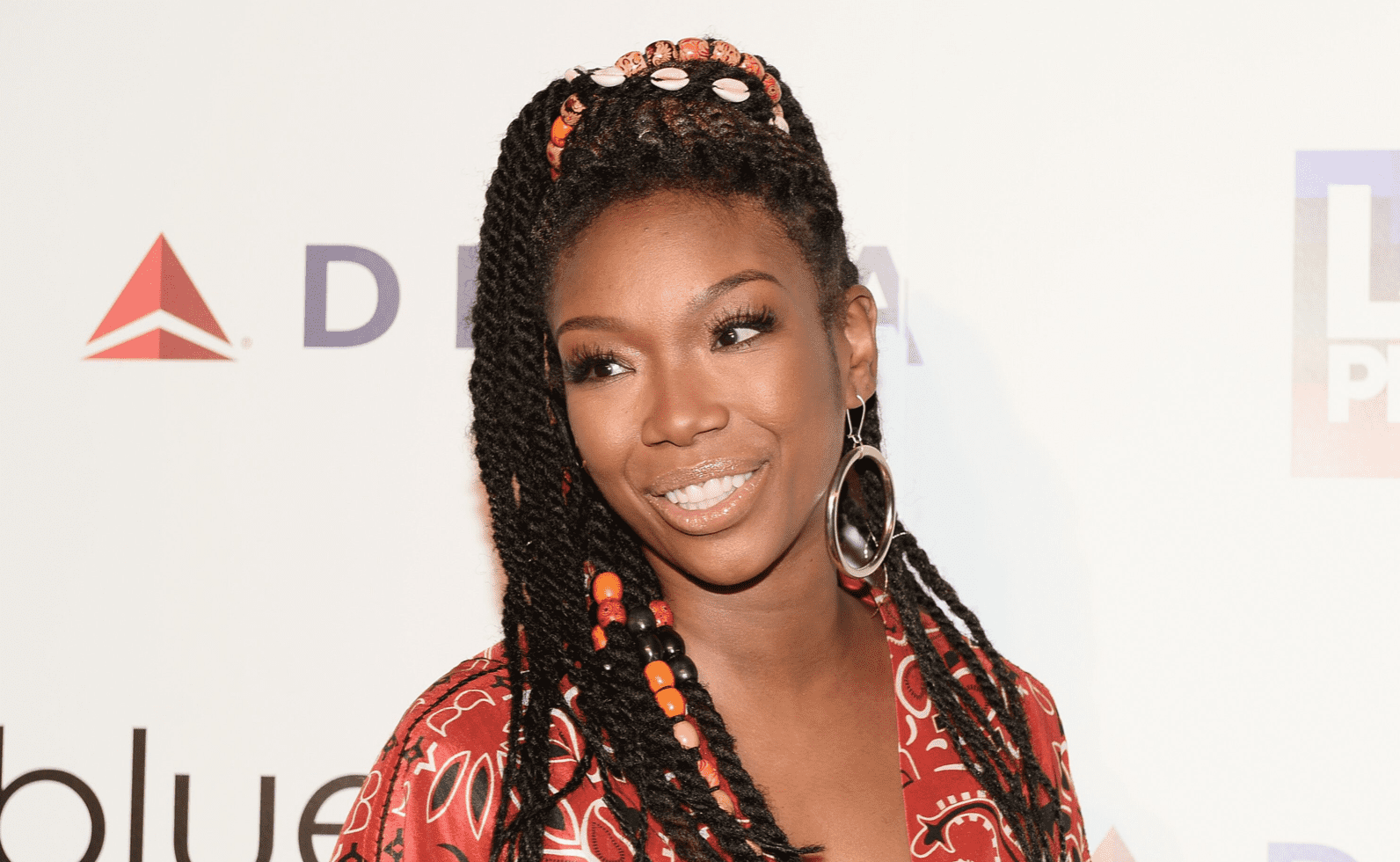 A MERRY CHRISTMAS
A huge pink bow cascaded down the tree that came alive with fairy lights, ornaments, and little trinkets. It stopped just above the neatly wrapped cylindrical gift boxes. 
Even the railing was decorated with pink fabric that matched the color of the bows on the tree and the gifts. In the caption, Brandy tagged the Los Angeles-based private florist, Ivy Welburn, the dexterous hands behind the masterpiece.
The year 2020 had been quite eventful for Brandy, who released her first album in eight years. The Grammy-winning singer released her 15-track album "B7" on July 31. 
Her daughter Sy'rai became the only ray of light.
ON HER NEW ALBUM
Talking to People about why it took her so long to come up with the album, Brandy shared that her life had been a total rollercoaster during those eight years. She said:
"I had to pull myself together, I had to pull it all together and make it all make sense."
When she first attained stardom with roles in popular shows like "Moesha," the fame gave her pure joy. However, the highs and lows that followed had the former child star reeling hard.
Things got so bad at one point that she even fought a tough battle with depression. During the dark times, her daughter Sy'rai became the only ray of light.
TRAGEDIES SHE OVERCAME
Another tragedy struck in 2006 when Brandy was involved in a car accident that claimed a 38-year-old woman's life. Although she was not criminally charged, the incident left a deep scar. 
When the singer felt like the pain was too great to overcome, she wanted to take her own life. That was when she remembered that she had to live for her daughter, who she had to be there for. In a way, Sy'rai saved her life.