These Hilarious Viral Videos from Parents Blew up the Internet in 2020
2020 was filled with many online viral trends of different kinds. Take a look at five of the most hilarious videos parents uploaded on social media.
The novel coronavirus pandemic changed the way of doing things and ultimately confined people to their homes. Despite the long quarantine, humans found a way to keep themselves entertained. 
Social media was one of the main sources of entertainment, with many viral videos rocking the internet. Take a look at five of the most hilarious viral videos uploaded by parents in 2020.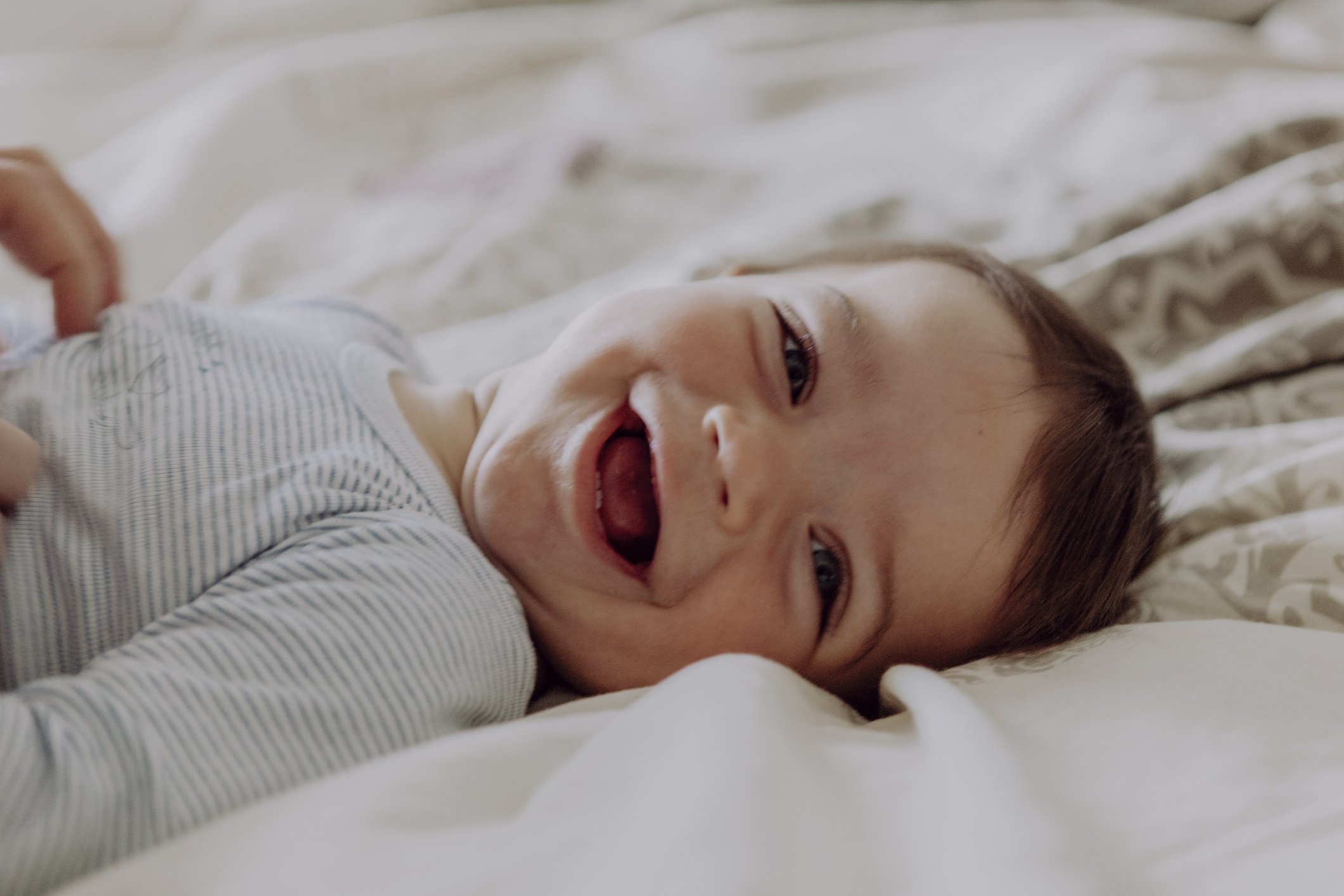 THE REMOTE LEARNING SOUNDTRACK
In 2020, remote learning became the main feature in many parents' and teachers' lives as their kids were at home with them. However, many teachers and parents did not particularly enjoy the experience. 
A TikTok user, @makeshift.macaroni, a music teacher, summed up most people's feelings about remote learning and teaching with a song she composed herself on the social media network. It is worth listening to. 
PARENTS PAY THEIR KIDS BACK IN THEIR OWN COIN
An Ohio mom, Angela Higinbotham, shared a video on her TikTok depicting her dream of walking into her grown children's homes with her husband. There, Angela and her husband treat their kids' home with the same disregard they treat her house. 
They hid dishes under the bed, spat toothpaste all over the bathroom, left the fridge open, disposed of dirt improperly, and so much more. Angela's video has garnered over 12 million views and is one of TikTok's top viral videos this year. 
A SWING AND A MISS
How bad can one get at playing golf? Instagram user Mackenzie Haggett's 16-month-old daughter provided the answer for her in a now-viral video she shared. 
In the video, Haggett swung at a golf ball but missed it. Her baby daughter, Aria, who was in her baby basket, found her mother awful and laughed at her. Haggett captioned the video: 
"You know you suck at golf when your baby even laughs at you? @barstoolsports."
THE PITFALLS OF QUARANTINING WITH KIDS IN A SONG
A mother of three, Jenie Borders, expressed her feelings after spending 18 days with her kids at home during the quarantine with a video that showed her singing. 
Using the tune to "Tones and I" hit song, "Dance Monkey," Borders showed her impressive vocals to explain how quarantine had been with her three children. 
THE BELLY-RUBBING BABY
 "Today Parents" shared a video on its Instagram page that showed a cute baby, Albie, rubbing spaghetti all over his belly, giving off a charming smile as he did. 
The baby's viral video also helped to bring awareness to Downs Syndrome, a condition he has. His mother, Emma Ayers, described him as a baby with absolute bags of personality, adding that his smile is the most contagious she has seen. 
2020 has been a challenging year because of the health crisis caused by the COVID-19 pandemic and many deaths that occurred. However, social media provided a way for many people to share laughter and joy while quarantining. 
Besides social media, Late Night television also helped ease some of the stress people faced with some viral moments. Despite the year being tough, one agrees these videos provided a form of entertainment for many people.