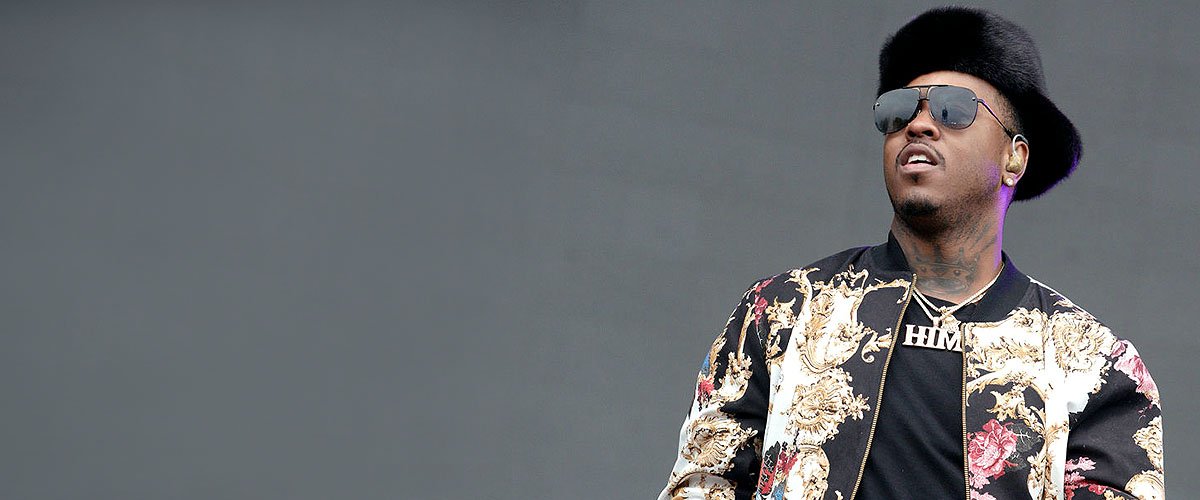 Getty Images
R&B Singer Jeremih Released from Hospital after Battling COVID-19

Jeremih has finally beat COVID-19 and was recently released from the hospital. The R&B singer will now be spending his time resting and recovering at home.
The news of Jeremih's discharge was first reported by TMZ and, according to the publication, the artist had nothing but great things to say about the staff at Northwestern Memorial Hospital.
Following his release, the 33-year-old said he would be forever grateful to the team of doctors and nurses for saving his life. Jeremih was first hospitalized back in November.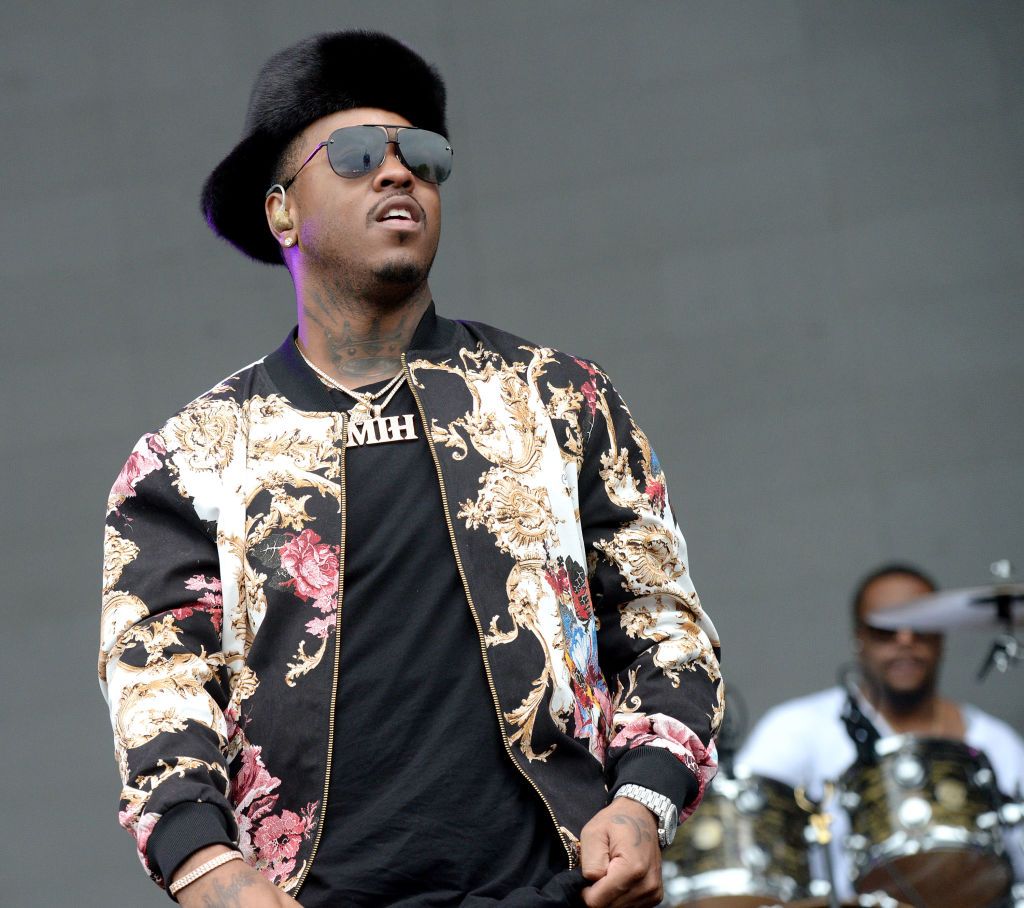 Singer Jeremih performs on stage during Powerhouse 2017 at Glen Helen Amphitheatre in San Bernardino, California | Photo: Scott Dudelson/Getty Images
HIS SUPPORT SYSTEM
Aside from the health professionals, Jeremih also took the time to thank all his friends and family for their prayers, support and well-wishes, especially Chance The Rapper, P. Diddy and 50 Cent.
Although he is currently on his way to making a full recovery, Jeremih was in critical condition after being diagnosed with Covid-19 and on a ventilator in the ICU during the past weekend.
A TRUE FIREND
On Thursday, Chance, a friend and collaborator, revealed that Jeremih would be leaving the Chicago, Illinois, medical center in a series of tweets.
Jeremih claimed that he is getting stronger every day.
The 27-year-old was overjoyed to share that he had been able to speak to Jeremih "for the first time in almost a month" and that he was being scheduled for a release.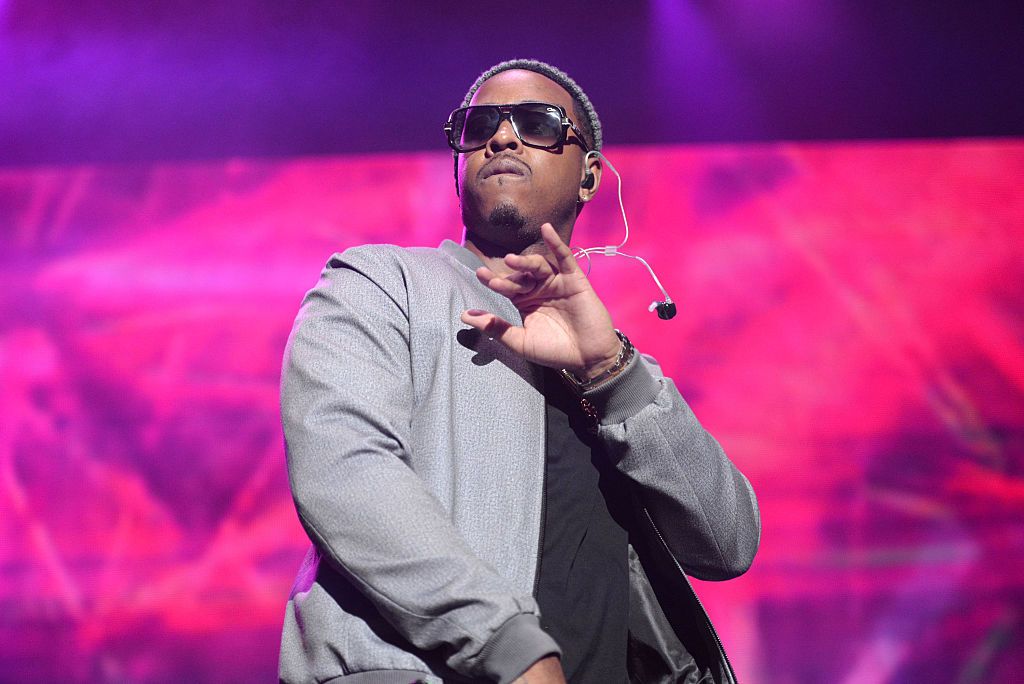 R&B artist Jeremih performing onstage during REAL 92.3's 'The Real Show" at The Forum in Inglewood, California | Photo: Scott Dudelson/Getty Images
Much like Jeremih, Chance also took the opportunity to praise all the health professionals at Northwestern Memorial, as well as everyone who "held him up in prayer when it seemed so grim."
It has been reported that Jeremih's mother was with him when he walked out of the hospital and said that being able to walk was already a major accomplishment for her son after his battle with the virus.
GETTING BETTER
Happy for finally being given the green light to go back home, Jeremih claimed that he is getting stronger every day and is looking forward to spending time with his sons.
The 33-year-old R&B singer has now joined the group of other celebrities who managed to overcome the deadly virus, such as Tom Hanks, Rita Wilson, Dwayne 'The Rock' Johnson and Prince Charles.
Please fill in your e-mail so we can share with you our top stories!