See 'This Is Us' Star Chrissy Metz Celebrate Her 1st Christmas with Boyfriend Bradley Collins in a Cute Selfie
Chrissy Metz, best known for playing Kate Pearson in the popular television series "This is Us," gave fans a glimpse into her first Christmas with boyfriend Bradley Collins.
Chrissy Metz appears to be truly serious with her new boyfriend; they spent the holidays together. The actress shared a sweet selfie of herself and former music exec Bradley Collins on Instagram.
The photo shows the two-time Golden Globe nominee snuggling up to Collins. "Merriest Christmas!" Metz captioned the pic, which has already racked up over 112,000 likes.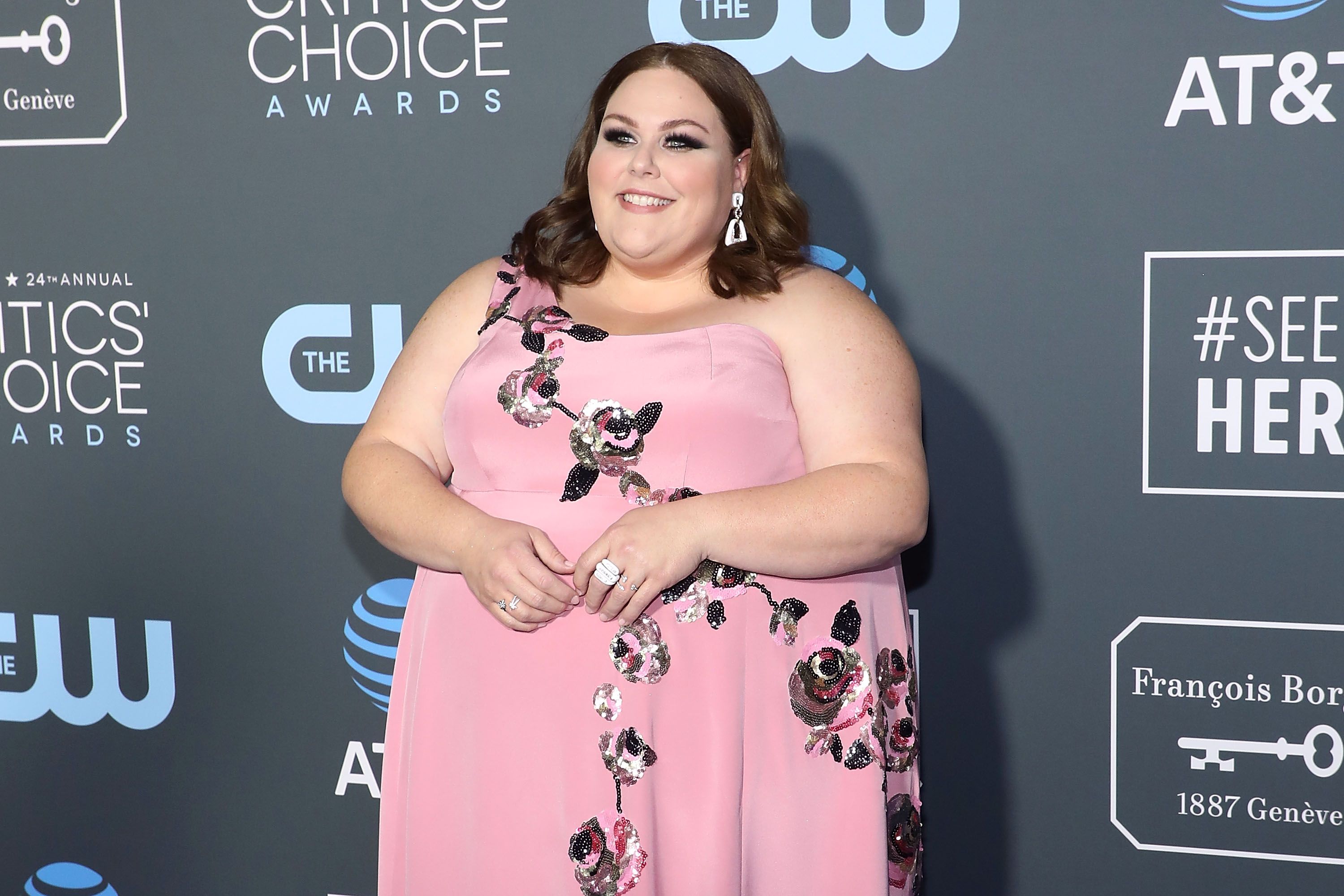 Numerous fans quickly shared their thoughts in the comments section of her post, with one writing that Metz is gorgeous and that the couple looks like soulmates. Another added:
"Merry Christmas, you beautiful soul!"
Another fan noted Collins' striking resemblance to country singer Blake Shelton. Someone else encouraged Metz to keep sharing singing clips because she has a great voice.
Metz previously said in an interview that she would have a very quiet Christmas this year, according to Daily Mail. The star said that she enjoyed the idea of keeping it low key.
Metz admitted that she will miss her loved ones because she will not be traveling, but she said that people should focus on the positive aspects of whatever life presents to them.
In September, Collins celebrated Metz's birthday by posting a selfie of himself with the actress.
In October, Metz went Instagram official with Collins, as reported by PEOPLE. The star shared a sweet photo of them together and gushed about him. She praised him for being the "absolute wonder."
"Happy #nationalboyfriendday to my dreamboat! Bradley, from the first moment I laid eyes on you I wanted and needed to know you. Now I feel so lucky to love you," Metz wrote.
In September, Collins celebrated Metz's birthday by posting a selfie of himself with the actress. In the caption, he wrote that Metz had him "#Metzmerized" with her love, laughter, and kindness.
Collins continued to say that the actress is not the best thing during quarantine, but that she is the best event in his life. The Nashville native ended his post by calling Metz "the best."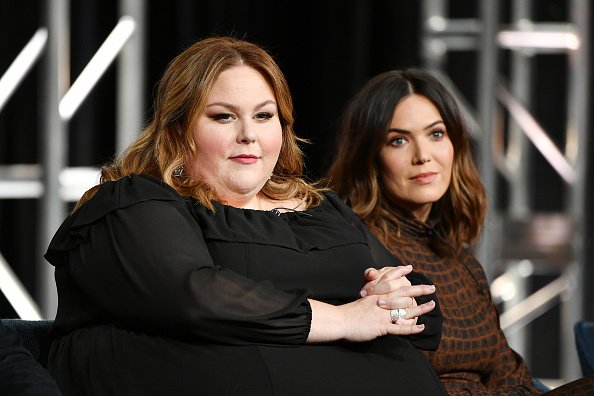 Aside from Collins, Metz also received a special tribute from her "This Is Us" co-star Mandy Moore. The "Only Hope" singer wrote on Instagram that Metz is an absolute "beam of light" in this world.
Moore, who has portrayed the role of Rebecca Pearson, added that she appreciates the hit NBC family drama series' journey brought them into each other's orbit.