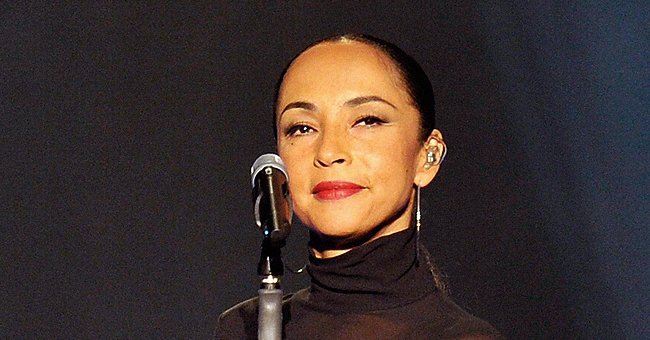 Getty Images
Sade's Trans Son Poses in Blue as He Shares His Despair over Not Spending Christmas with Family

Izaak Theo, the trans son of the renowned British singer Sade Adu, opened up about his sadness at not spending Christmas with his family in an Instagram post where he looked dashing as he posed in an all-blue ensemble.
Christmas without family can be a little incomplete. Izaak Theo, the trans son of legendary British singer Sade Adu, made this clear in a recent heartfelt post on his Instagram feed.
The 24-year-old revealed that he was spending Christmas without family and opened up about the unexpected twists and turns of this tumultuous year.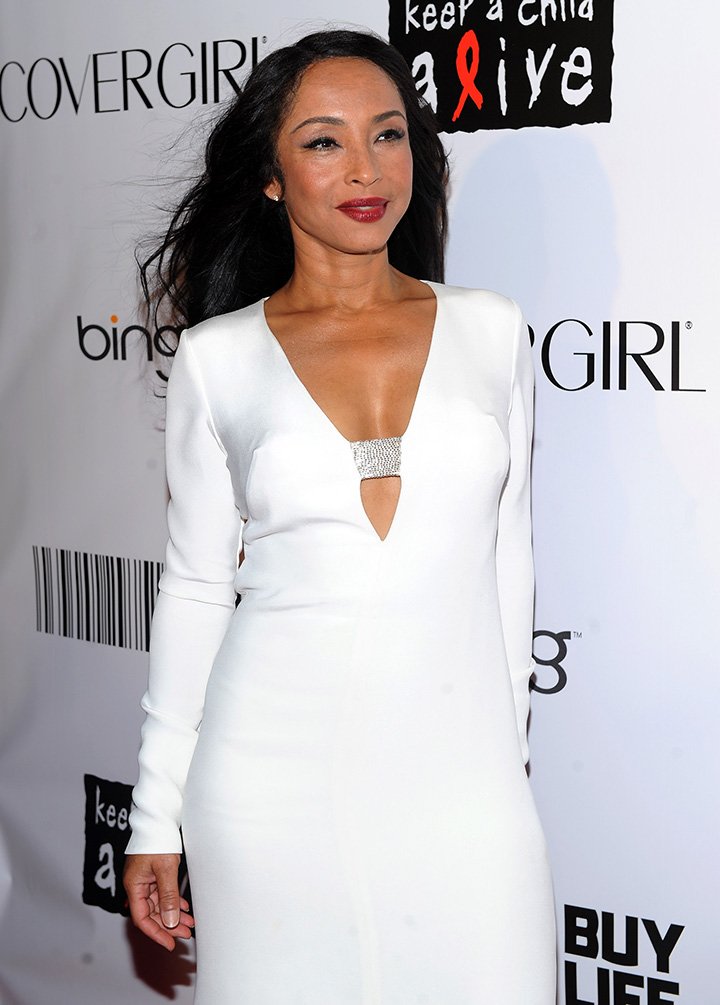 Sade attending the 2010 Keep A Child Alive's Black Ball in New York City in September 2010 I Photo: Getty Images.
He then followed with an encouraging message to those out there spending the day alone, unable to travel to see family and friends. He wished them extra love and light and urged them to stay as positive as possible.
The message was accompanied by a stunning photo of Izaak, where he was seen posing in a gorgeous all-blue ensemble. He was clad in a blue shirt, matching jacket, and turquoise corduroy pants.
He also combined the look with blue stockings and a lovely hat. The model reclined on a chair with his legs stylishly crossed as he posed for the camera.
The shot was followed by many photos of Izaak's songs of the day, which comprised some Christmas classics such as Bobby Helms' "Jingle Bell Rock," Nat King Cole's "Joy to the World," and many more.
He happily showed off the scars from the surgery in a series of photos taken by photographer Stella Malfilatre for the series "Body Stories."
This post joins the array of captivating posts he has uploaded to his feed over the years. The several photos ranged from artistic sketches to sincere memos from his notebook app and even heartfelt tributes to his 61-year-old mother.
A noteworthy mention was the touching message he posted in honor of the legend in September last year after spending six months in the hospital for his gender reassignment surgery.
He shared a heartwarming photo of him and Sade on his page where both of them were seen having a sweet time at a restaurant. In the tribute message, he gushed about all the love and support she showered on him during the sensitive time.
Izaak revealed that it had been a long hard road and thanked her for being by his side and fighting with him to be the man he was created to be. He further gushed about her pure heart and called her the queen of queens.
Now one year later, he has never been more proud of the gender change. In November, he happily showed off the scars from the surgery in a series of photos taken by photographer Stella Malfilatre for the series "Body Stories."
The pictures showed the scars on his chest and the one on his left arm. With this change, Izaak no doubt serves as a source of inspiration to several people out there who are yet to find the courage to embrace their truth.
Please fill in your e-mail so we can share with you our top stories!