'Empire' Star Taraji P Henson Looks Cute at Christmas as She Poses with a French Bulldog
"Empire" star Taraji P. Henson celebrated Christmas with loved ones, and of course, her beloved French bulldog, K Ball. Check out this sweet photo of her and the little munchkin!
Taraji P. Henson and her not-so-furry friend celebrated the holidays together, and it looks like they had a pretty good one. The actress gave her fans a glimpse into it with an Instagram post. 
Henson and her adorable French bulldog, K Ball, posed together in front of a decorated fireplace in the photos. K Ball looked super-cute with a fluffy white collar around his neck.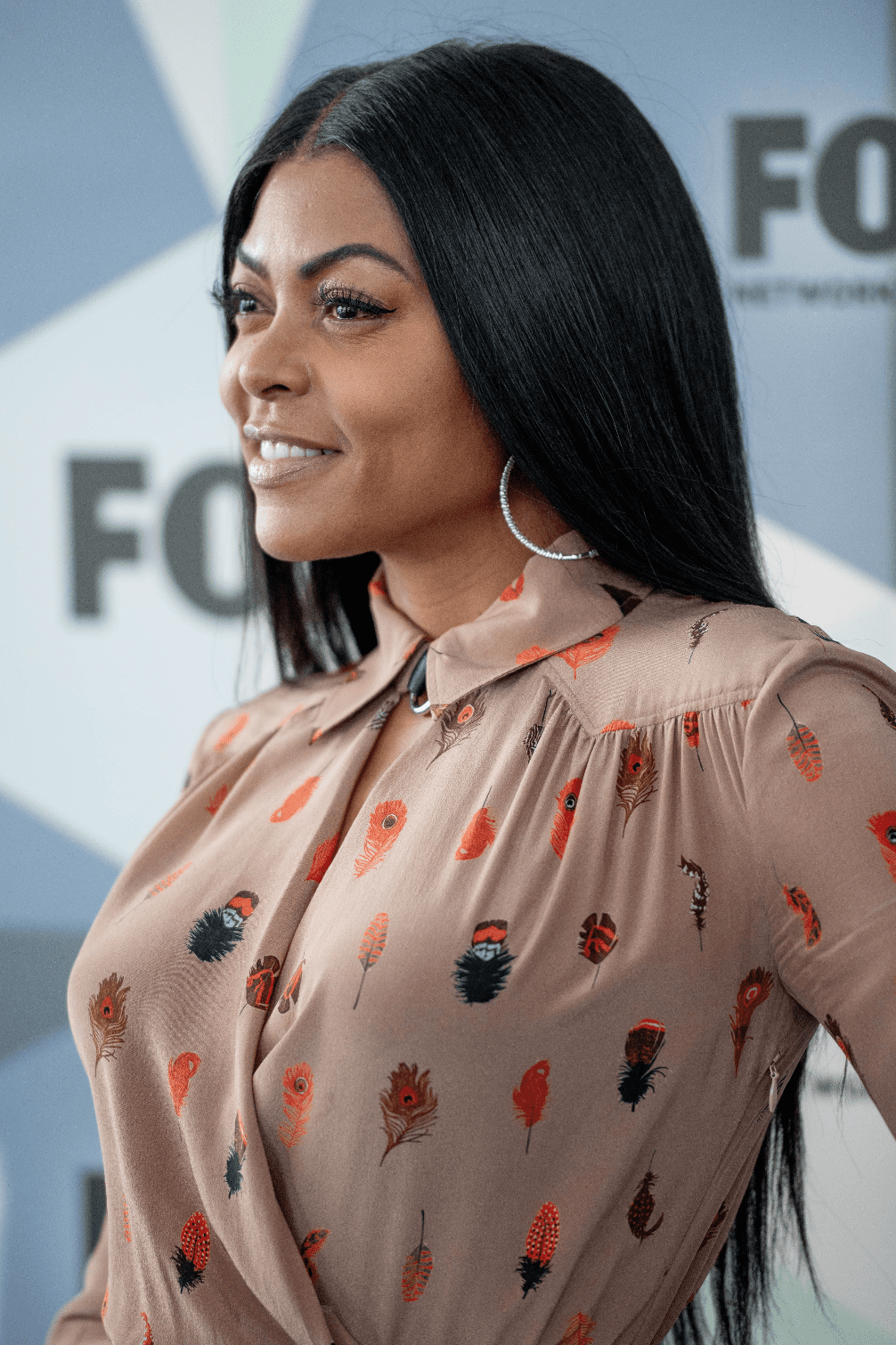 Henson put on a festive green cap as she posed in a checkered red top and black pants.  She looked pretty as her highlighted bob framed her face, giving her look a youthful flair. 
K Ball came into Henson's life when was going through a pretty rough time.
SOCIAL MEDIA STAR
K Ball is quite the celebrity on Instagram. He has amassed over 46 thousand followers, all thanks to his cuteness. Fans love to see what he is up to every day. 
K Ball was an early Christmas gift to Henson. In 2017, she introduced her fans to the bundle of joy with an Instagram post, sharing the cutest photo of him. 
QUIRKS AND PERKS
In a 2018 appearance on "Live with Kelly and Ryan," Henson shared the reason she named her pet "K Ball." Apparently, she thought he looked like a little football player and Yoda. 
When co-host Ryan Seacrest shared how French bulldogs snore, snort and pass a lot of gas, Henson agreed. She also amused the hosts with an anecdote on the topic. 
After the actress shared how her then-boyfriend Kelvin Hayden thought she was snoring while it really was K Ball, co-host Kelly Ripa said they could blame it on the dog when she or Hayden pass gas. 
K Ball came into Henson's life when she was going through a pretty rough time. In 2017, she was heartbroken after she lost her beloved pooch Uncle Willie. He lived for 16 long years. 
HOW TARAJI DEALT WITH PET'S LOSS
In pain, she reshared a post from a fan who shared how losing a pet is not as simple as some might think. They share how pets comfort you during the worst times and become a part of the family.
The pain of losing a pet is unlike no other. Henson will never forget her dog, but K Ball helped her cope with the loss. Now, they have an unbreakable bond.