'Sweetie Pie's' Robbie Montgomery Defies Her Age at 80 in This Midi-Dress & Tights — See Pics
Robbie Montgomery looked gorgeous in an elegant black and white dress as she greeted her fans a Merry Christmas on Instagram.
Robbie Montgomery of "Sweetie Pies" is 80 years old and still looking radiant and fabulous in her Instagram photos, including a recent Christmas post.
The former reality star certainly looked years younger than her real age as she posed in a flowy black and white striped dress with belt detail and black lace leggings.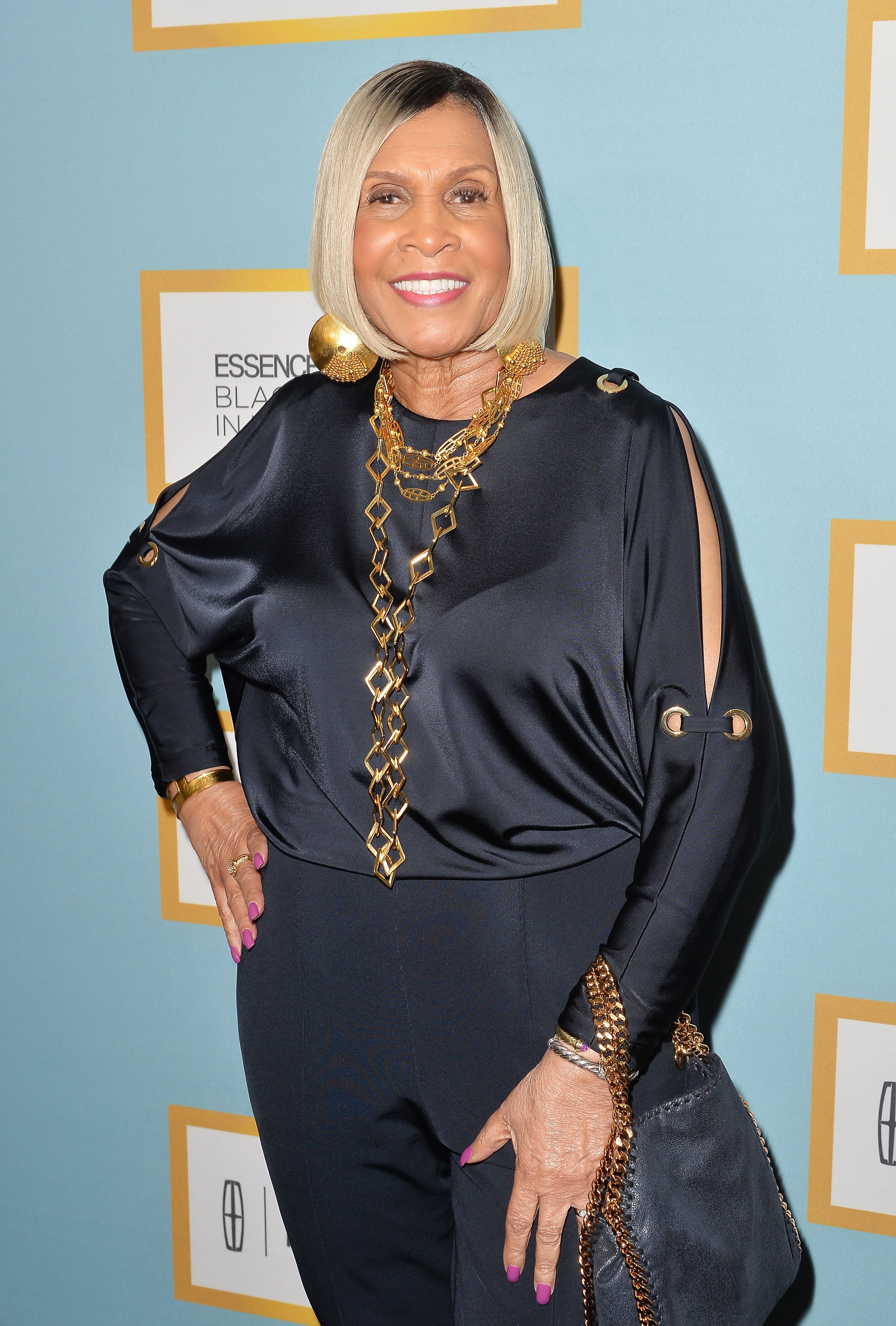 "Wishing you all a Merry Christmas," she wrote in the caption. "Don't forget my 2017 Christmas video on YouTube." Montgomery kept it simple and accessorized with oversized dangling earrings in her photoshoot.
The television personality turned restauranteur's fans and followers showered her compliments in the post's comments section and wished her a festive holiday.
Montgomery's post came a few months after her son, Timothy Norman, was arrested for plotting the murder of her grandson, Andre Montgomery Jr.
At the early age of 17, Norman was arrested for armed robbery and was sentenced to ten years in prison.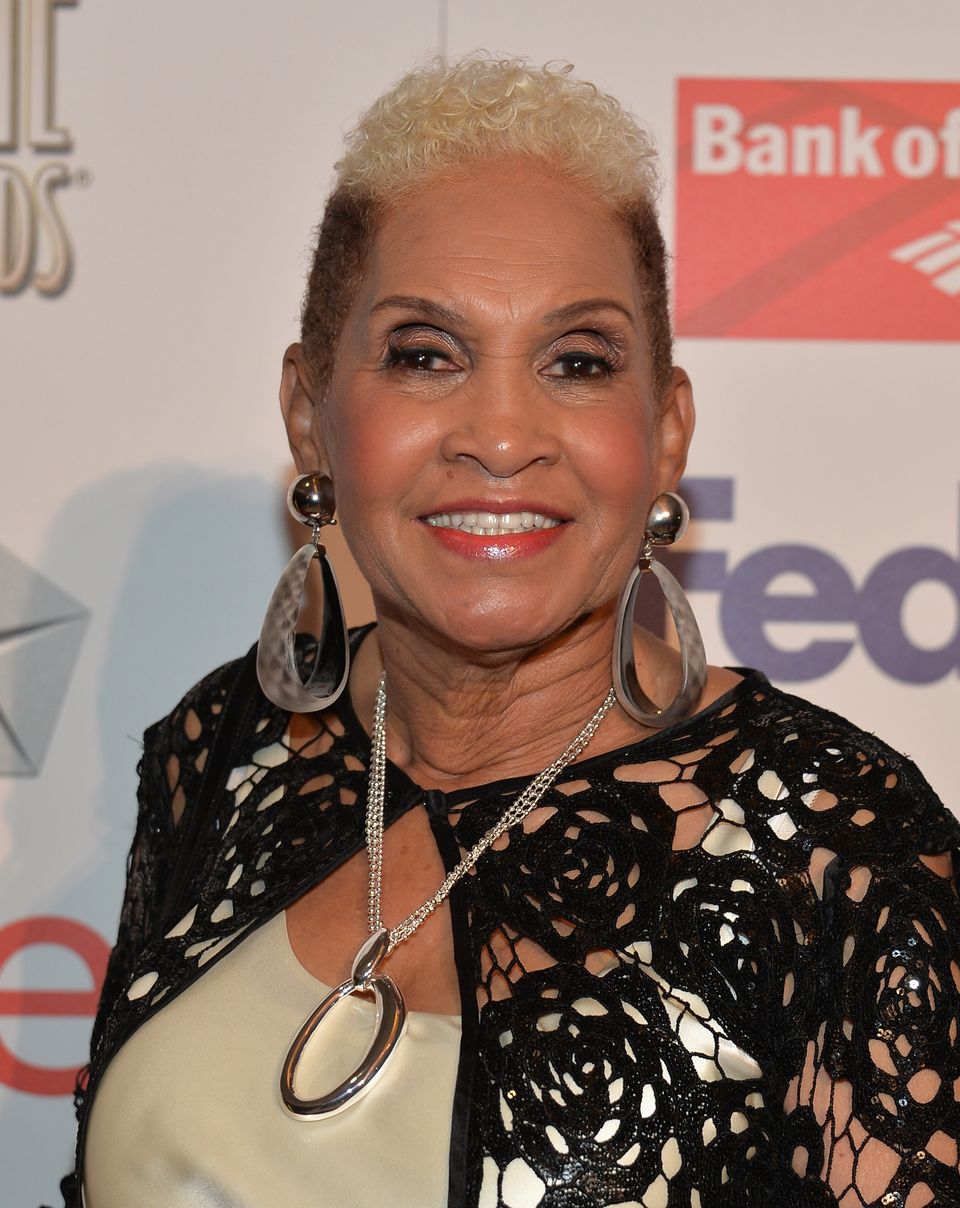 As mentioned in reports, Norman orchestrated his nephew's death and hired a woman, Terica Ellis, to lure Andre out of a building, where he was later shot to his death.
According to St. Louis detective Donald Thurmond, Andre Jr. was suspected of stealing $200,000 from Montgomery's home. His alleged robbery reportedly made his uncle plot against him.
Montgomery kept her silence for months since her son's arrest but recently spoke on Instagram regarding the challenging situation. She wrote:
"I truly appreciate all the love, prayers, cards, calls, and messages of support my family and I have received from you all."
Norman had been in trouble with the law a few times before. At the early age of 17, he was arrested for armed robbery and was sentenced to ten years in prison.
In 2012, years after he was free from jail, Norman was once again arrested on assault charges for punching a former Sweetie Pie's chef while talking about paychecks.