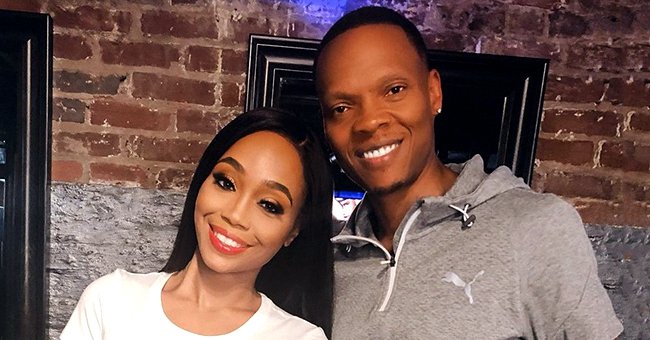 Instagram/ShamariDeVoe
Ronnie DeVoe & Wife Shamari Pose in a Family Snap in Matching Black & Red PJs with Their Twins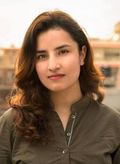 New Edition's Ronnie DeVoe and his wife Shamari had a cute twinning moment with their kids, Ronald and Roman, as they celebrated Christmas together at their beautiful home.
It was a quarantine Christmas for Ronnie DeVoe and his family as they all stayed indoors to spend the holidays. But being cooped up does not mean one cannot have fun.
Ronnie and his wife, Shamari, got creative with their celebration plans this year. They gave their fans a look into their fun little party through photos and videos shared on Instagram.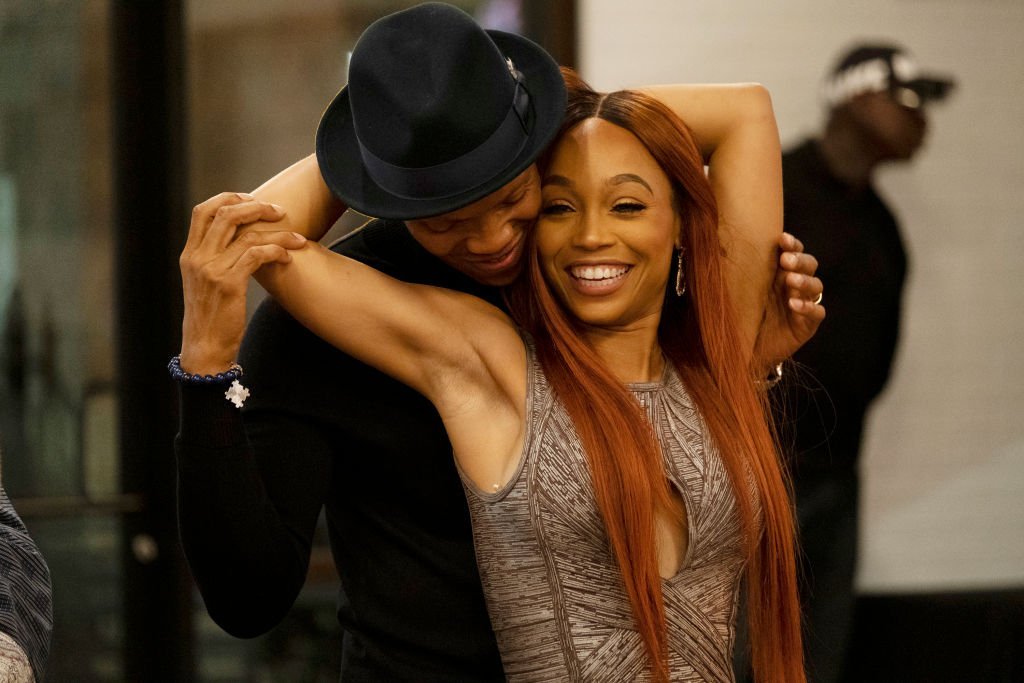 Ronnie DeVoe and Shamari DeVoe share an embrace on an episode of season 11 of "Real Housewives of Atlanta" on October 24, 2018. | Source: Getty Images
ALL ABOUT FAMILY TIME
The first snap saw the DeVoes smiling for the camera as they posed in matching loungewear. They paired their checkered trousers with black sweatshirts that read "Quarantine 2020 Christmas Crew."
The former "The Real Housewives of Atlanta" star suffered complications throughout her pregnancy.
Ronnie and Shamari's twin boys, Ronald and Roman, posed together in the next photo. One could clearly see how cute they looked in the outfit with Mickey Mouse slippers.
A behind-the-scenes video followed, showing how much fun they had during the photoshoot that was complete with a small snow machine. The family danced and laughed together as they posed away.
SHAMARI ALMOST MISCARRIED
Ronnie and Shamari love their boys to the moon and back. They were born in 2017 after a tough pregnancy, during which Shamari could have lost them to miscarriage.
The former "The Real Housewives of Atlanta" star suffered complications throughout her pregnancy. She was even on bed rest for two and a half months while pregnant.
At one point, she had to convince her doctor to do a check-up because she thought something was wrong with her cervix. Although they assured her that nothing was wrong, she was persistent.
Ultimately, they agreed and found that her cervix was opening. She was then told to go straight to the hospital and be on bed rest for the duration of the pregnancy.
LITTLE MIRACLES
On top of that, Ronald was not growing as fast as his brother. Throughout her hospital stay, Shamari was showered with love from her friends and family, who always came to visit her.
Luckily, Shamari gave birth to healthy twins. Fans can keep up with them through their Instagram, where the munchkins have amassed over 60 thousand followers.
Please fill in your e-mail so we can share with you our top stories!