Ray Liotta Once Tracked down His Biological Mother — inside His Adoption Story
Ray Liotta from "Goodfellas" has, in the past, shared details about his adoption to talk show hosts such as Letterman and Larry King.
"Goodfellas" star Ray Liotta was adopted as a baby and previously shared details about meeting his biological mom with Larry King, including what the meeting helped him realize about his adoption. 
Mary and Alfred Liotta adopted the successful actor when he was a baby in Newark, New Jersey. His mother had been a township clerk, and his dad was an auto parts store owner.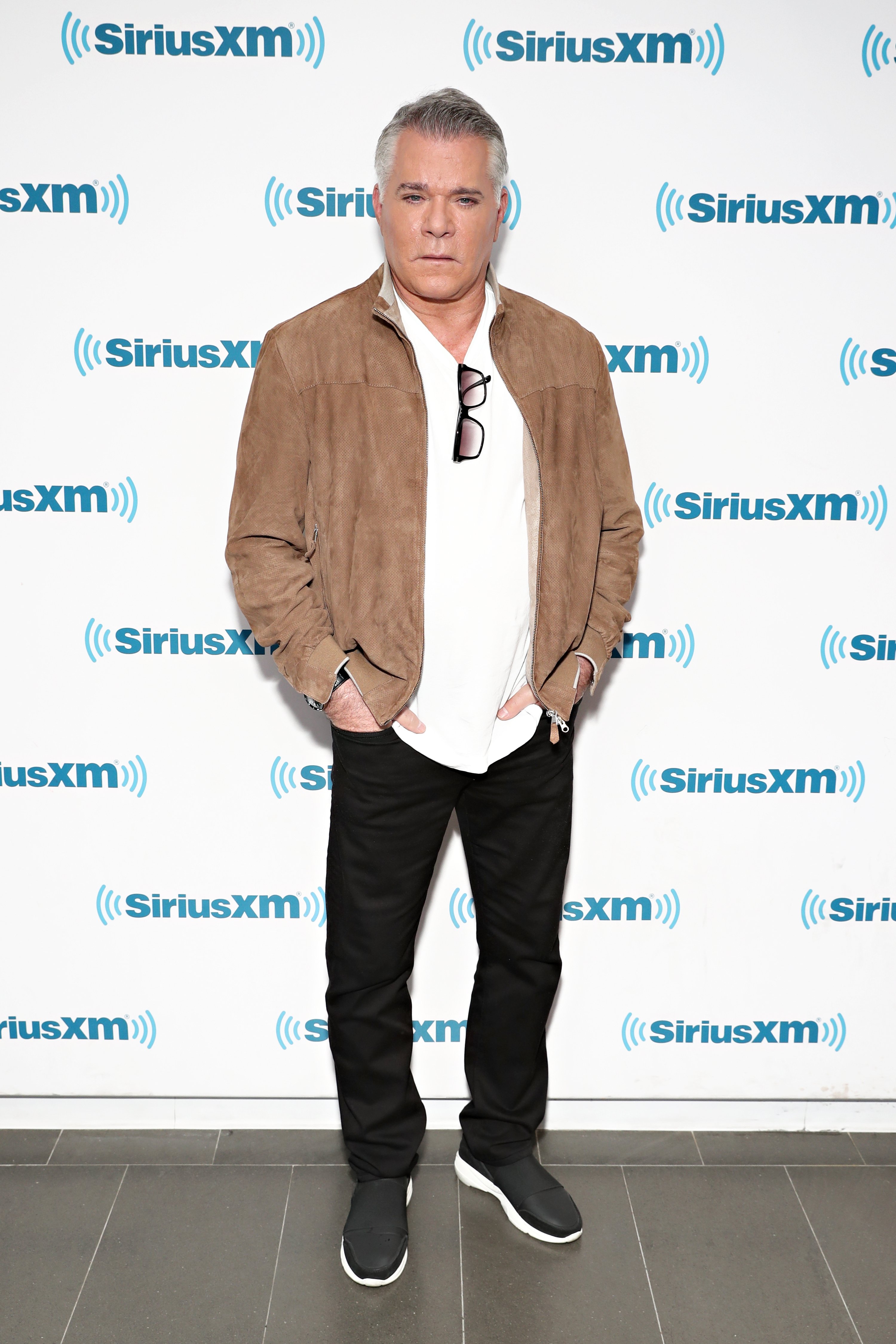 In an interview with Larry King in 2014, the "Field of Dreams" actor opened up about his adoption, saying that before meeting his biological mother, he had the mindset that people should not give up their children. 
However, after meeting her, Ray was able to understand better why she had given him up and realized it was for the better that he had been given up for adoption. He told King: 
"I used to wear being adopted on my sleeve, 'how could you give up a kid,' that sort of thing, but realized when I met her that she had really valid reasons." 
Ray connected with his birth mother as an adult because of his ex-wife. She had decided to help him find his mother after being inspired by an episode of Oprah that featured a locator.
Besides meeting his mom, he found out he had a full sister, five half-sisters, and a half brother. He only learned about his siblings over 20 years ago. 
Ray has lost both of his parents. His mother passed away from breast cancer in 1991.
Ray's experiences of being adopted helped him in a few roles as it enabled him to relate to the characters—for example, his role in "The Identical," where he plays the father to an adopted son.
The film takes inspiration from Elvis and his twin, who did not survive. Ray played father and pastor Reece Wade in the rock 'n' roll tale. However, he shared that he is not religious himself as the church had been a scary place for him:
"I was brought up Catholic and he [priest] was just scary, [church] was just so heavy and scary. [He] gave me this huge fear of death."
Ray has lost both of his parents. His mother passed away from breast cancer in 1991. It spurred the actor to help launch a new fundraising initiative for Stand Up For Cancer. 
His father passed away a few years later at the age of 98. Ray shared that, after his father's death, many people have told him his dad always spoke highly about him. 
Ray is most known for his role as Henry Hill in the mob movie "Goodfellas." The movie was made in 1990 and saw much success. It brought him much popularity and helped him gain other roles.
Other movies he has been in include "Article 99," "Unlawful Entry," and "Unforgettable." He often plays violent characters or borderline cops.