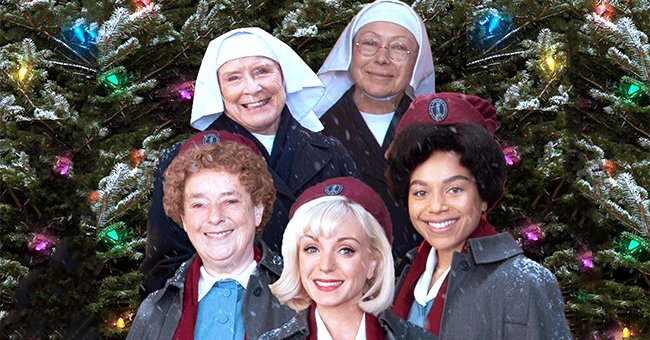 Facebook/callthemidwifeofficial
'Call the Midwife' Cast — Remembering the Actresses Who Left BBC's Beloved Drama

Popular television series "Call the Midwife" has been on screen since 2012, and through its seasons, some actresses have left, and others have joined the BBC Drama. Here is a look at those who left.
Like every seasonal film that has survived a long-standing run, actors and actresses are bound to leave, and new ones come on board. This happened on one of England's most-watched series, "Call the Midwife."
The drama series, which Heidi Thomas wrote, centers around the lives of midwives in East London, and with a diverse acting team, some of the actresses have moved on to other ventures. Here is a look at those who left.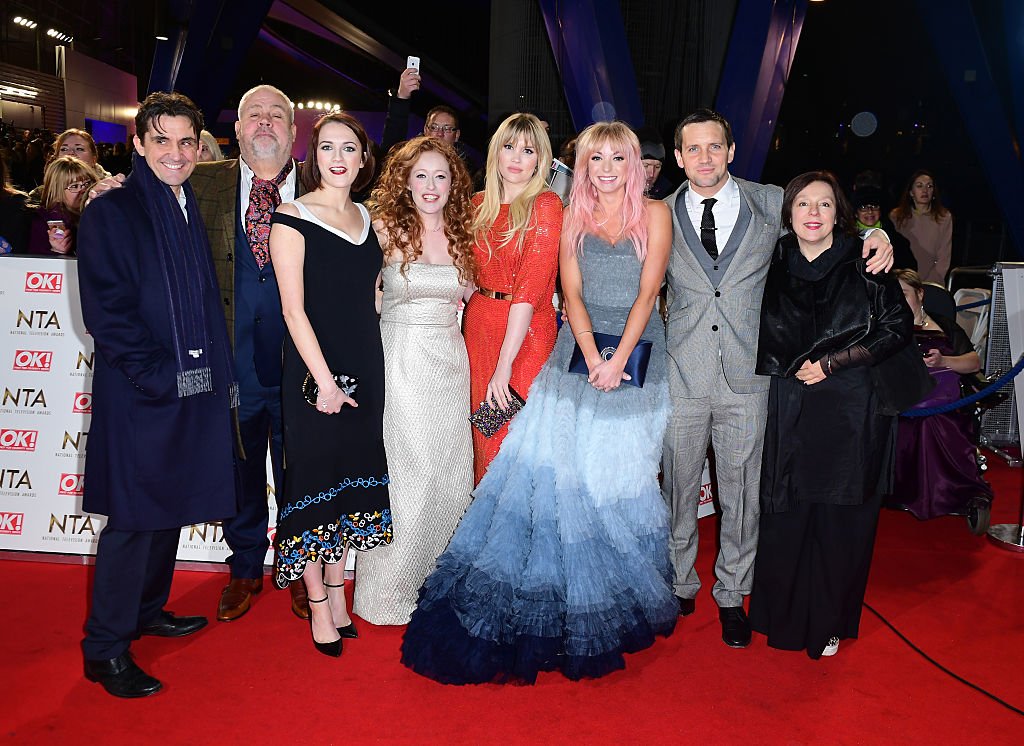 Helen George and the cast of "Call The Midwife" at the National Television Awards 2017 | Photo: Getty Images
JESSICA RAINE
Jessia Raine played the role of Nurse Jenny Lee from season one through to season three. She left the show in 2014 to pursue other acting ventures in the United States.
Since leaving the show, she has starred in various series such as "Line of Duty," "Fortnight," and "Partners In Crime," among others.
Interestingly, since she left the show, Raine no longer watches it, but she still keeps in touch with some of her former colleagues, such as Helen George and Bryony Hannah.
BRYONY HANNAH
Bryony Hannah was on the show from 2012 to 2017 before announcing that she would not be joining the show for season seven. She played the role of Nurse Cynthia Miller but had to leave to concentrate on other works and focus on her theater career.
Since leaving the show, Hannah has directed and co-written a children's theatre production titled "Laika," which tells the story of a dog that was the first living creature to orbit the earth.
EMERALD FENNEL
Emerald Fennel began playing Nurse Patsy Mount in 2013 and left in 2017. When she was leaving, Fennel expressed that she was sad to be quitting the show as she enjoyed the time spent on set with her colleagues, but she had to leave because she had some writing to do.
After leaving, Fennel, who already has four books written, got to play the role of Duchess Cornwall in the popular Netflix series "The Crown," and mathematician Ada Lovelace in ITV's "Victoria."
KATE LAMB
In 2017, it was announced that Kate Lamb, who played Nurse Delia Busby, would not be returning to the show. Her character and that of Fennel's had a relationship, and with Fennel off the show, Lamb decided to walk away.
She left to take a break from acting and focus on other aspects of her life. Lamb, a professional dog trainer, merged her passion for dog training and cycling when she cycled from Bulgaria to London with her rescue dog Scout.
"CALL THE MIDWIFE"
While some actresses have left the show, some have remained, such as Helen George. Although she gave birth to her daughter Wren Ivy in 2017, George has gone on with the show, and her character Trixie Franklin is loved by many.
The movie also has a book that contains behind the scenes facts and quizzes, which has become a fan favorite. Despite its tag as "comfort TV," the series has tackled complicated subject matters with sensitivity and smartness.
This holiday season, it won the non-royal Christmas Day rating battle, with its festive special episode being watched by an average of 5.4 million viewers.
Please fill in your e-mail so we can share with you our top stories!