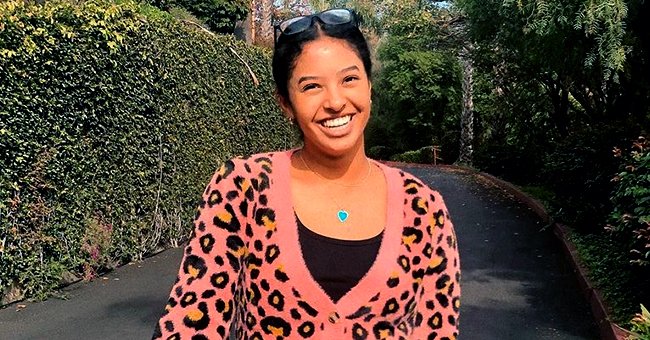 Instagram/nataliabryant
Natalia Bryant Melts Hearts as She Holds Ciara's Adorable Son Win Amid Their Joint Vacation

Natalia Bryant was pictured playing a big sister role to Ciara's cute son Win in an adorable Instagram post from their joint family vacation. The gorgeous picture warmed the hearts of fans.
Since the death of basketball legend Kobe Bryant, Ciara and Vanessa Bryant have become a sister pair, sharing a deep bond and adorable friendship. Their bond seems to have been passed on to their children.
Ciara's four-month-old son Win Harrison is celebrating his first Christmas while the Bryants are marking their first Christmas holiday without the basketball legend and Gianna, who both died in a terrible helicopter crash early this year.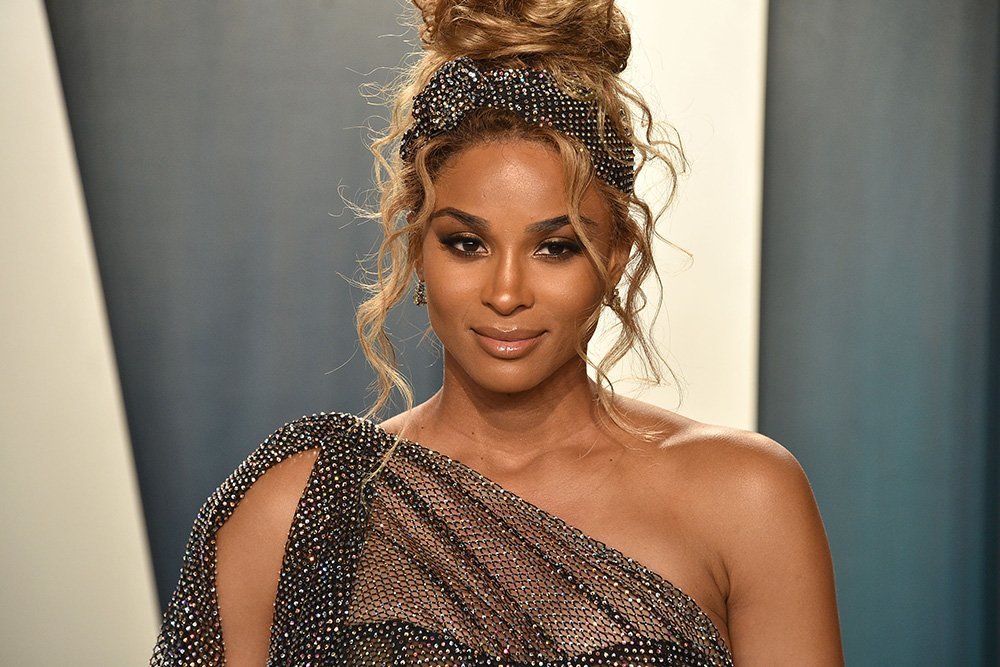 Ciara at the Vanity Fair Oscar Party at Wallis Annenberg Center for the Performing Arts in February 2020. | Photo: Getty Images
The Bryants and the Wilsons are currently enjoying their joint family vacation and have thrilled fans with cute pictures from their memorable trip. One picture to have melted the hearts of fans is that of Natalia loving up on Win.
Natalia shared a cute picture of her holding the little one wearing a large smile that showed just how much she adored the four-month-old.
The 17-year-old looked stunning wearing a fuzzy sweater alongside a pair of glasses that made her look geeky. She captioned the post: "I love you Win♥️."
Fans were touched by Natalia's show of love to the toddler and wasted no time in pouring out lovely comments to the post. One fan commented that seeing the duo reminded her of what the holiday season is all about.
A second remarked that the picture was adorable while a third fan commented that Natalia looked gorgeous, and Win was growing up fast.
[Ciara] got a surprise from her four-month-old son, Win, who said his first word early this month.
Natalia is not the only Bryant to find Win adorable and flaunt pictures of him on Instagram. Vanessa once posted a cute picture of her cuddling Win, who was then two months old.
Vanessa and Ciara's friendship is one of the most heartwarming things of the year. Despite how dark the year started for the Bryants, following the tragic death of Kobe and Gianna, the family has sought solace in the arms of their loving friends.
For Vanessa, her friends Ciara and La La Anthony have ensured she has a playmate and company to get through the difficult times. The duo has been by her side when she needed them the most, giving her family the much-needed laughter.
In one post, Ciara, La La Anthony, and Natalia were seen enjoying some outdoor game time and showing off their incredible football skills. In the cute footage, the trio laughed heartily as they enjoyed the thrill of each other's company.
Meanwhile, Ciara, who has been a strong presence in the Bryants' lives in recent times, got a surprise from her four-month-old son Win, who said his first word early this month.
The proud mom shared an adorable video of her son saying "mama" for the first time, leaving both the singer and her fans with excitement. Her fans will be hoping for more gorgeous clips from the star.
Please fill in your e-mail so we can share with you our top stories!