DWTS Winner Kaitlyn Bristowe Shares Her Fears in an Update after Testing Positive for COVID-19
Kaitlyn Bristowe's celebration of her recent victory on DWTS was cut short after she tested positive for COVID-19. The TV personality expressed her fears about her health in a social media update.
Kaitlyn Bristowe, who was the winning celebrity of the 29th season of "Dancing With The Stars," did not have enough time to celebrate her win after receiving news that she and her partner Jason Tartick had tested positive for COVID-19.
After sharing the news via a post on her Instagram page on December 24, the bachelorette star has followed up with an update, where she expressed her worries about the situation.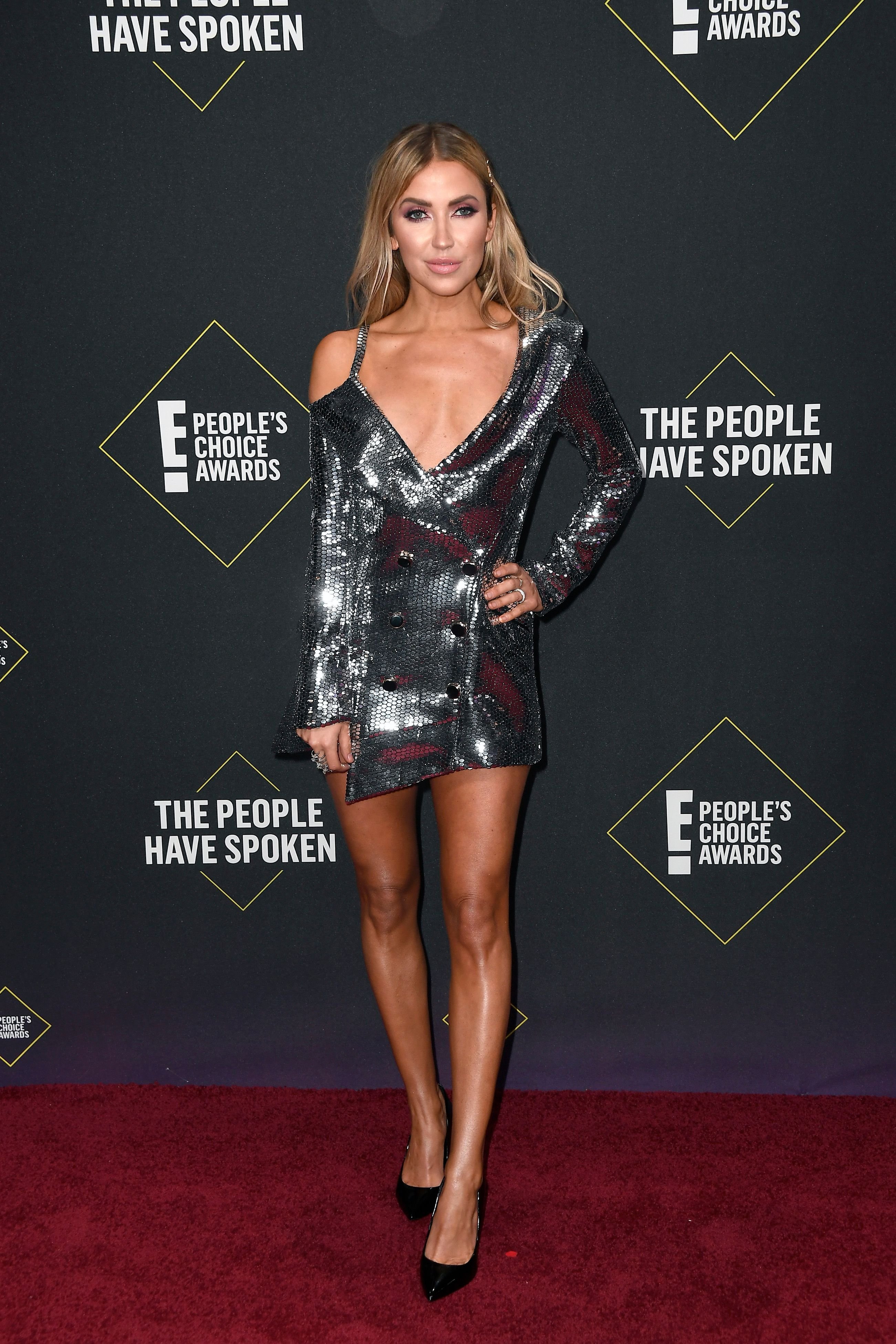 Bristowe took to her Instagram story on December 28 to share several photos. One of the images was her face with something like a red mask on her face as if to say that she was heating up.
After the former Bachelorette star's big win on DWTS, she got candid about her future plans with Tartick.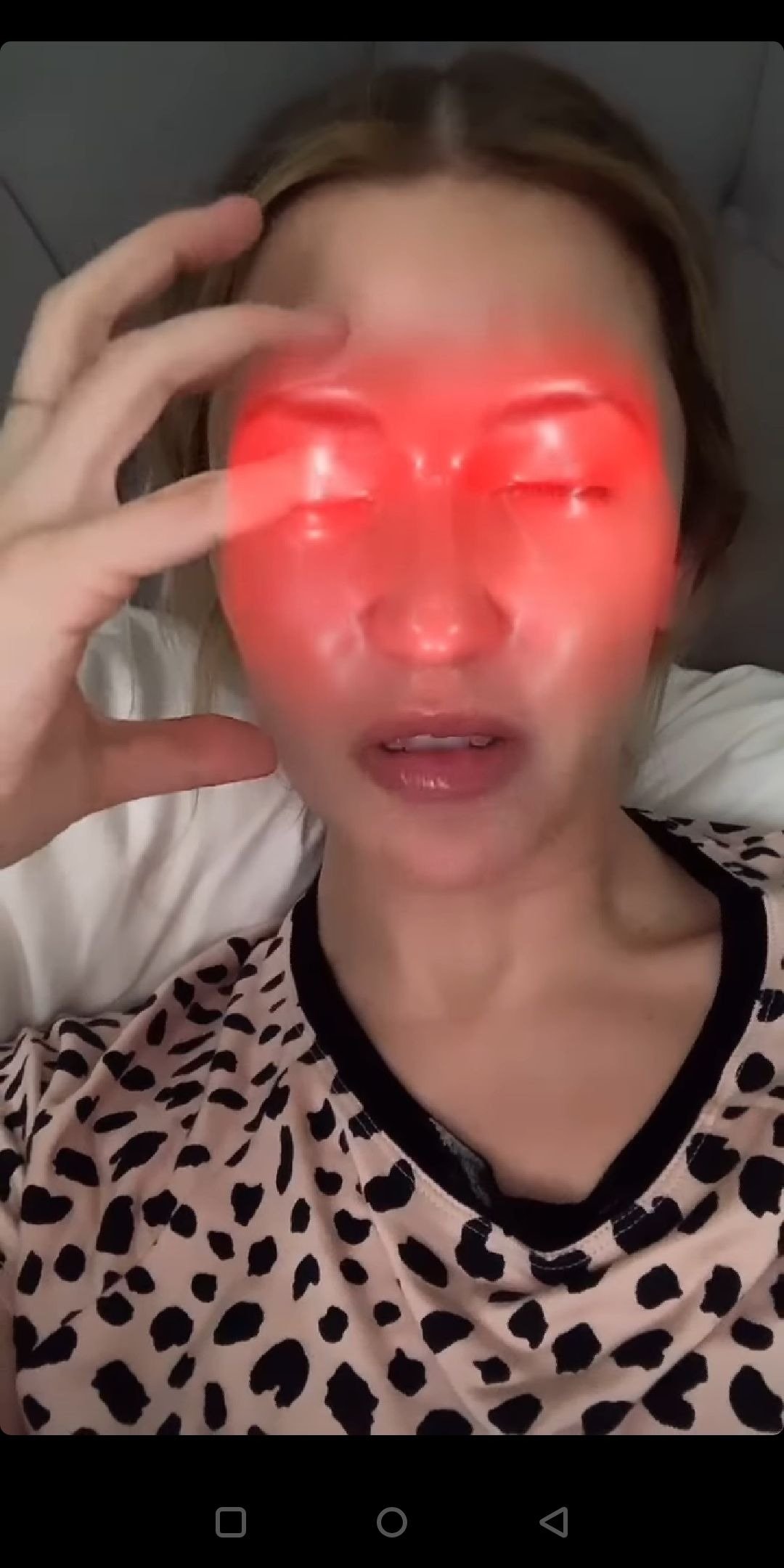 Another share showed her holding a mug that showed how she was dealing with her plight. A third upload was another photo of her with some inscription that read:
"I'M SCARED I'M UPSET AND I'M FRUSTRATED."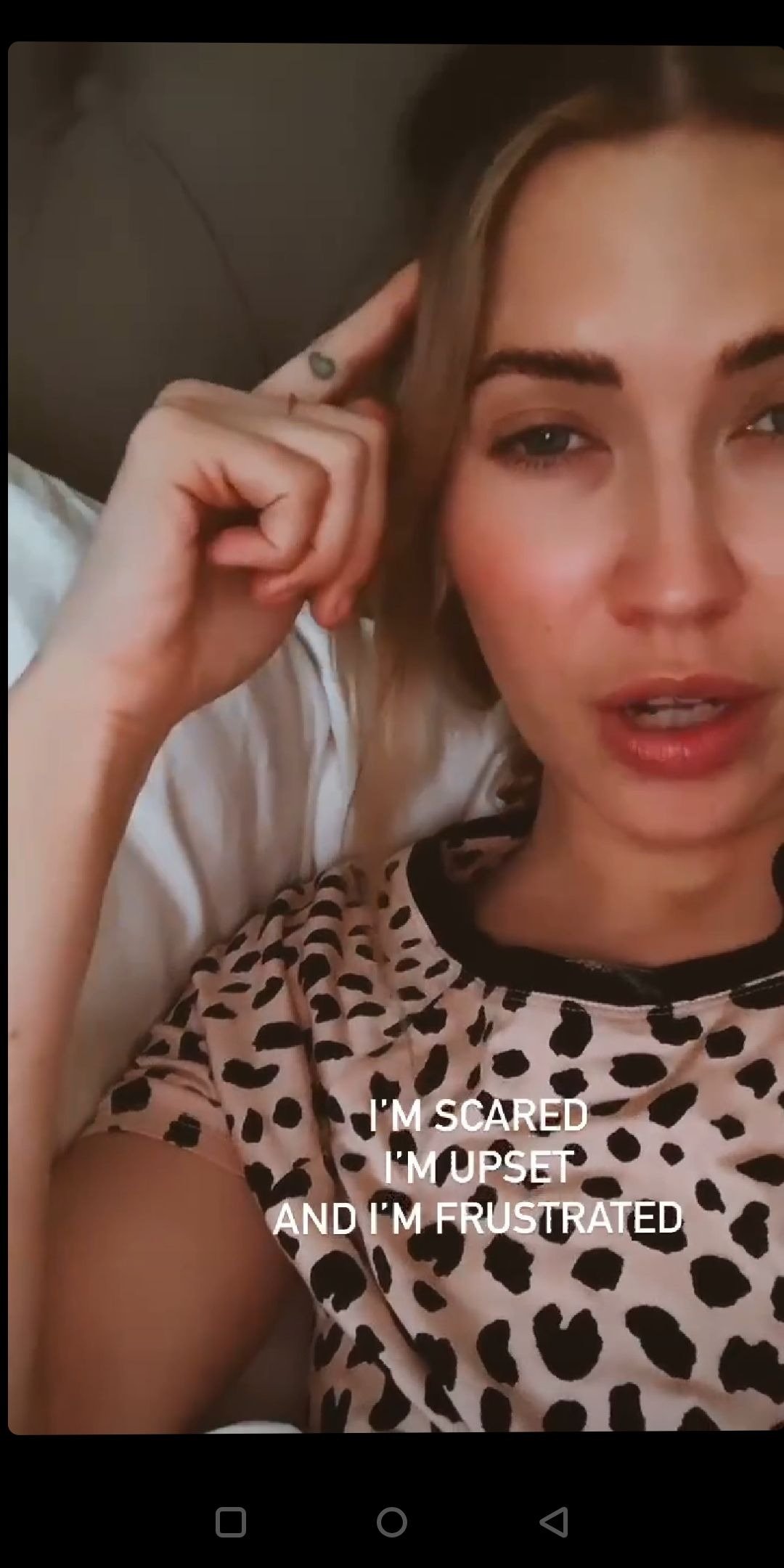 According to the DWTS winner, although she had been trying hard to have a good perspective, some of her friends had contacted her to assure her that there was nothing wrong with feeling the way she felt.
Before this update, Bristowe had previously shared on December 27 via Instagram that she found it difficult to perceive odors around her while also losing her ability to taste.
The "Bachelor" alum is not the only one sharing about their condition as her partner also shared a photo of the couple in bed with their pets. Tartick's emotional caption read:
"It's incredible how dogs know when their owners are off...big thank you to our caretakers Ramen & Pinot. I think the worst is behind us!"
Back in November, after the former Bachelorette star's big win on DWTS, she got candid about her future plans with Tartick when she revealed the possibility of starting a family together soon.
Bristowe revealed to several news outlets in an hilarious way that she had previously said that she would love to have children after winning the dance competition and that she was ready for the next step.
The 35-year-old star also mentioned that her winning dance partner, Artem Chigvintsev, made her want to have a baby, even more, when he told her that being a father was the best thing that happened to him shortly after the birth of his son.
Tartick, who has been seeing Bristowe since early 2019, also expressed his feelings about starting a family. He revealed that he would prefer they conceived after they have tied the knot.
Speaking about the famous and amazing season 29 DWTS win, Bristowe and Chigvintsev talked about what made them very emotional after they were announced as the winners.
Chigvintsev spoke about how he missed the show's previous season and thought that his dancing days were over. Bristowe, had relished the opportunity for a long time after The Bachelorette and finally took the chance she got.