Ant Anstead Confesses His Divorce from Wife Christina Was a Huge Blow for Him
Ant Anstead confessed to People that he was hit hard by his divorce from Christina after almost 2 years of marriage.
The British Tv presenter Ant Anstead revealed to People that his divorce from Christina had been a big hit for him, both mentally and physically. 
Anstead opened up in his first interview since the breakup and shared that it had been a difficult time. He revealed that his diet, sleep, and stress had all been impacted negatively.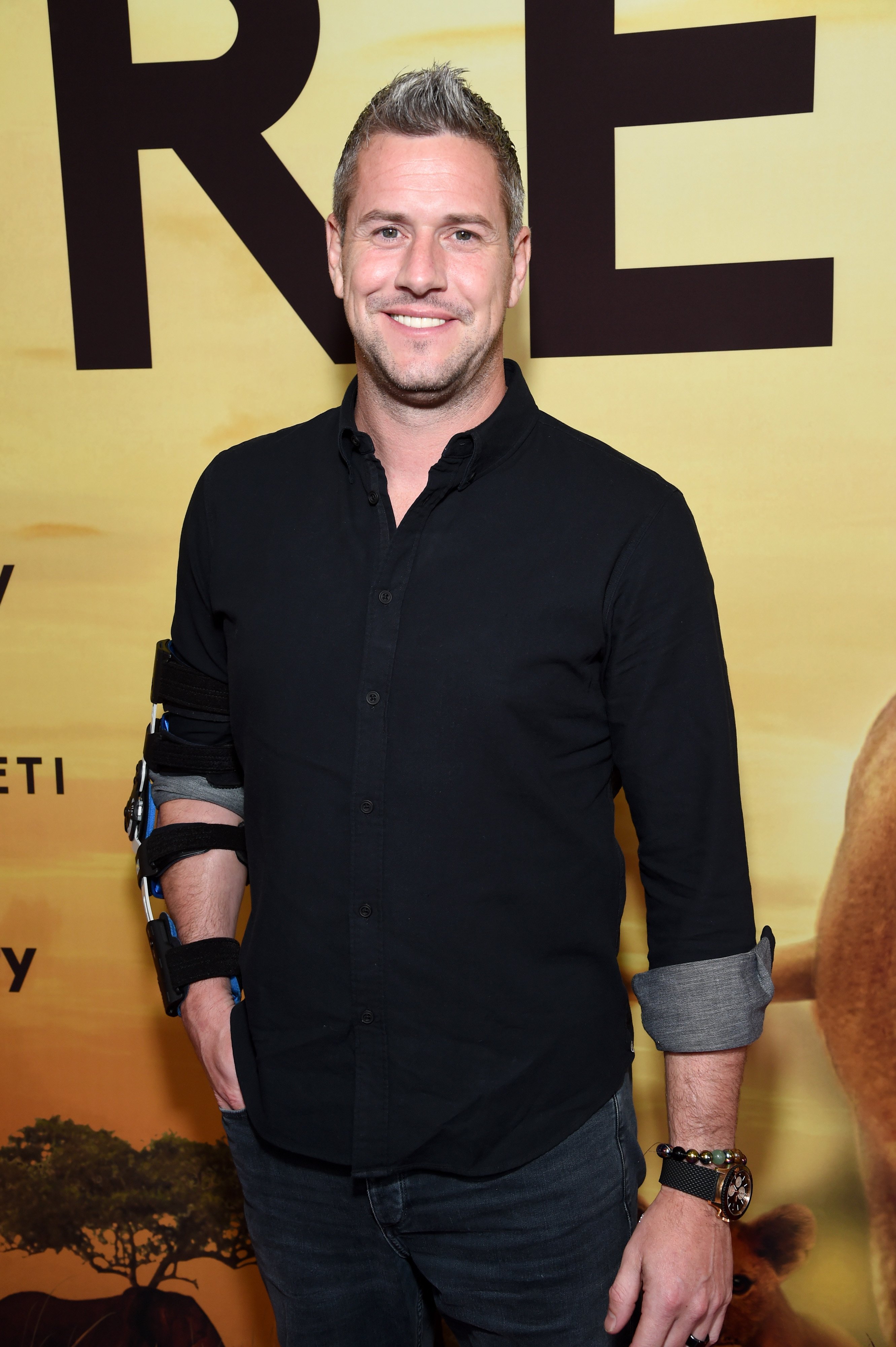 In fact, the "Wheeler Dealers" star lost 20 pounds in the wake of the breakup. Eventually, he reached a turning point where he realized he could either dwell on the circumstances or focus on the great parts of life. 
A big lifeline for him had been in the form of a 35-day online breakup recovery course, as well as being able to spend time with the couple's son Hudson as he said, 
"This process without him would've been incredibly difficult. He's filled my heart. He really saved me." 
Anstead has two older children, Amelia and Archie, who live with their mother, Louise Herbert, in the UK. He had been married to Herbert from 2005 to 2017. 
He shared that having to tell his two teenage kids, the news over FaceTime was difficult as they had liked Christina and obviously want to see their dad happy. 
Christina has two children, Taylor and Brayden. The couple had tried to blend their family since 2017 when they had started dating. 
In light of the divorce, Anstead shared that all 5 of the children are their priority and that he hoped he would always have a relationship with the kids; he explained, 
"I hope that we'll always have a relationship. If they ever need me, I'll be there in a heartbeat. All five kids are the first priority."
Christina had her two kids with her "Flip or Flop" costar, Tarek El Moussa. They were married in 2009, and in 2018 their divorce was finalized. 
Christina and Anstead have filed for joint legal and physical custody of their toddler Hudson. Anstead shared with People that there has not been an argument over the child because if a parent has asked for him, the other obliges. 
The British Tv star has decided to remain in the US and is currently living in a rental home in Laguna Beach. He is looking for a home that will act as a refuge and view the ocean.
Anstead had shared that he has been hard at work at new projects and that writing has been his form of escapism during the breakup process.