Fans Call Out Shaunie O'Neal & Her Family after She Posted a Joint Christmas Photo — Here's Why
Shaunie O'Neal and her family earned the disapproval of fans after their Christmas post surfaced on social media. Many were displeased that the famous lot did not adhere to using facemasks. 
The O'Neals went under scrutiny after the family matriarch, Shaunie O'Neal, shared a post chronicling how their Christmas celebrations went. 
In the post, the radiant group was filled with the spirit of Christmas and delight, but some critics faulted their actions. The post shared on Shaunie's Instagram page displayed how the family celebrated in grand style.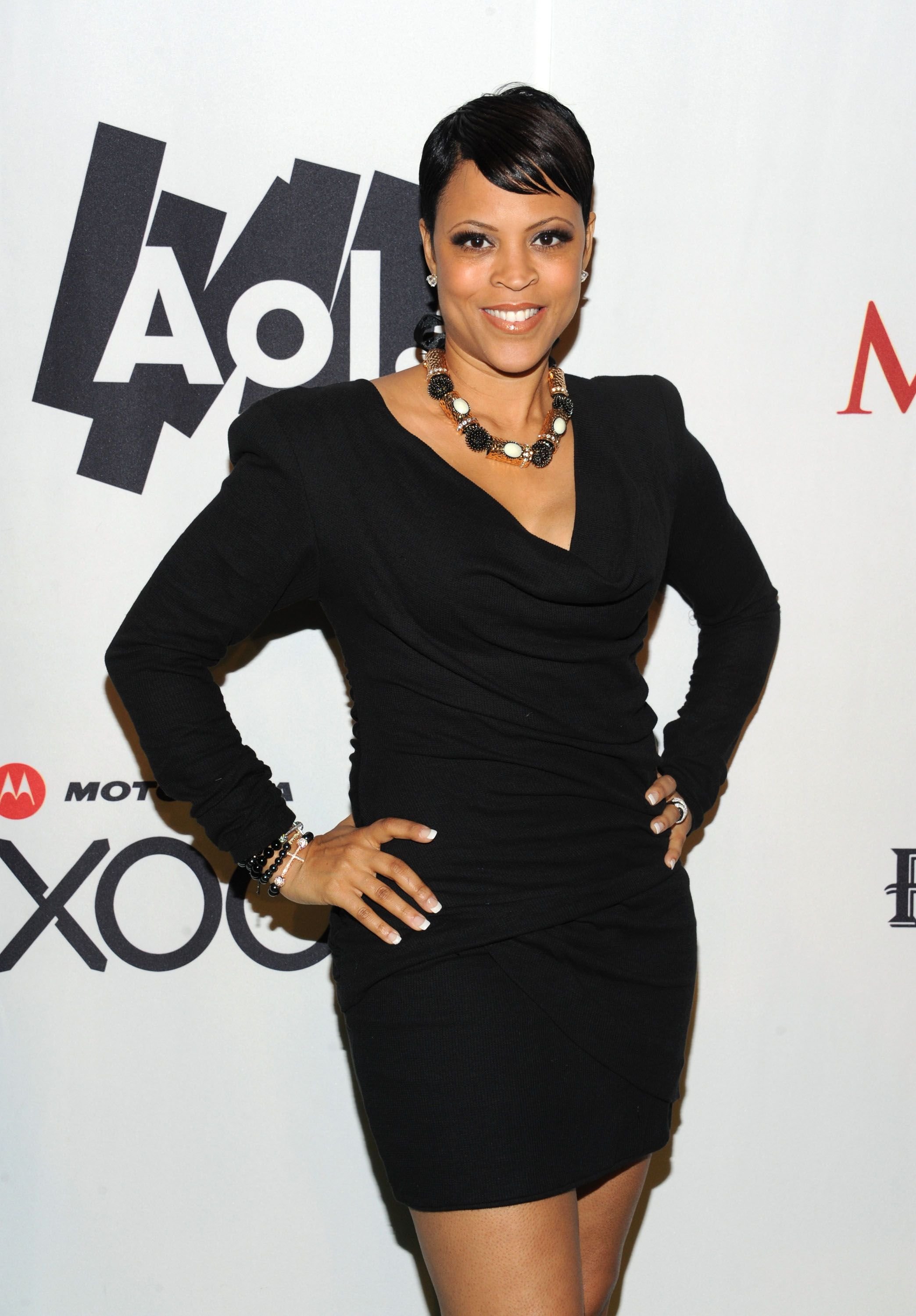 The first frame showed the star mom and her athletic kids posing by a door frame with balloon props decorating the doorway. Everyone opted for jeans and white T-shirts while smiling for the camera.
The next slide was even more warming as the group was filmed indoors in their luxury home's stairway, where they showed off their dance skills by imitating some Tik Tok moves. Shaunie gleefully captioned:
"MERRY CHRISTMAS EVERYONE! So thankful to have almost all my kids with me for Christmas…"
However, critics had another opinion concerning the post. Shaunie received pleasing Christmas wishes and messages from her followers, but some were not glad about how the family ditched facemasks.
For Shaunie, being a single mom meant gathering her brood together for special family occasions.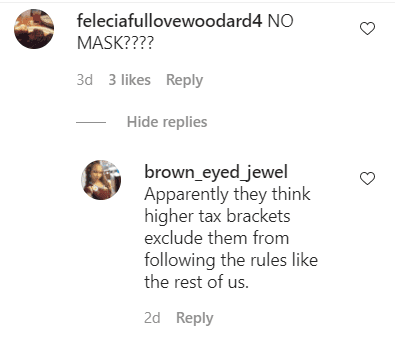 One person rhetorically asked for their protective masks, while another noted that the family gathering was large as they chipped in a question about the novel coronavirus. Another shared this sentiment pointing out the need for masks. 
The "Basketball Wives" creator runs a big household of tall, athletic kids with her ex-husband, Shaquille O'Neal. The couple ended their marriage some years back but kept up an amicable relationship to help with co-parenting. 

Once in an interview on "The Real," the reality star announced that she and her ex were putting in concerted efforts to write a book on co-parenting. She mentioned that her initial plan was to write on post-divorce but changed her mind by letting him on.
The celebrity pair are parents to four kids, Shareef, Amirah, Me'arah, and Shaqir. Their children are in their teenage years, some attaining young adult status, but the doting parents still play their roles.
Once speaking about parenting, Shaquille, an NBA Hall of Famer, shared that he had team player spirit, and this helped his co-parenting to work out.
For Shaunie, being a single mom meant gathering her brood together for special family occasions. She also prioritizes her kids and would often make time out of her busy showbiz schedule to show how much she valued family.