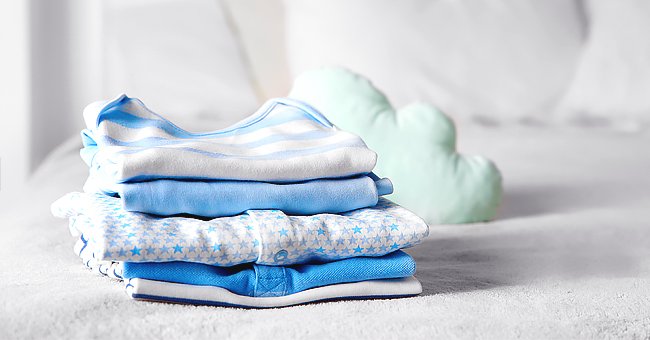 shutterstock
Woman Does Not Want to Share Her Baby Clothes and Blanket with Husband's Sister

A woman does not want to share her baby clothes and blankets with her husband's sister, who is about to give birth.
A woman posted to Reddit to get advice on a situation where she did not want to give away her unused baby clothes and a homemade blanket to her husband's sister.
However, the situation is not that simple. She shared that she had gone through a miscarriage at 19 weeks and lost her baby boy.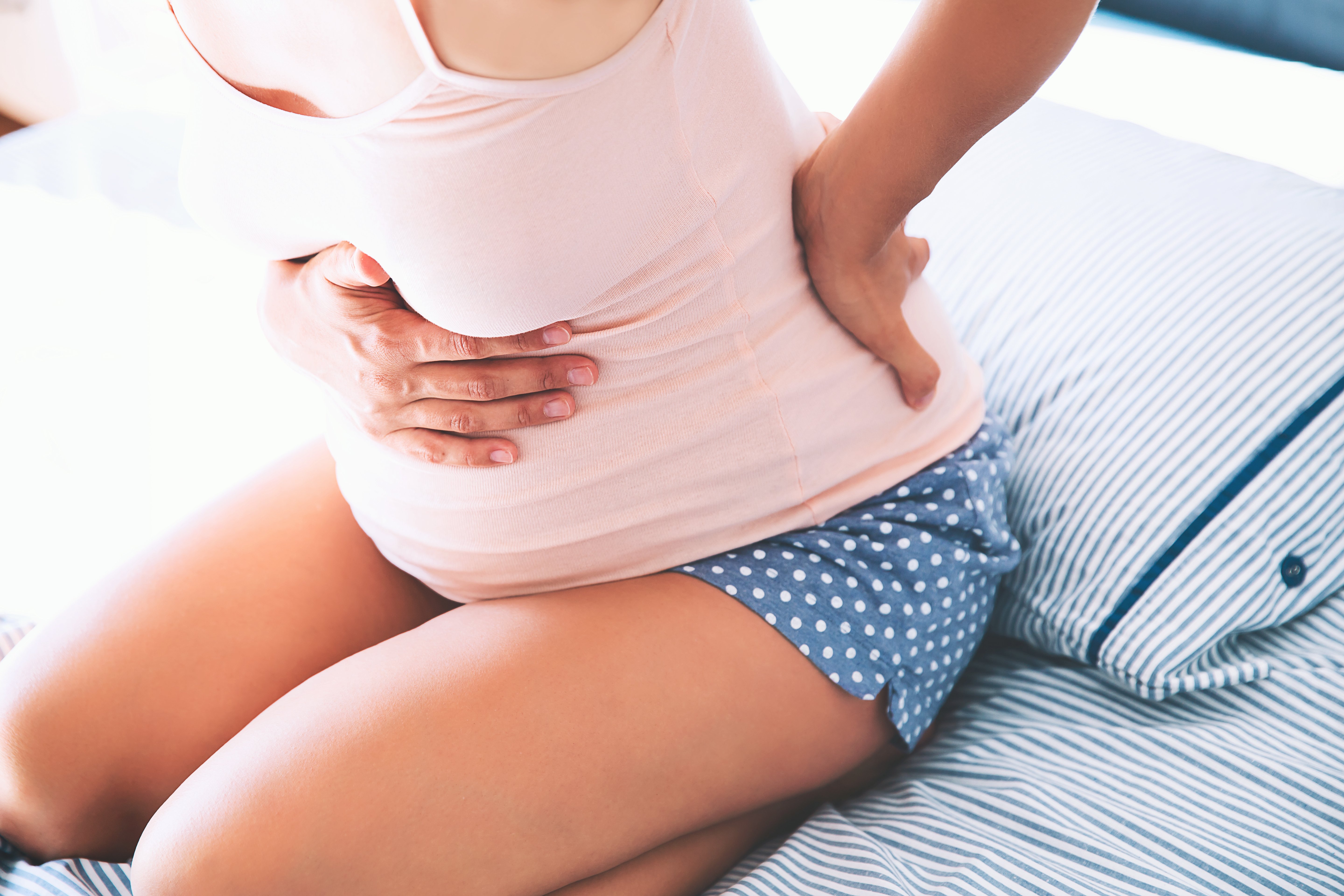 The writer shared she had experienced a miscarriage at 19 weeks. | Photo: Shutterstock
She and her sister-in-law had been pregnant simultaneously, which only made things harder as she watched her continue her pregnancy while she experienced a devastating miscarriage.
The sister-in-law and her own husband had experienced some issues on their property, which resulted in a lot of their baby clothes and items being destroyed.
To make matters worse, due to the coronavirus, her husband had lost his job, so they did not have the means to replace all of the items.
The writer's husband had been able to buy a few items of baby clothing for her sister. However, she still asked if they could have the clothes they had bought for their baby, who they lost from the miscarriage.
The couple had not been ready to let go of their baby's clothing and explained the situation to his sister. Unfortunately, she had not been understanding and was very angry about their response.
Miscarriage can be so hard on a couple, and the process of grief is different for everyone. Keeping the baby clothes, they had bought for their baby might have helped them to grieve.
The sister had been angry with her brother and his wife and said they had been the least helpful in their hour of need and questioned the couple on how they could deny their future niece or nephew clothing or a blanket.
The husband had tried to reason with his sister and explained that the situation was difficult because it was not that their son had outgrown the clothing. He never got the opportunity even to wear them.
She had fired back that he would never be able to wear them, but her child could, so they should give her the clothing they have kept for their baby.
The writer shared that the sister has targeted her and said she was "pissed" that she was not doing all that she took for the child as a mom.
The writer shared that she was hurt, confused, and even jealous of her sister-in-law as she did not make it as far along with her pregnancy with her son. She expressed that she felt bad about the situation.
Should she give away her baby clothing? Or is it okay for her to keep them while she grieves her loss? Is the sister unfair toward her brother and his wife? Click here to read a story about a daughter who does not her name on her stepmother's necklace.
Please fill in your e-mail so we can share with you our top stories!